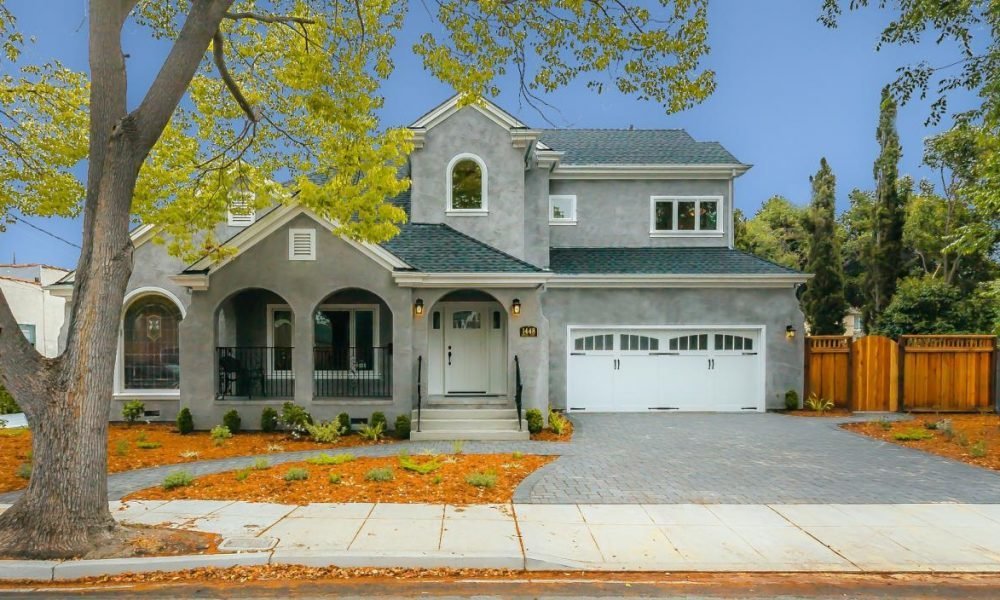 San Jose, California Becomes The Most Expensive City to Purchase a House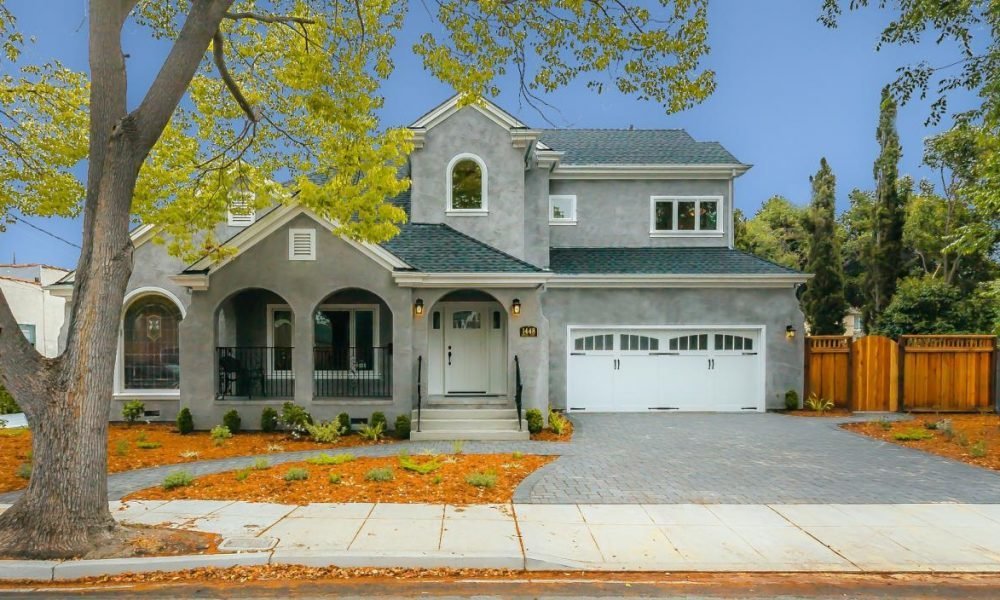 It can be very difficult to find a place to live especially if your job requires you to move to a big city. Mortgage interest rates along with home prices continue to go up, making it quite difficult for more and more people to get their hands on their dream homes. Some people don't really have a choice but to live in a certain city so some of them chose to rent instead and just try to save up for a mortgage.
The Metropolitan Median Area Prices and Affordability and Housing Housing Affordability just recently released the third quarter index for 2018. According to Zillow economist Aaron Terrazas, people who sell their homes and those who just bought one are used to low rates, so the ones who are looking may not be as accustomed. Once the market is able to adapt, the adjustment period will be easier. This is because the high rates will have the tendency of slowing down the home value growth over time. The top cities in the country are of course affected by all of this.
New York City, New York
Median Sale Price: $395,900
New York City may be the place where it is really expensive to live in, it is not exactly the city that offers the most expensive houses. Experts believe that it is why there are still hundreds of thousands of people move to the city that never sleeps. Unlike what most people think, you wouldn't need even a half a million dollars to get a single-family home in NYC.
The city is packed with millions of people and most of them are tourists, but as one of the businesses capitals in the world, it is expected that more and more people are considering to move there despite how expensive it can be.
Honolulu, Hawaii
Median Sale Price: $760,600
This has got to be one of the most famous tourist attractions in the world, it is even referred to as a paradise. This is one of the main reasons why people who wish to live there for good must be prepared to have over half a million dollars.
Experts believe that it is actually cheaper to travel to Honolulu at least once a year than to get a house there. Some people who are sent there and are given a job opportunity choose to rent first than to buy a home.
San Francisco, California
Median Sale Price: $920,000
The Bay Area took the second spot on having the most expensive homes within the country, because of this the Bay Area Council revealed that almost 50 percent of their residents are planning to pack up and move away. Only a few of them are planning to move to some other cities in California since it is pretty pricey as well. Most of them are considering Salt Lake City, Utah, Las Vegas, Nevada, and Austin, Texas because it is way cheaper compared to the other Californian cities.
San Jose, California
Median Sale Price: 1,270,000
Most people think that it is extremely expensive to live in Los Angeles since it is where most celebrities are as well as other famous personalities. Some of the most famous neighborhoods are located there as well such as Beverly Hills, Bel Air, and within the Calabasas area. Turns out that for the second conservative year the San Jose area is the most expensive city in the United States to get a house in with its median sale price that is over a million dollars. Based on the data gathered by the National Association
Lawrence Yun, who is the chief economist of the NAR revealed that the gap is getting wider because of the labor markets getting even healthier. He is referring to the 48 percent raise from 2011 and the 40 percent gap between San Jose and its runner-up, San Francisco.