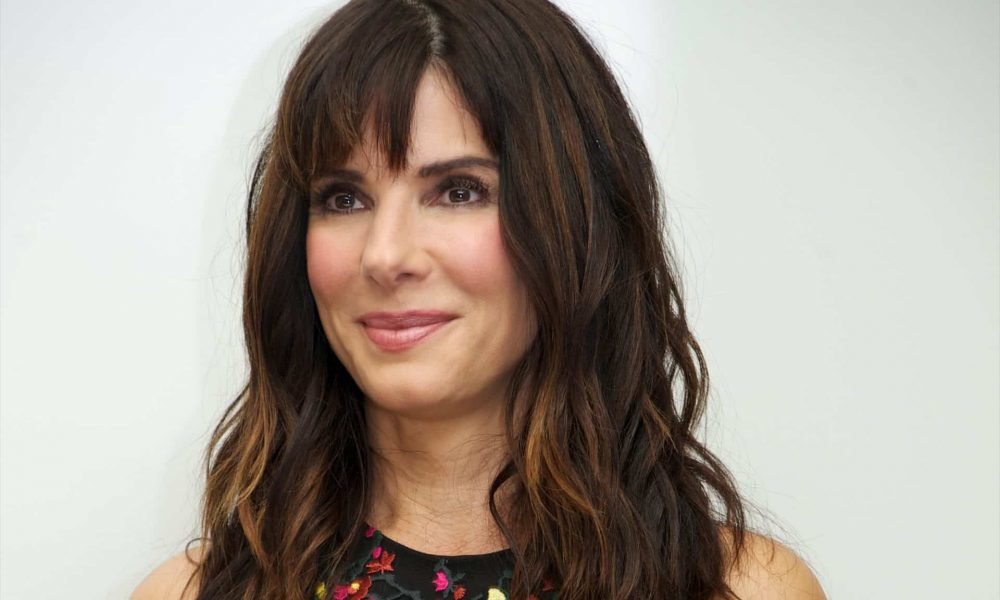 Sandra Bullock is Selling Her Beautiful Georgia Home, But for a Staggering Price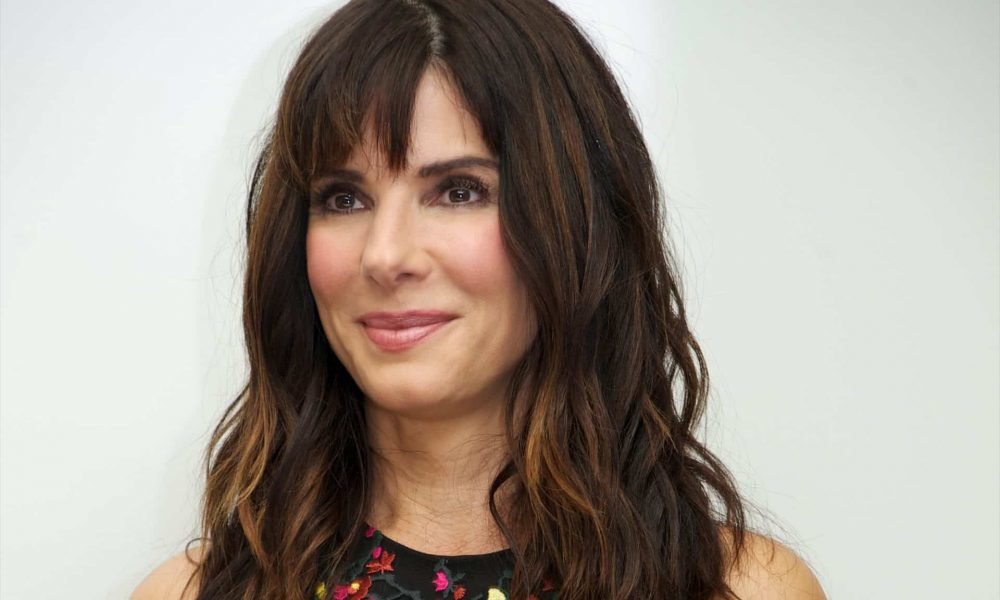 Sandra Bullock. The mere mention of her name reminds you of the countless number of times you've watched a film she's starred in and loved it. Maybe so much that you've done several reruns of a few of these movies. That she is a talented actress has, certainly, never been in doubt.
To add to her talent, the actress is also smart and has developed quite the savvy business character over the years. And being in the game for as long as she has, you can bet that she has picked up her fair share of smart moves along the way.
On Sale
Bullock seemingly has a love for real estate and owns at least twelve pieces of hot property in the United States, according to unconfirmed reports. What's for sure, however, is that the 54-year-old is set to offload one of these residences.
The actress is more than ready to part ways with her home in Georgia to anyone who feels comfortable enough to meet her $6.5 million asking price.
The estate that sits on a beach in Tybee Island was recently put on the market, a listing by Sotheby's International. The enviable piece of property is just 20 minutes from Savannah, and spans across 2.75 acres of land, and is actually a compound that can comfortably fit two homes. In a way it does, seeing as the piece of land holds both the main house and the guest house.
Handsome Profit
According to credible sources, Bullock acquired the estate in bits, then combined the segments into what the residence is now. The whole venture cost the actress slightly above $4.5 million and took almost ten months to come to fruition between 2001 and 2002.
The home boasts of seven bedrooms, complete with an additional five (and a half) bathrooms. Of the bedrooms, four are in the main house, which spans a staggering 3,360 square feet. Naturally, the home is as luxurious as they get hosting a superior kitchen, porches, a gym, and a b. ball court. That's hardly it, with the house opening to a fancy pool, and (obviously) a beach walk.
The guest house is just as impressive, with its 2,848 square feet contributing significantly to this. The space hosts the remaining three bedrooms and has the best ocean view you could ever ask for. To complement this, there's an outdoor grill and a game room. Bullock's guests must have really enjoyed visiting her here.
In both houses, the theme is predominantly white with shades of blue, blending into something certainly appealing to the eye. Being located on the beach, the set up gives you a relaxed feeling, with its sofas begging you to lie down. Going by the listing, the new owner will receive the property with all its furnishing, save for a few of Bullock's memorabilia.
Among other fancy residences Sandra Bullock owns include her anchorage in Beverly Hills, a townhouse in the Big Apple, West Hollywood condos, and a cabin in Jackson Hole. If she can afford them, why not acquire them?