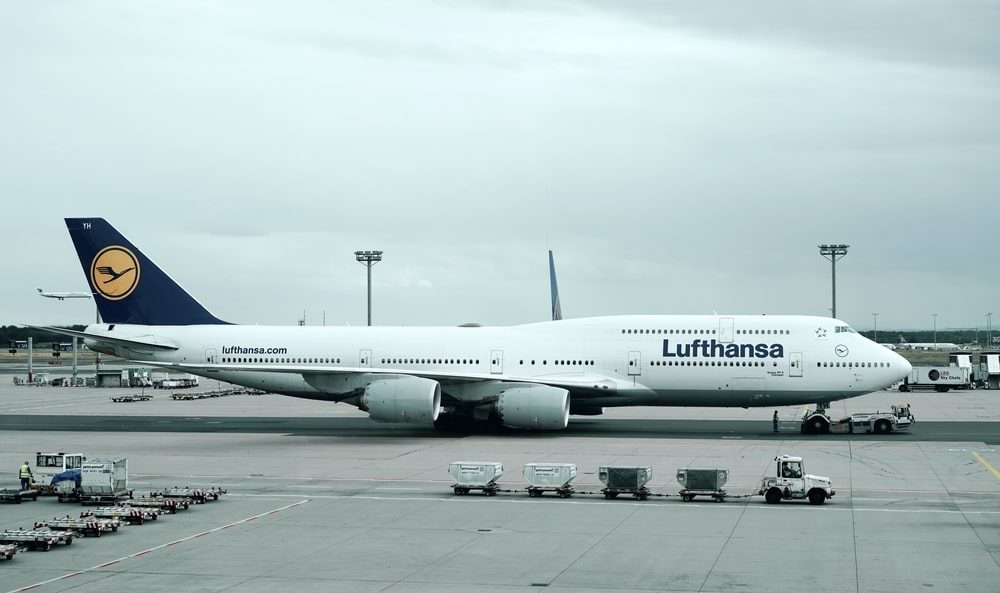 Bring Me Home Now- Lufthansa Group Announces Return Flight Guarantees For Passengers Flying Across Europe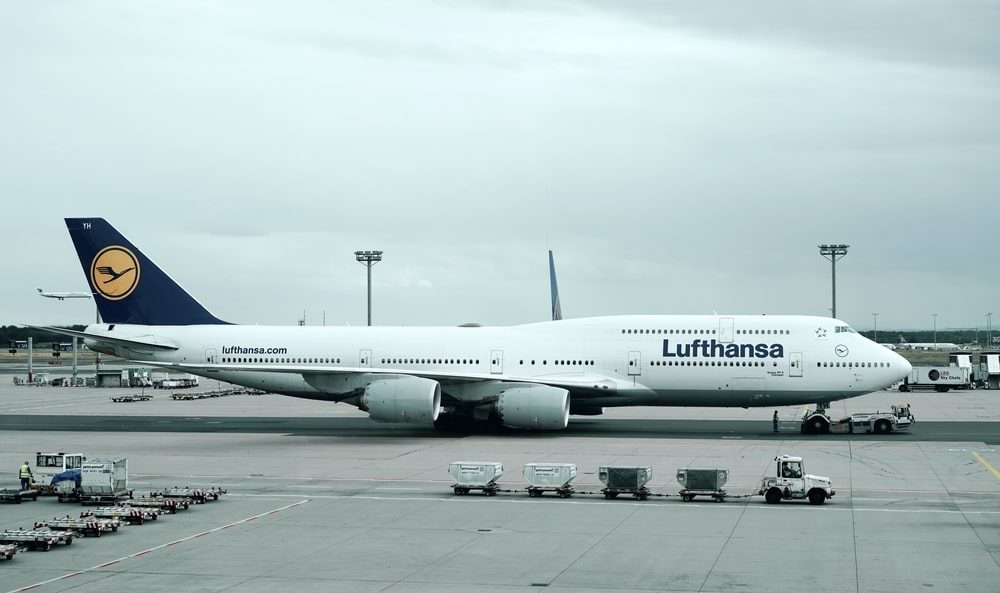 The COVID-19 pandemic is responsible for the destruction of many lives and businesses all over the planet. Its many victims include the travel and leisure industry, hospitality and management industry, vital transport industry, etc. On top of that, countless people who once benefited from employment under such industries also lost their jobs. Once one of the most lucrative income sources globally, the pandemic has driven the travel industry to the point of bankruptcy.
However, even in such a situation, many companies are fighting to maintain their businesses. And, these companies are also coming up with new techniques to coax customers back into the loop. And, without a doubt, these are the companies that will come out most successful after the wake of COVID-19.
One such company is the Lufthansa Group, which owns Lufthansa, Swiss, and Austrian. As of recent, the company has been undertaking several incentive-based measures to lure their customers out of their homes and back into the skies. The most freshly served batch of flight guarantees includes providing European travelers some extra comfort as they cover distances across the continent.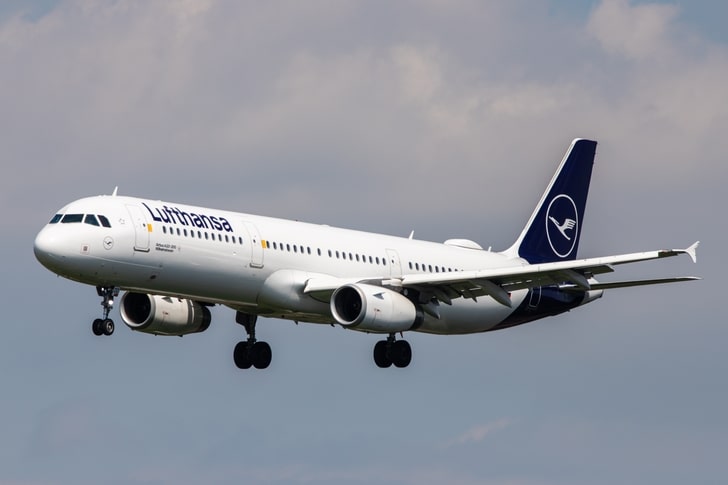 Unsplash | The Lufthansa Group is working on creative policies to lure their passengers back
Lufthansa Group's Latest Announcement
Last week, Lufthansa Group released a very important statement. This statement was perhaps a symbol of the Group pulling out all their favors and going all-in for one final round. This move just goes on to show how tightly the company is trying to hold on to their assets.
With the ongoing pandemic hurdles, Lufthansa realized that uncertainty is one of the biggest things stopping people from traveling. Governments all over the world impose lockdown measures on and off to ensure the safety of their people. What if someone is unable to return to their country due to an unexpected lockdown?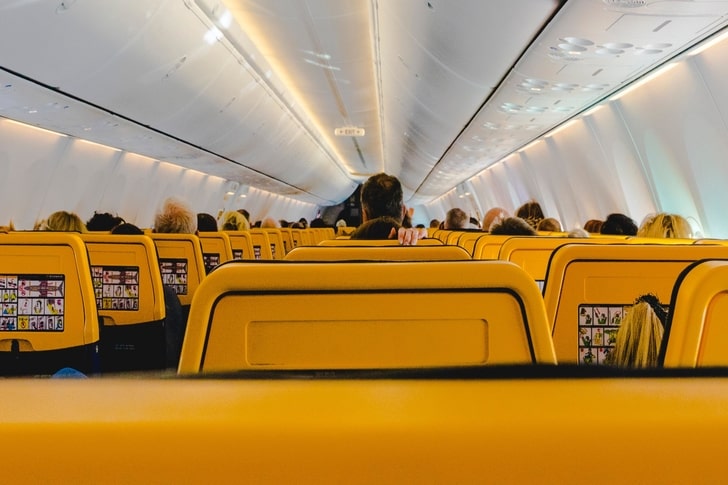 Unsplash | Many people are refraining from air travel due to the fear of being stuck in a foreign country
Therefore, keeping this issue in mind, the Lufthansa Group and its partners have announced a return flight guarantee to all their passengers. Unfortunately, however, this option is primarily available to passengers flying across Europe.
So, for example, imagine that you have a flight from Madrid to Prague. At the very moment that you land in Prague, the government imposes a lockdown, with no incoming or outgoing flights. In such a case, Lufthansa has promised to return its passengers home safely and quickly, through repatriation or commercial flights.
Why Has Lufthansa Group Introduced This Feature?
This effort is aimed directly at passengers who still face a lot of uncertainty while booking a flight. The anxious atmosphere is existent globally and is having a severe impact on the travel industry. Many airlines globally have already announced bankruptcy in recent months.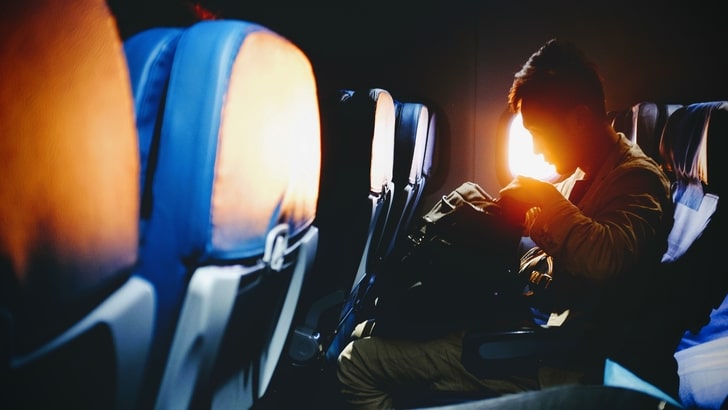 Unsplash | Lufthansa realized the need to provide guarantees to their passengers during these uncertain times
The Lufthansa Group, to ensure the peace of mind of their travelers, has introduced this feature to reel their customers back in. The future of air travel seems very bleak, to say the least, if airlines don't impose such measures and policies.
Also, airlines have to come up with creative measures to provide their passengers comfort and assurance at this time. If not, it would be a miracle if they would be able to survive until the pandemic ends.