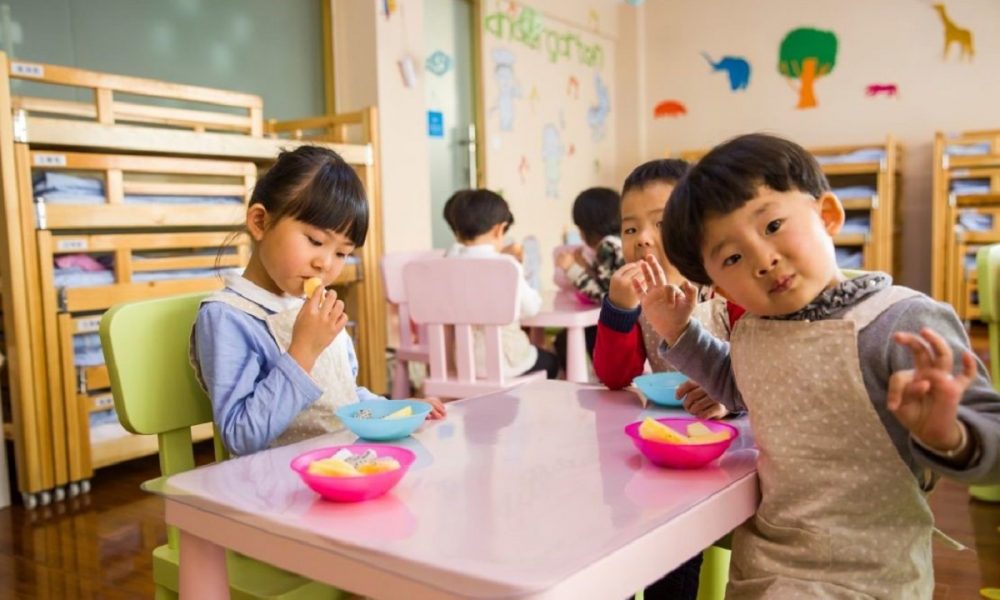 You Can Raise Your Kids to Become Successful Entrepreneurs, Here's How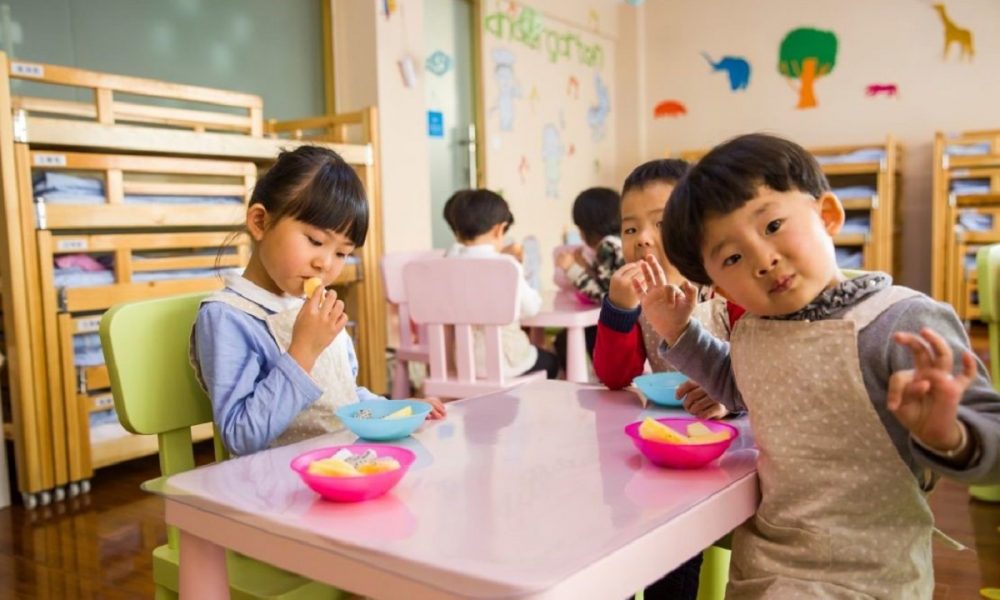 Business, when handled correctly, is a doorway to wealth, don't you agree? And that's why we have to make sure our kids discover the entrepreneur in them.
Truth be told, children often come up with amazing ideas. Proof to support this exists in the fact that children invented the popsicle, trampoline, and earmuffs. Those who may not invent stuff aren't left out either, as Warren Buffett's story confirms.
The billionaire started making money while he was still a kid, going door to door selling gum. Had his parents discouraged his hustling mindset, do you think he'd be as far as he is today?
It's Up to You as a Parent
And while not all kids may take up the initiative to sell stuff door to door, financial experts advise that you have to instill the entrepreneurial mindset in them as a parent.
Some of them may never end up being entrepreneurs, but the mindset equips them with certain life skills that will help them through whichever niche they create for themselves.
According to Thomas Henske, a financial planner with Lenox Advisors, the modern-day parent should take this chance to teach their child about money, with entrepreneurship being the first item on the agenda. Other financial lessons will also come in handy, but that business mindset should top the list, Henske says.
You can even take it a notch higher by being practical about it, say something like having them set up a lemonade stand in the neighborhood. This way, the kid will have a hands-on experience with investing, spending, saving, and budgeting.
According to Henske, such experiences make kids value money and they get to understand that it's difficult to make, and it keeping it once you have it is not easy either. Isn't it funny how expenses mushroom as soon as you've got some cash?
Don Bossi, a STEM expert also holds the same opinion as Henske, going on to say that in having kids do things like this, they get to grow a tough skin. As we all know, failure is part of life, and what we do after it comes is what matters most.
Something may go wrong in your kid's mini-project, but it'll be a blessing in disguise. With the failure will come a lesson on perseverance, along with the prompt to think critically on how to solve the issue at hand.
Handle It the Best Way You Can
However, how they deal will all this will be subject to how you also handle it as a parent. Instead of allowing your kid to walk away after their first failure, sit them down and convince them otherwise. Probe them on what they think could have caused the problem, then have him think of solutions with your guidance.
With all this, you'll foster creativity in the kid, and you better believe that it'll come in handy later in life. If you can, find the child a mentor.
You know how sometimes (or always) kids think that their parents know nothing? The mentor will come in to bridge that gap, and you'll all be moving in the right direction.
Henske also says that you should slowly wean them into reading entrepreneurial books but don't push them too hard. Whatever you do, just make sure they are making good progress on that front.