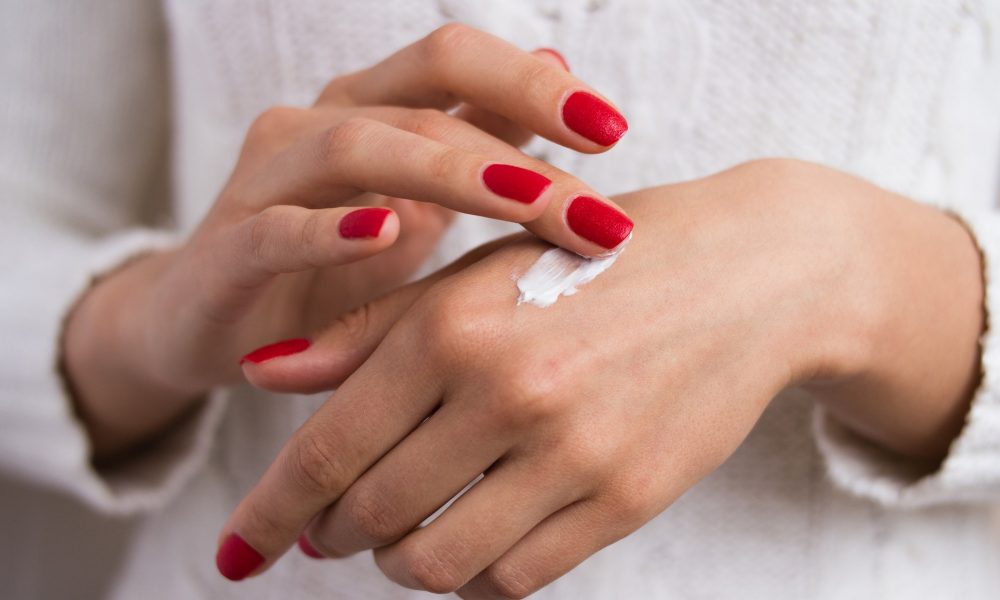 The Most Common Types Of Psoriasis And How To Fight Them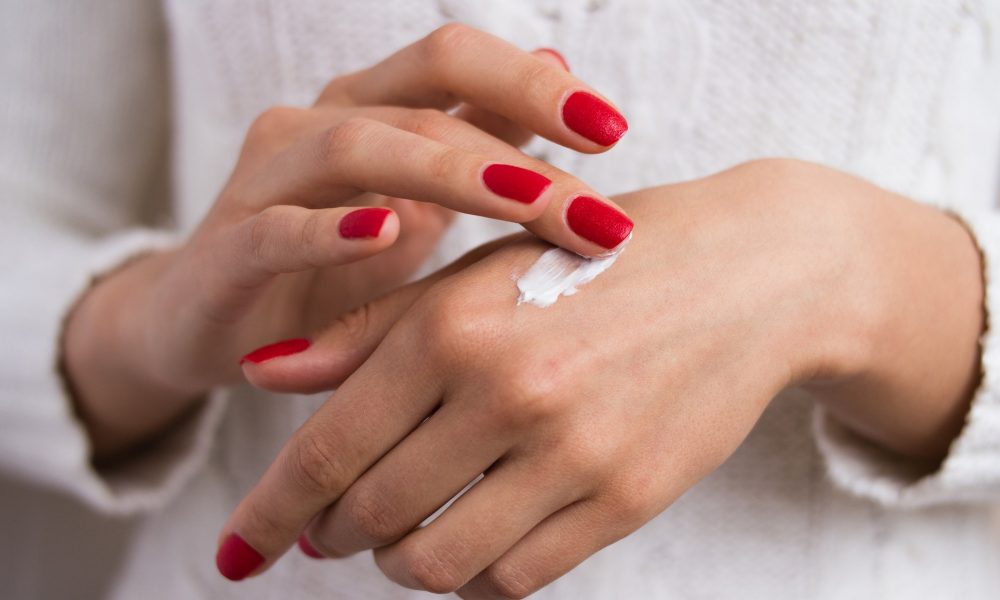 People who have psoriasis know all too well how this condition can be detrimental to their health and body image. From causing itchiness and pain to low self-esteem, this illness can attack both the body and the mind. There are several types of psoriasis, and there may be ways to overcome them.
According to modern medicine, types of psoriasis are usually classified by the color, size, and the looks of the spots and patches on the skin, although not all types produce spots. Psoriasis can be inverse, which causes a whole new level of problems and discomfort. But, here are some of the most common types and how doctors attempt to deal with them.
Plaque Psoriasis
Plaque psoriasis is one of the most common types of the disease classified by the raised red patches of skin which also form a scaly white top layer. They can itch but sometimes even burn, and the most usual places they appear are the elbows, the scalp, knees, and the lower back.
Depending on the severity of a particular case, doctors prescribe creams or something to help ease the skin condition. However, if it is more severe, there might also be light therapy, systemic, or biological drugs involved.
Guttate Psoriasis
Contrary to the plaque type, guttate psoriasis appears as small reddish or pinkish spots on the skin. This type is not very common and can result in small, teardrop-shaped spots usually found on the torso, scalp, or face.
They mostly don't leave scars, and people who do get them are usually children or young adults. Guttate psoriasis appears in less than 30% of the total population of people who have any type of disease. According to doctors, it can have many causes, from respiratory and sinus infections to stress and even cuts and burns.
There are several prescriptions given for guttate psoriasis, like Cortisone cream or dandruff shampoo, depending on the area affected. If the condition is more serious, doctors may also prescribe corticosteroids, methotrexate, apremilast (Otezla), and biologics like guselkumab and ixekizumab.
Inverse Psoriasis
As mentioned, sometimes psoriasis appears in the most unusual places, especially around the genitals or skinfolds. This is believed to be because of the moisture retained in these areas. These patches appear as red, purple, or even brown, albeit do not have the white scales towards the surface as some more common forms do.
Inverse psoriasis, also called intertriginous, has some common triggers such as reactions to certain medicines, infections, skin injury, stress, alcohol, tobacco, or even friction in those skin folds it attacks. As with most other forms, inverse psoriasis can be treated with topical methods, systemic medications, or a combination of the two.
Light therapy
We all understand creams and medications, but what about the light therapy doctors sometimes attempt with more severe forms of psoriasis? It is actually called phototherapy and is the practice of exposing the psoriasis patches to ultraviolet light. This method has seen some success, and it is worth looking into for sure.
However, judging from the data western medicine has on psoriasis as a whole, doctors are usually more focused on reducing the severity of the condition rather than the disease itself. If the patches are light in color and do not look alarming, they usually go for creams and light therapy. If the condition is more severe, there are many types of medications one can use. However, some of the more severe cases usually require a combination of all of the mentioned methods or even some new, unorthodox ones.