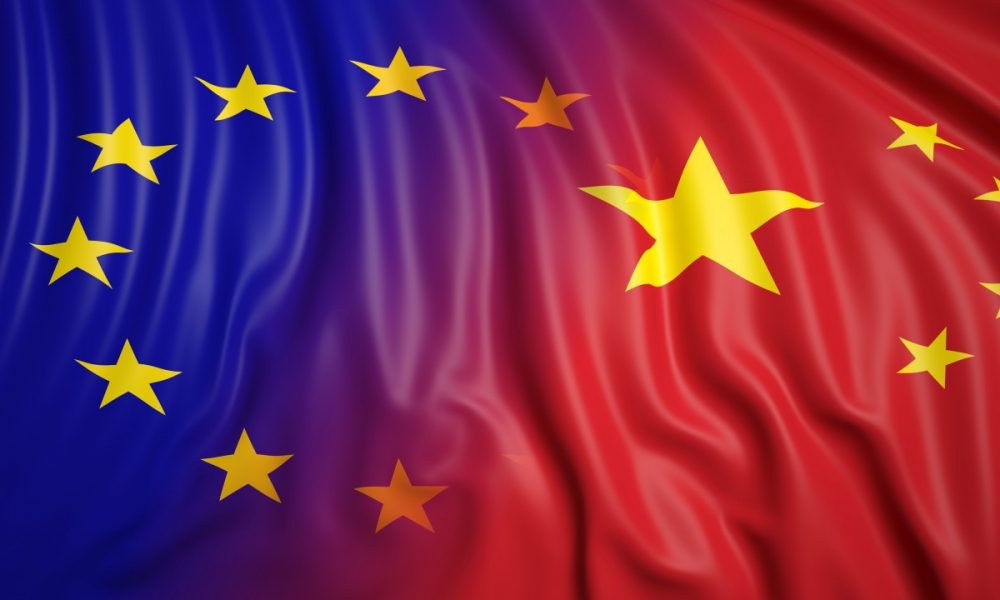 EU, China signs Comprehensive Agreement on Investment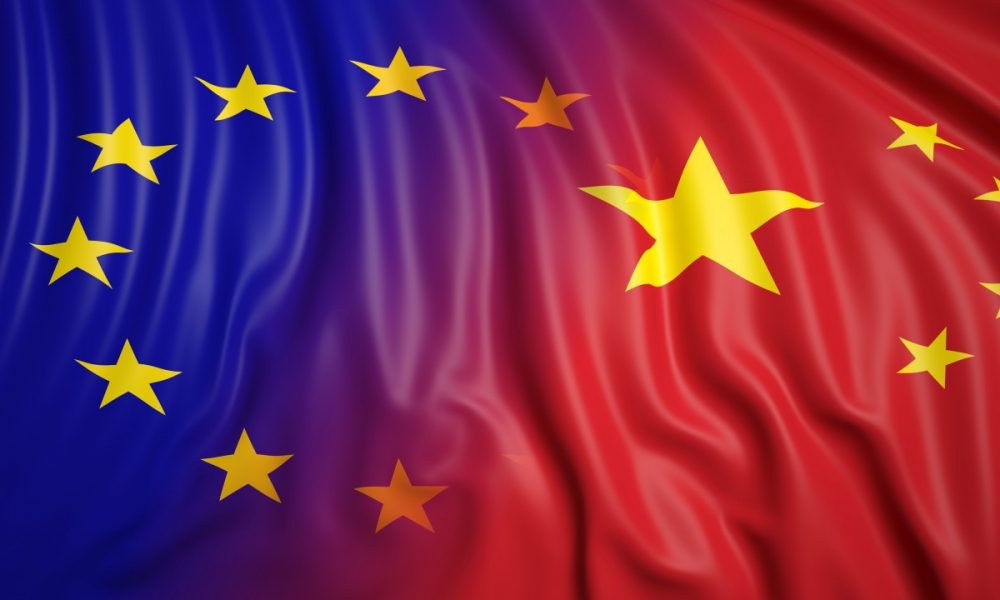 After 7 long years of negotiation, on the 30th of December 2020, the EU and China reached an agreement on investment in principle. This agreement is said to be the most ambitious one that the latter has ever concluded with a third country- it is termed the Comprehensive Agreement on Investment (CAI). Key players who played a role in this historical moment include President Xi Jinping of China, Chancellor Angela Merkel of Germany, President Emmanuel Macron of France, as well as President of the European Council and of the European Commission.
Outline of the CAI
All parties concerned seem to be on the same page regarding key principles and milestones to be regulated by the agreement. Both parties reasserted their obligation towards the UN's Charter and the fundamentals mentioned in the Declaration of Human Rights under the preamble of the agreement. It also included a promise from both parties to ensure environmental and labor rights' protection in their undertaking.
The agreement goes on to shed light on the following aspects of the collaboration:
– Investment liberalization and market access
– Equal playing field
– Domestic regulation
– Sustainable development
– Institutional and final provisions
– Transparency in standard-setting
– Dispute settlement mechanism
– Financial services
Therein, China will allow greater market access for EU investors, with the promise of fair treatment, so the competition remains just in China. The agreement has also highlighted rules governing the forced transfer of technologies, transparency of subsidiaries, and state-owned enterprises.
EU-China Relations
Negotiations on the CAI started back in 2013, when investors on both sides demand access to EU and China markets, guaranteeing that their investments would be protected. In fact, deliberations over sustainable development and market access ran on even in December 2020. However, days before years end, the parties in question managed to reach a political agreement.
The agreement serves as a turning point in EU-China relations. With Joe Biden soon to be in the Oval Office, this change couldn't have come any sooner. However, even after 7 years, the parties have merely traversed the first part of the process. For the agreement to be ratified, all parties involved must be ratified- and we know just how many deals have fallen through at this stage. It often even takes years for states to ratify deals.
We, however, remain hopeful to see newly improved relations between the EU and China.