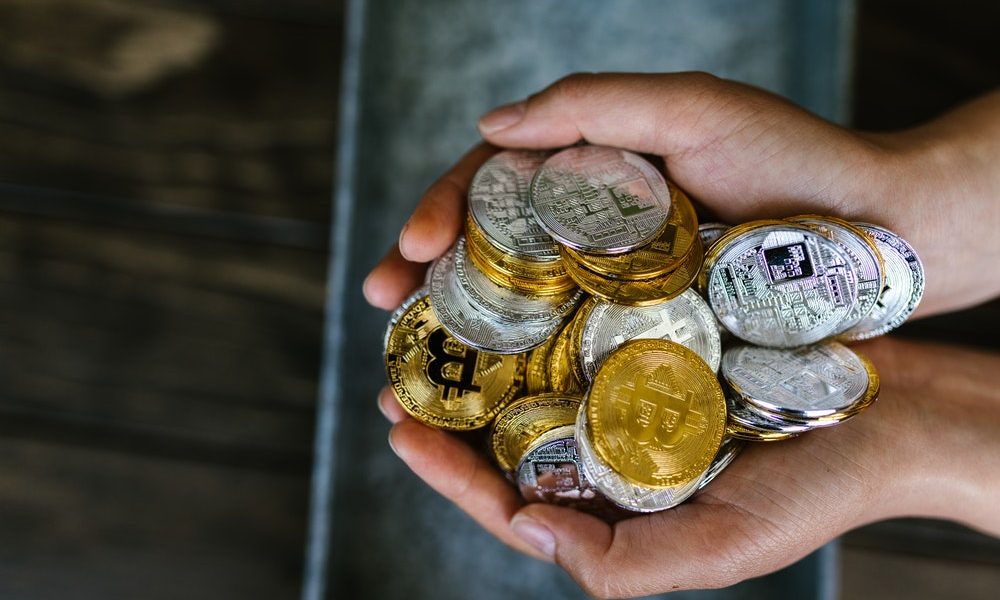 Do Kwon's Attempt At Reviving Luna 2.0 Token Didn't Go As Planned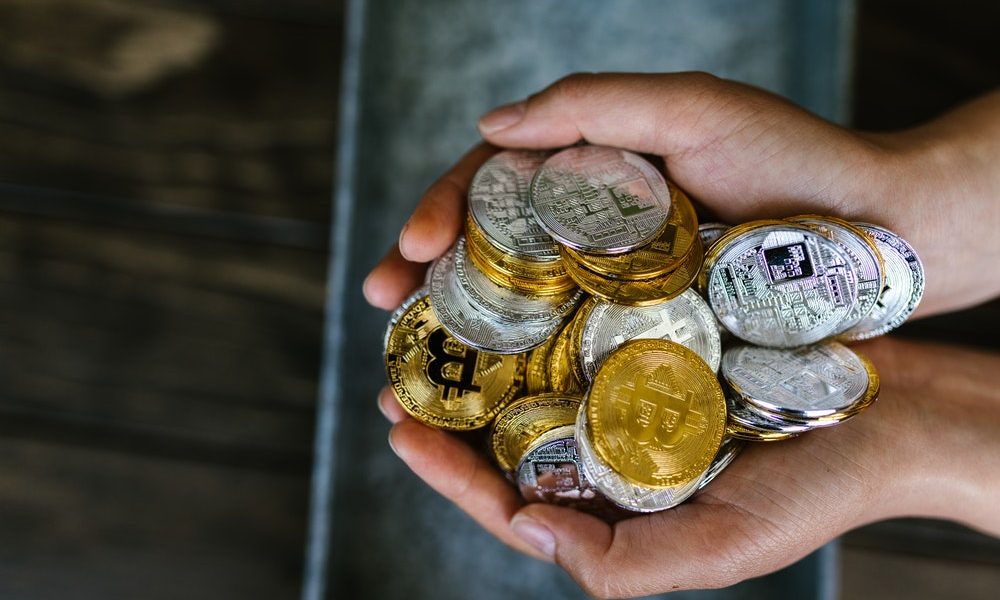 Welcome to the world of cryptocurrency where you might not be guaranteed profit but there's one thing that you'll be promised: uncertainty of the currency. Just the way cryptocurrency rises, it crashes as well and in the midst of it all, thousands of people lose their hard-earned money in the name of 'investing' just like Crypto entrepreneur Do Kwon, who recently tried his hardest, but failed, to bring back altcoin Luna. The digital currency flopped on debut, which resulted in a lot of people raising concerns about its future. It was a nightmare-like situation where investors quickly exited in hopes to protect their money. So, if you're interested in knowing more about Luna, keep on reading because here's all you need to know about Luna 2.0 and what went down.
What Happened?
The moment the Terraform Labs CEO launched the deposits of a new token, Luna 2.0, into the virtual wallets of the users, people rushed to exit their investing positions so that they could protect themselves from any kind of ensuing loss. Well, it looks like they weren't wrong because the value of this latest coin dropped by 80% before being valued at around $5, proving all the nay-sayers and the skeptics right. Just a month ago, its predecessor, the Luna Classic, went into a downward spiral that resulted in the coin becoming totally worthless.
No Faith, No Glory
According to CoinMarketCap, Luna 2.0 was originally priced at $17.80 on Saturday but it devalued and dropped to $6.47. The altcoin had started from a hard fork that was approved by the community through a majority vote. It opened doors to the development of a new blockchain that is derived from the original one, much like the 2016 decision, which resulted in the creation of Ethereum and Ethereum Classic with their tokens. One of the biggest problems with the utility of the altcoin, Luna 2.0, is the fact that its predecessors had dealt with the same lack of trust, which became the fate of the new coin.
Is Luna 3.0 Coming Soon?
Crypto investors are asking questions about the altcoin; could there be a Luna 3.0? Well, that might be partially true as Luna 2.0 is keeping an eye out for a new investment story hoping to add to its value, something that Do Kwon was looking forward to doing when he took the pledge of a 7% staking reward.
Do you think it's time to put Luna to rest or there could be some juice to it?