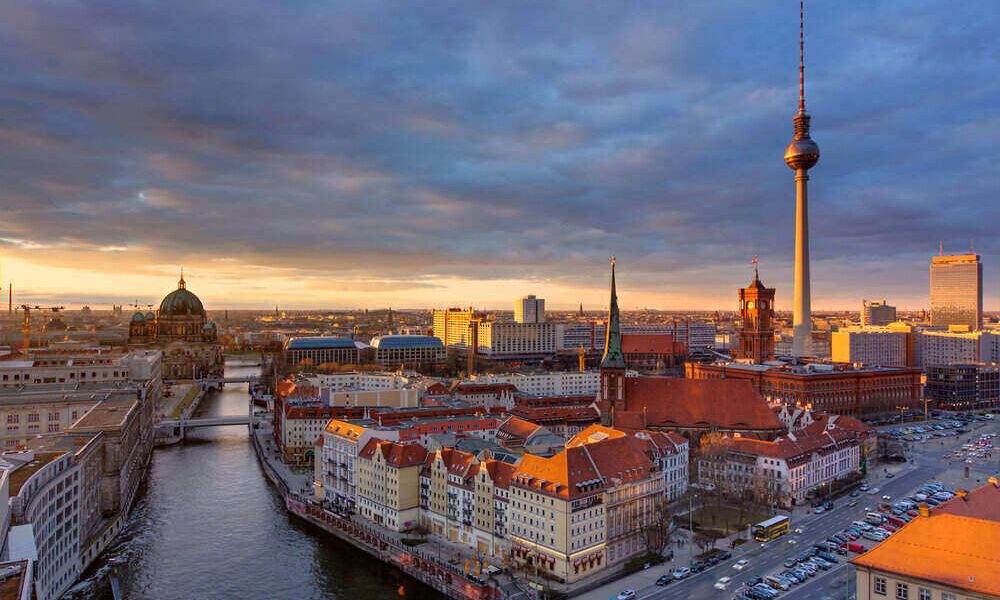 A Look at the Adverse Impact of The Pandemic on Germany's Economy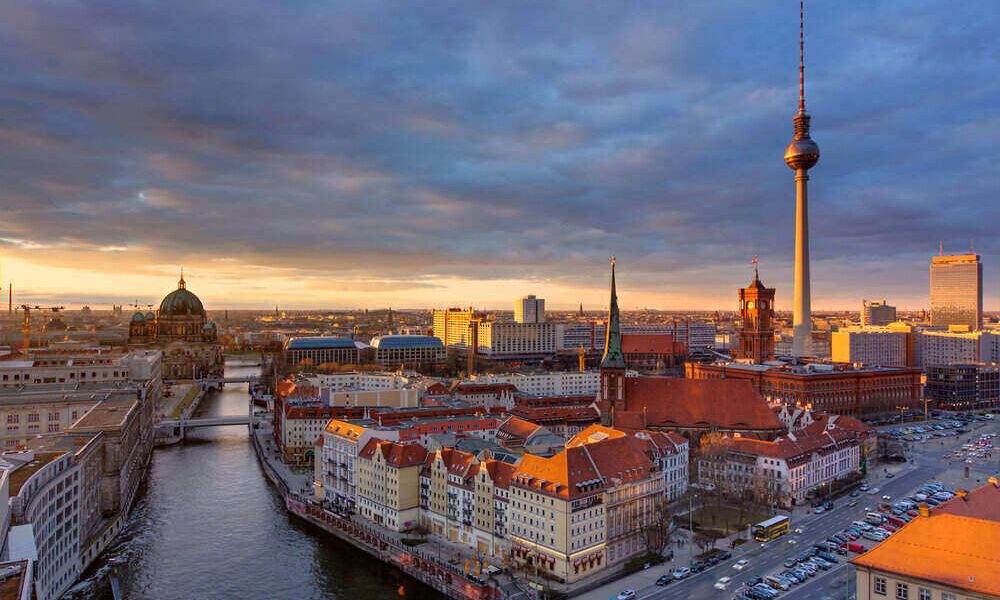 Calling 2020 a year of disappointments would be an understatement. Keeping the humungous number of deaths across the world aside, it cast a huge blow to all industries and careers. From turning regular jobs to remote jobs, shutting down markets, to crashing economies, the year was a real struggle.
Speaking of economies, among the severely impacted nations was Germany. Despite being counted as one of the world's most stable economies, Germany too went through a rough phase like so many other countries.
According to Destatis's data, the German economy shrank by 5% in 2020. This was very close to the 5.7% economic contraction it suffered in 2009 after the global recession hit.
Without further ado, let's dig deeper, shall we?
Read – Why is Germany facing criticism?
What does the data say?
On January 14, 2021, Destatis, Germany's statistics office, revealed Germany's economic data, which showed an overall contraction by five percent. Though significant in itself, it was lower than France, Italy, and the UK who've reported a GDP decline of 9% and more.
The report suggested that apart from the construction sector, all other sectors witnessed a smaller decline. One of the main reasons behind an upsurge in the construction sector was the huge downfall in the related industries and services. Statistical data shows that construction had fallen by 9.7%, whereas services like cultural and sporting events had fallen by 11.3% due to extensive cancellations globally.
When 2019 and 2020 are compared in terms of growth, the statistics reveal that 2020's growth rate has declined by 0.6%, resulting from frequent lockdowns. Moreover, 2020's second quarter showed a huge drop of 9.8% in the economy, which later reduced to 8.2% in the third quarter.
According to Michael Kuhn, head of the GDP and output cancellation group at Destatis, the agency couldn't gather adequate data for December 2020 due to lockdowns, so it was difficult for him to comment on it. He requested people to be patient and concluded by saying that the official data will be released by January 29, 2021.
Read – What are the new lockdown rules in Germany?
A ray of hope – German sectors that have shown progress
According to economists, though the retail and industrial sectors have shown a slower growth rate, the manufacturing sector has shown a lot of improvement in the last few months. And the credit for this goes to factories that can adapt to changing work norms better than other businesses. Economists believe that the manufacturing sector can improve the current economic condition as it makes up to a fifth of total economic output.
Summing it up
According to Chancellor Angela Merkel, Germany might be under a lockdown for a few more weeks to control the spread of the new Coronavirus strand. The whole world is suffering from the disease and everyone is praying for a better and safer tomorrow. But it can only happen when we stand in unity, following restrictions and safety practices, and fight this virus.