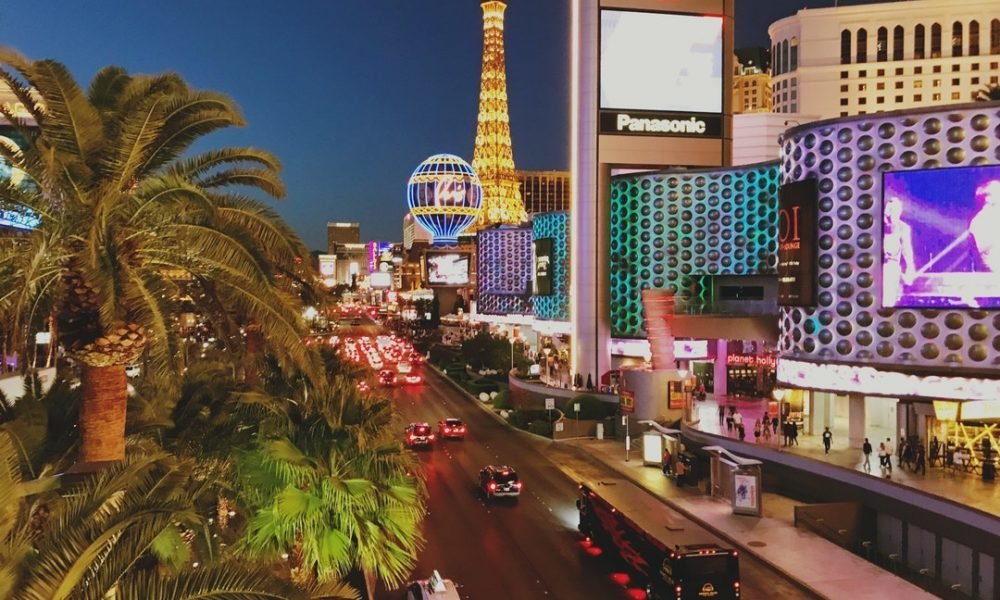 Macau is on It's Way to Become the Richest Place in the World — Here's Why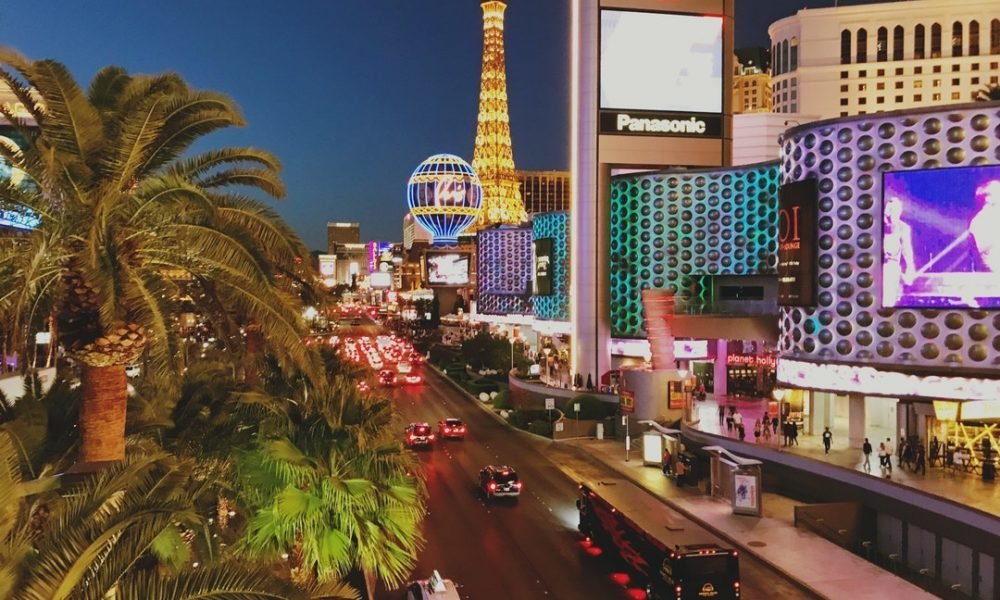 What makes a city wealthy? Well, if your city depends on gambling and tourism, then there is no doubt that it would be on the lisof the richest places in the world. It was in 2015 when the Brookings Institution referred to Macau as the fastest growing metropolitan area in the world.
They continue to grow over the years and in fact, experts from the International Monetary Fund predict that the may overtake Qatar not too long from now. This is because of them having the highest gross domestic product per person, that is solely based on the purchasing power parity basis.
The New Richest Place In The World
Located about 40 miles away from Hong Kong on the southern coast of the country, Macau is known to be one of China's special administrative region. Just like Hong Kong, they are given distinct rules as well as economic freedom from the rest of the country. Since they only have such a small population, Macau's gross domestic product per capita is already considered as one of the highest in the world. By the time 2020 comes around, the GDP for each person would most likely reach $143,000 since they currently have less than 700,000 in population. Two of the richest places in the world, Qatar and Luxembourg, will then be overthrown since Qatar will most likely have a projected figure of $139,000 while Luxembourg will most likely have $118,000.
These are all fresh from the International Monetary Fund's most recent World Economic Outlook Update. Currently, Macau is behind Qatar with $122,489 per capita in GDP. Luxembourg took the third spot while Singapore was not too far behind. The United Nations on the other hand, ranked Macau as the most densely populated place in the world despite their small population. The reason is said to be because of how packed the bustling streets are.
The Population Division of the United Nations Department of Economic and Social Affairs said that one of Macau's most dense areas like Mong Kok already got 120,000 people per square kilometer. A lawyer and social commentator from Macau also revealed that things may not seem to be as great as it seems, especially when things like quality of life, cleanliness, pollution, public transport, and renewable energies are involved.
Las Vegas Lef
t Behi

nd

A couple of years ago, there is one city in the United States where people from all over the world wish to visit when it comes to luxury and gambling. Las Vegas was previously known to be the gambling capital of the world, that is before Macau took over the top spot. They used to only be referred to as the Vegas of Asia, but not anymore since they have already taken over. No one ever thought Macau would be where it is right now, and many people are still wondering if how exactly did they manage to beat Vegas.

It was during the early 1940s when Las Vegas started to bloom into a beautiful flower since gambling just got legalized around that time. Investors and developers knew how this deserted city could literally become a place where people from all over the world would love to visit and have a good time. 

Macau, on the other hand, did not get as much attention while they are working their way up, but what technically helped them boost is when film productions started to stir the cameras so the world can see that there is a place like this in Asia. Now, millions of people make their way to this island since it is known to be an easier place to get to compared to the US since almost anyone with a passport can visit Macau without a visa.