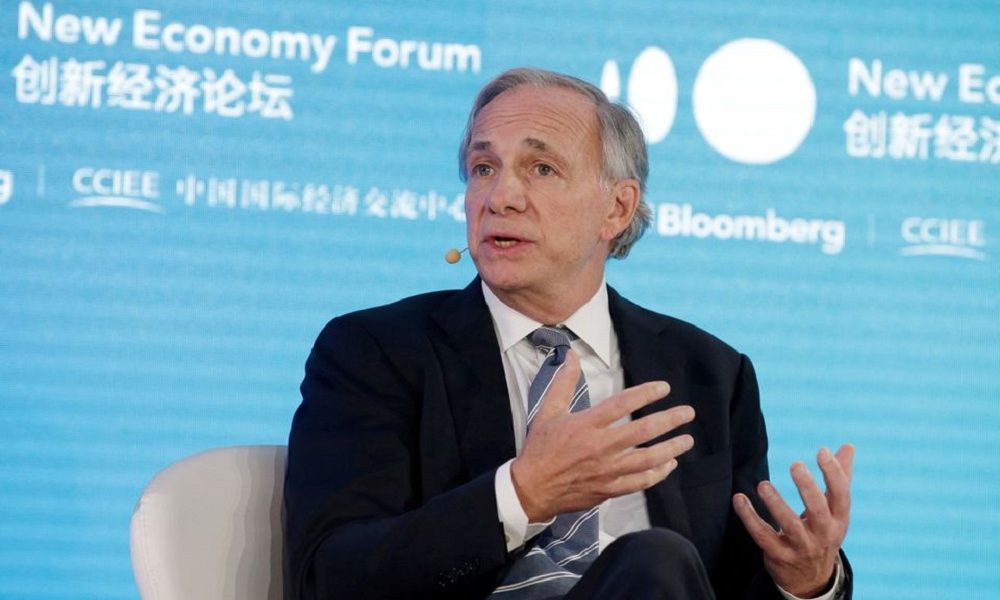 Meet Raymond Dalio: American Billionaire Investor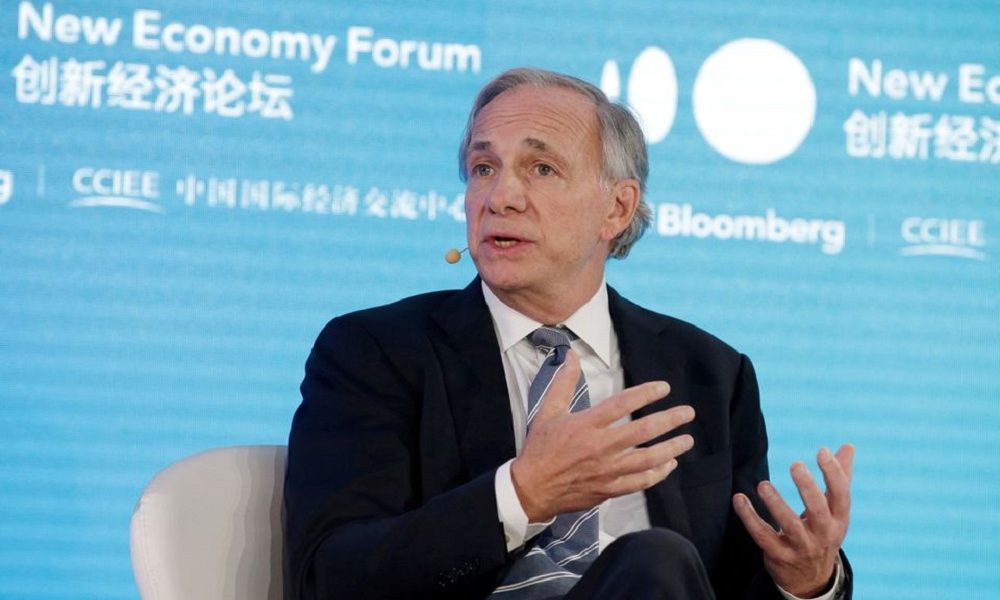 Raymond Thomas Dalio is an American billionaire investor and hedge fund manager. Since 1985, he has worked as co-chief investment officer of Bridgewater Associates, the largest hedge fund in the world. In 1975, he started Bridgewater in New York, and within five years, a $5 million investment was made from the World Bank's retirement fund.
His inventions are recognized as some of the greatest in the business. He is credited with popularising many widely employed methods, including risk parity, currency overlay, portable alpha, and global inflation-indexed bond management.
Dalio's approaches and principles, occasionally criticized but frequently imitated by other leaders and organizations in the financial services industry, were instrumental in transforming Bridgewater into the financial giant it is today. According to his thinking, cause-and-effect interactions are the key to understanding complicated reality. Dalio believes that understanding how these linkages have affected the past is essential for making optimum decisions in the present and unlocking future success.
Founding of Bridgewater Associates
Bridgewater began as a wealth advisory business, serving several corporate customers, most of whom were retained from Dalio's time at Shearson Hayes Stone. Dalio's primary areas of expertise were currencies and interest rates. Daily Observations, a paid research report analyzing worldwide market trends, was published for the first time by the firm.
Dalio had his big break when McDonald's became a customer of his business. Then, Bridgewater began to expand fast. The company attracted larger clients, including the World Bank's pension funds and Eastman Kodak.
In 1981, the company built a branch in Westport, Connecticut, where Ray and his wife desired to raise a family. Dalio began to gain notoriety outside of Wall Street after profiting from the 1987 stock market meltdown. The following year, he was featured in an episode of The Oprah Winfrey Show titled "Do Foreigners Own America?"
In 1991, he launched Bridgewater's flagship strategy, "Pure Alpha," a reference to the Greek letter that, in Wall Street parlance, denotes the premium a money manager can earn above a market benchmark, such as the NASDAQ. In 1996, Dalio established All Weather, a fund that pioneered a steady, low-risk approach known as risk parity.
Investments in China
The most recent 13-F filing from Bridgewater Associates reveals that the firm increased the number of shares it has in Alibaba BABA, 2.45% by 29%, in the fourth quarter, placing its stake in the Chinese internet services giant in the seventh position among its holdings.
In the fourth quarter, Bridgewater also increased its holdings in JD.com JD by 33%, Pinduoduo PDD by 38%, Baidu BIDU by 23%, and Chinese electric car manufacturer Nio NIO by 8%.
Bridgewater also indirectly owns several Chinese firms via its third-largest position, Vanguard's emerging-markets fund VWO, 0.82%. However, the firm decreased its holdings in this and two comparable emerging-markets ETFs during the fourth quarter.
After a difficult 2021, during which the country increased regulatory surveillance of its economy, Chinese enterprises have attracted investors. Alibaba shares are up 3% this year, while Baidu is up 8% and Nio is down 25%. Pinduoduo has grown by 1%, whereas JD.com has grown by 6%.