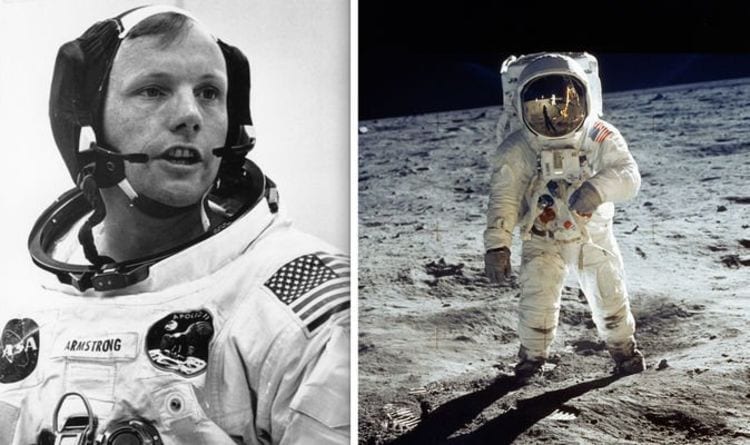 Neil Armstrong's Personal Belongings Hit Auction Houses, Reportedly, Without His Wife's Consent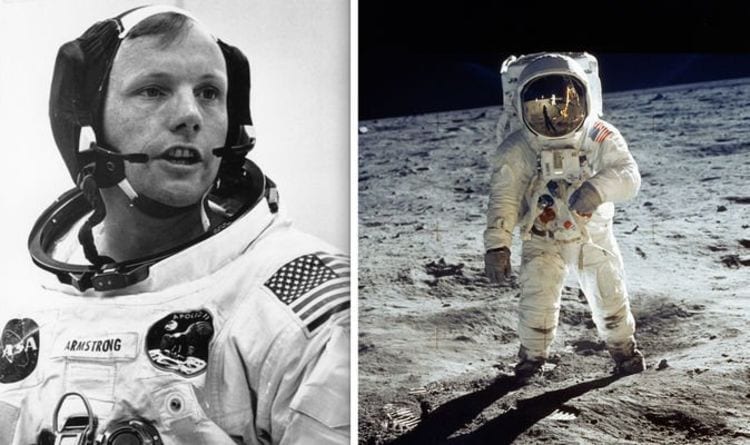 Who doesn't know of Neil Alden Armstrong? In 1969, the astronaut made history by becoming the first man to set foot on the moon, and that alone ensured that mankind will always remember him. In every sense of the word, Armstrong is a celebrity, and his legacy will live on to the end of time.
We've all heard crazy news stories about fans forking over large amounts of cash for celebrity artifacts? The same is happening with items that Armstrong used to own. Heritage Auctions, an auction house based in Dallas is cashing in on the man's legacy, and they've made quite the fortune.
$12 Million and Counting
According to credible sources, Armstrong's items have collectively raised over $12 million thus far. Since November 2018, Heritage Auctions has periodically held auctions to sell of the astronaut's items, with the most recent (and third) one being held in commemoration of Apollo 11.
Plans for auction number four are already underway, with Heritage Auctions looking to have it go down by mid-November this year. However, a significant amount of money doesn't seem to be the only thing these auctions are raising. According to the NYT, there's a lot of controversy surrounding the sale of Armstrong's items.
First, the outlet reports, none of these items were given to the auction house by Armstrong's wife. Additionally, those who knew the man claim that cashing in on his legacy wouldn't be something that would sit well with him, and they may actually be right.
Did you know that from 1994 Neil Armstrong didn't sign a single autograph ever again? He made this decision after realizing that once some people got his signature, they'd then sell off whatever item he'd autographed.
You now see why some people are against these auctions, no?  The Times also reports that the man turned down numerous offers to monetize his fame.
That Armstrong was so much against using his legacy for profit would leave you in disbelief after realizing that it is actually his sons who are behind these auctions. Mark and Rick Armstrong approached Heritage and set everything up, and they still stand by their actions.
In fact, Mark (accompanied by his wife) defended the auctions, claiming that what they were to do with the monies raised is what mattered, as opposed to whatever happened to the specific items themselves. Although being in conflict with what Armstrong stood for, they actually have a point.
Of Donations and Nonprofits
So far, the Armstrong brothers have donated almost $2 million to museums while Mark, with the help of his wife, founded Vantage Earth, a nonprofit environmental organization honoring his parents.
All things considered, it seems as though the brothers truly have the noblest of intentions while selling off their dad's prized possessions, and it's only fair that something good comes from Armstrong's good name.
Most people described him as being humble, and his actions later in life is proof of this. He maintained a low profile, and was even thought of as being introverted. He turned down requests to make public appearances and interview requests weren't lucky either. Either way, the name Armstrong will stand the test of time.