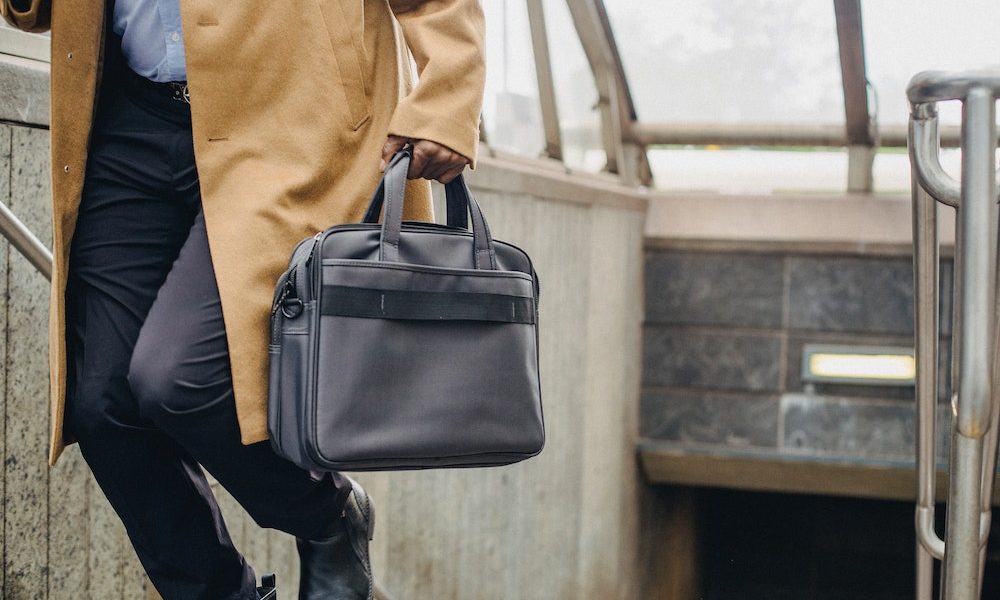 IMF: One-Third Of The World Is Currently In Recession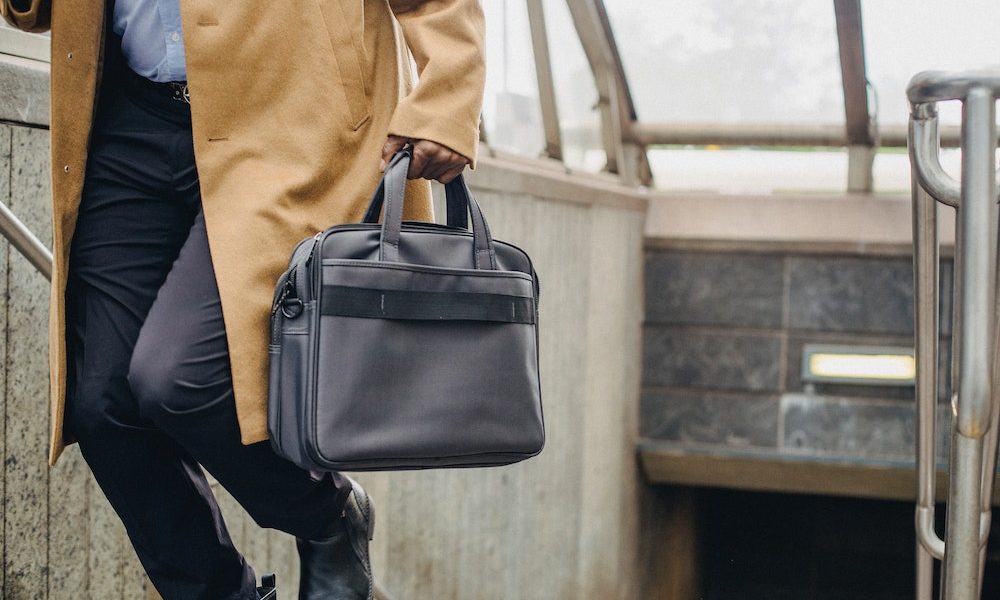 Since the last couple of years, the global economic situation hasn't been the best, resulting in inflation and increased living costs. Due to the lockdowns, people spent their days at home while the factories stayed locked and completely out of order.
The pandemic also disrupted the supply chain management causing scarcity of human resources, machinery, and parts, which also played a vital role in increasing the costs of ordinary everyday items. The general opinion surrounding this issue was that once the pandemic was over, the economy would soon begin to recover – but that never happened.
In fact, the global economy continued to plummet due to the lasting impact of the pandemic and the war break out between Russia and Ukraine. This led to living expenses doubling and even tripling in some countries, inflation has become a new norm and some countries are on the brink of bankruptcy. The IMF warns that this year isn't looking any better since ⅓ of the world is in recession.
Find out more about what the head of the International Monetary Fund has warned.
Tough Times Ahead
According to the head of IMF, Kristalina Georgieva, the new year will be tougher than the previous year since countries like China, the United States of America, and the European Union faced slowed-down economic growth in 2022. The Russo-Ukrainian War caused rising prices and subsequently added to the increased interest rates throughout the global economy.
In October 2022, the IMF released a report cutting its global economic predictions for the year 2023. And now, the organization predicts that one-third of the world will face economic recession. She continued and stated that even countries that are not in a recession would feel like they are going through a recession.
Not Looking Good
Katrina Ell, Moody's Analytics economist based in Sydney, shared her evaluations with BBC. Ell stated that while Australia is trying its best to avoid recession and economic instability but the odds of dealing with recession are extremely high, and for countries in Europe, a recession is certain while the United States of America is on the edge of it.
Experts warn that the world's second-largest economy, China, is also bound to face some major issues in 2023. Since they have scrapped their zero COVID policy and are aggressively working towards reopening their economy, the Chinese economy will face a negative impact.
Rainy Days
There's no denying that inflation has been rising steadily and sometimes almost too quickly. From groceries to rent, all costs have seen a major increase. This has also rubbed off on the interest rates, making borrowing impossible for many. Investors are pulling their money out as they fear the lack of growth and currencies losing their values is only making it worse.
There is a lot of uncertainty surrounding the global economic situation, but these statements from the IMF are surely thought-provoking.