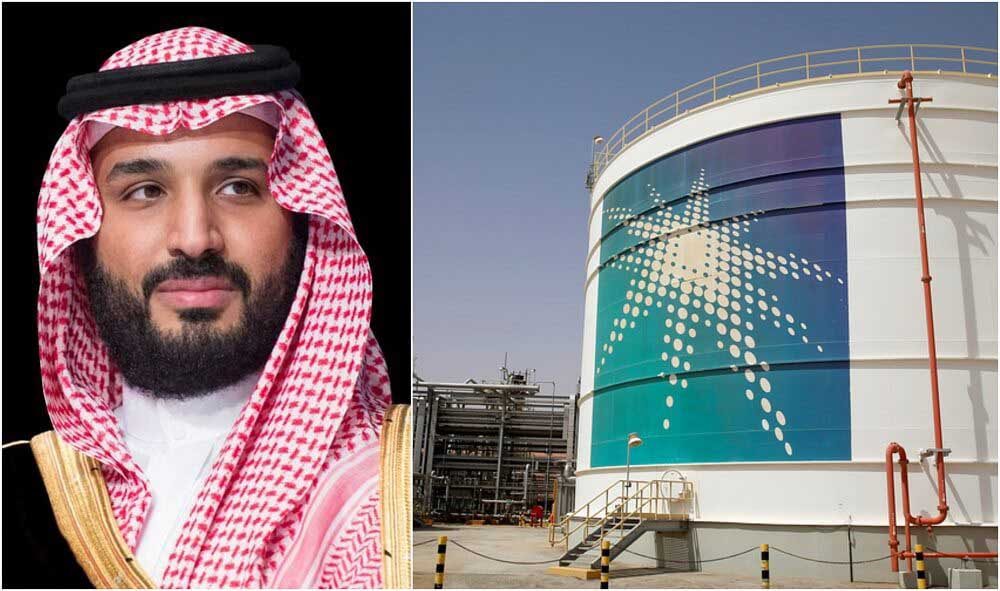 The Most Profitable Company in The World is Gearing For This Record-Breaking Offering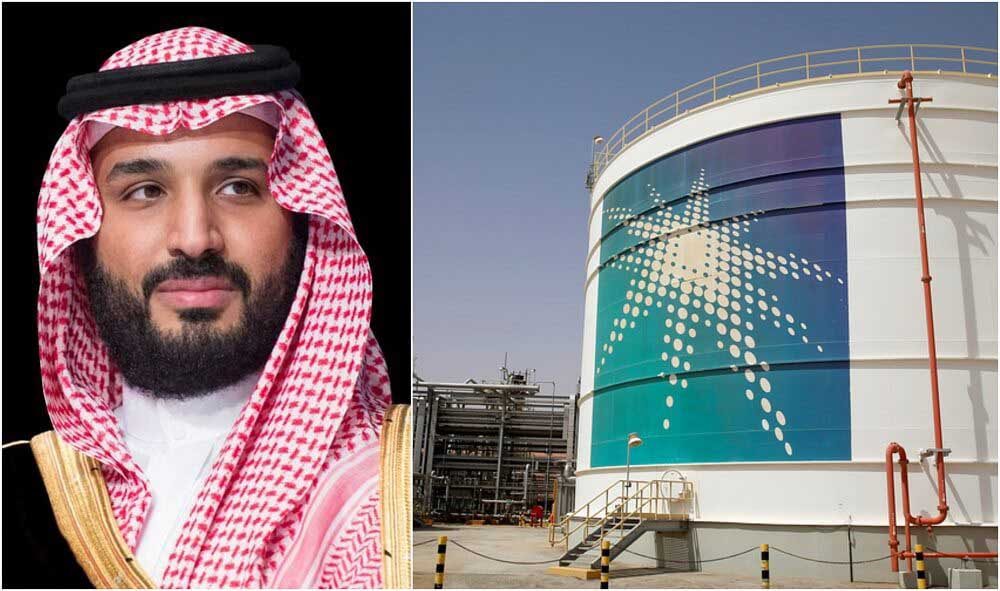 When Chinese e-commerce giant Alibaba went public in 2014, it became the record holder as the world's biggest initial public offering (IPO). But its spot at the top might soon be compromised when the Saudi-based petroleum and natural gas company, Aramco, launches its own.
Anticipated IPO
Earlier in November, Aramco, also dubbed as the most profitable company in the world, announced its plans of listing its IPO at the Saudi Stock Exchange (Tadawul). The plan pushed through on November 9 but trading would only officially begin in December of 2019.
According to sources, Saudi Arabia estimates the value of the company to be at around $1.5 trillion to $2 trillion. Its exact valuation would only be determined for sure though during the investor roadshow, according to company chairman Yasir Al-Rumayyan.
Hoping to get a piece of the company, many people have reportedly begun selling their other stocks. The Tadawul All Share Index also fell by 2.4% when the news of Aramco's IPO made the news.  Meanwhile, 0.5% of the shares have already been earmarked for individual retail investors. However, Al-Rumayyan says that the percentage of international and local investors is not yet determined.
Royalty-Proposed Idea
According to sources, the idea of Aramco going public initially came from Crown Prince Mohammed bin Salman himself some three years ago. After all, a majority of the oil giant is actually owned by the Middle Eastern country's sovereign wealth fund.
It's also worth noting that taking Aramco public is part of the kingdom's plans to wean off their dependence on oil. The proceeds to be earned from the massive IPO would reportedly go towards the sovereign wealth fund, which is managed by Blackstone and Softbank.
Expected Effects
Numerous analysts predict that Aramco's IPO would have significant effects on global oil markets as well as energy equities that they believe shouldn't be taken for granted in favor of overvaluation. Since the company has gained a positive reputation as the best-run oil company in the Middle East, floating around even just a small 2% in the local stock exchange can eventually cause changes in the country's oil policy in the future.
In connection with this, it might also end up facing pressure to make alterations in the way it operates from its potential outside investors. It's likely that they would be gearing to increase Aramco's short-term profits. This may mean postponing plans to expand their business segments in gas markets and global refining in favor of increasing production capacity.
Meanwhile, factors like the ongoing climate crisis, geopolitical risk, and low oil prices might actually deter a good number of investors from buying into the company.