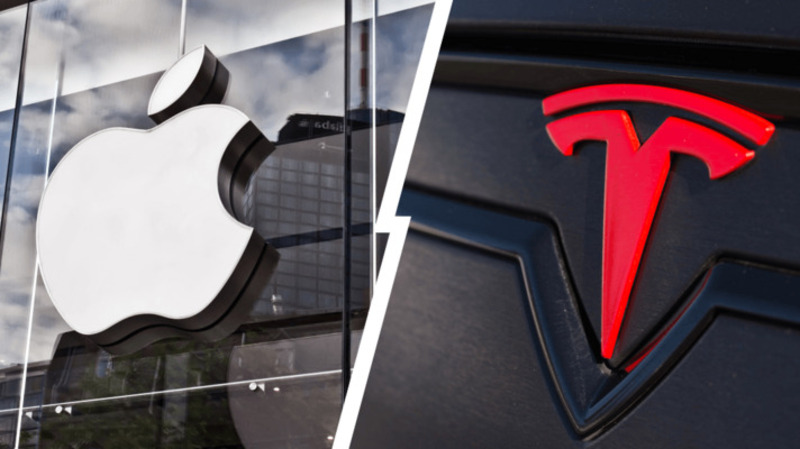 Tesla & Apple Tech Shares Plummet Amid Supply Issues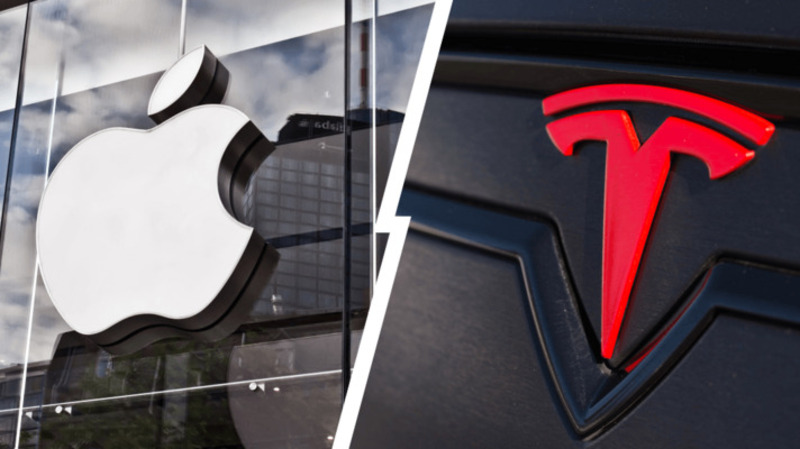 As their stocks fall during supply-related problems, technology giants Tesla and Apple are reportedly going through one of the most difficult periods in their business lifetime.
These well-known IT firms are suffering from supply disruptions caused by their Chinese production facilities. This resulted in the poorest share prices since the summer of 2021 and a combined stock price decline of 73 percent at the end of 2022.
Dropping Shares Cause Rising Interest
Ahead of more rising interest rates, the ongoing conflict in Ukraine, and a global economic slowdown, international investors are likewise exercising caution. Analysts claim that it will take some time for operations to resume their normal pace due to the present rise of COVID-19 cases in important industrial centers and interest rate increases.
According to The Economist Intelligence Unit's chief economist Simon Baptist, as the wave travels across the industrial facilities of industries, there will be a labor shortage for a month to two. As January comes to an end, the majority of migrant workers will return to their homes for the Lunar New Year.
Amid instability at its Zhangzhou iPhone facility, Foxconn, the Apply supplier, reported production delays in November 2022. According to statistics, the company's revenue dropped 11% in comparison to the previous year. This week, news outlets claimed that Tesla's Shanghai production unit had reduced output as COVID-19 cases increased in China, despite the firm declining to comment.
It is evident, however, that Tesla has been experiencing low sales say analysts, due to the discounts now being presented to its North American and Chinese customers.
COVID-19 To Blame Once Again
Numerous businesses have had difficulty maintaining planned levels of output as a result of COVID-19 and the related limits put in place in China to stop its spread. As a result, several businesses in China are currently experiencing a manpower shortage as the Asian nation fights a COVID-19 tsunami after removing years of prohibitions. China's National Health Commission has announced that as of January 8th, the nation would no longer demand that visitors enter quarantine.
Health authorities also announced in a statement that China's COVID-19 management would also be reduced from the present top-level Category A to the less stringent Category B. They claim that the illness has now lessened its virulent capacities and is now evolving into a basic infection.
Where Is Musk?
Investors claim that Elon Musk, the CEO of Tesla, is in the news frequently due to his contentious behavior.
Musk has devoted a good quantity of his effort to managing the social media network  Twitter since he took over in October following a protracted court fight. As a result, several have blamed his alleged inattentiveness throughout this period as yet another factor contributing to the decline in the value of Tesla's stock.
Musk asked users last week whether they thought he should keep leading the platform in a tweet. He said that he would retire from his job once a replacement was identified after users decided that he shouldn't.