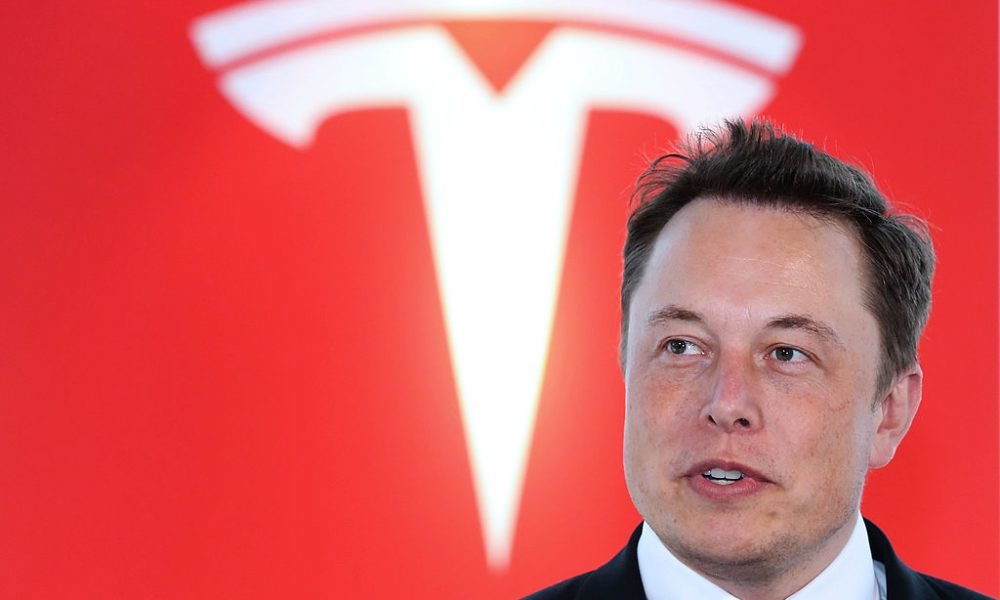 Shares Continue to Drop as Tesla Prepared to Take Over European Market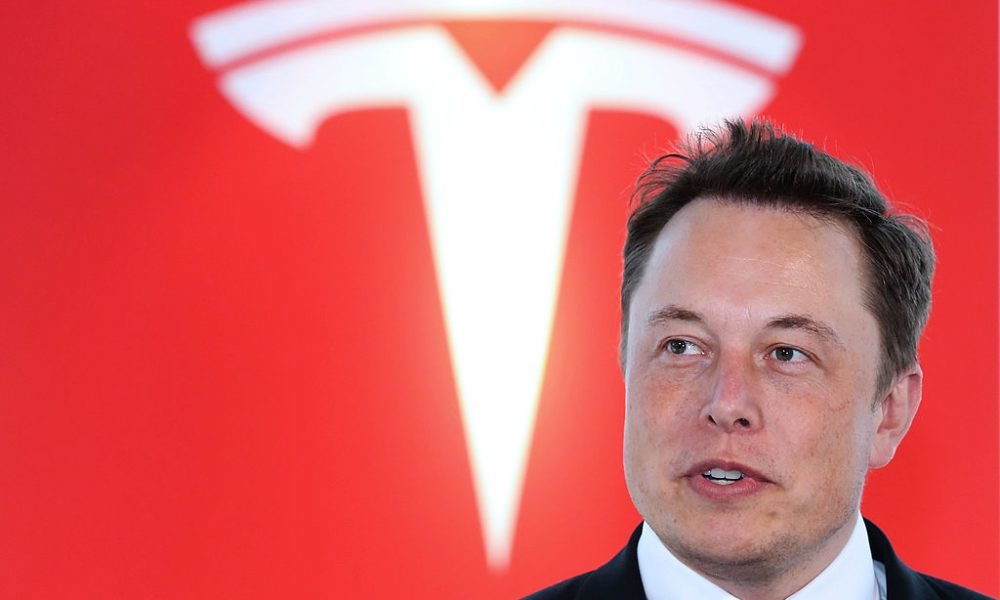 When Tesla revealed that they have a massive debt of $920 million to be paid for this coming March, investors and shareholders couldn't help but wonder what kind of steps the company will take in order to pay it off.
One solution the company had to come up with was to fire over 3,000 full-time employees. Tesla founder Elon Musk admitted that this is not just to be able to pay for the debt, but to also give way to the upcoming release of their Tesla Model 3. If the company can't pay in shares, they don't have a choice but to pay for it in cold hard cash.
The announcement that was made by Tesla's founder Musk himself seemed to have affected their stocks right away. It turns out that Musk made a similar move with Space X when it was announced that the company was laying off 500 employees working in their Los Angeles headquarters. It is unclear however, if this has anything to do with what is going on with Tesla since Musk is also the founder of SpaceX.
Stocks Sink After Layoff Announcement
Investors showed their fear as the Tesla stocks continue to stumble after their founder released a statement that called for the immediate dismissal of thousands of employees. Tesla's shares went down by 13 percent last Friday. The electric-car company hopes to get their shares over $359, so that they could pay for their debt this March, but prices ended at $302.26 last weekend and only went down to $299.73 this week.
Tesla's stock was also considered the worst performer during Friday's Nasdaq 100 trade. The company has been struggling over the past 12 months and it has benefits consistent ever since. A statement made by analyst Garrett Nelson, states that Tesla saw an influx in its employee based last year that resulted in the tough decision to let some of the staff go.
Musk announced last year that they have over 45,000 people working for them. The analyst also mentioned how cost-cutting may be such a good strategy for some other auto manufacturers, but it definitely led to a turmoil since Tesla investors are now worried about the company's future.
It all started when Tesla started offering cheaper model 3 cars because of the United States tax credit drop that reduced the incentive for Americans to buy brand new electric cars. The change in credit will take effect starting this year.
Tesla still needs to release its quarterly earnings report soon, which will determine how well the company has really performed over the past few months. Despite this early struggle the company is facing at the moment, Wall Street analysts predict that they will get through it because of how Tesla is slowly becoming geographically diversified.
Model 3 Reaches Europe
Despite the stocks taking a serious tumble for the electric-car company, it hasn't all been bad news since they just received the green light to deliver their Model 3 cars all the way to Europe. The regulators' approved was a huge victory for the automaker, enabling it to unlock a key market for selling more of its Model 3 cars as well as reducing the manufacturing and shipping costs by setting up a manufacturing plant within Europe.
On behalf of the European Union, the Netherlands Vehicles Authority approved Tesla since they managed to meet the requirements that are needed for their vehicles to be driven on the European roads. This opened a massive opportunity for the electric-car manufacturer since online orders from Europe can now be processed.
According toTesla's spokesperson, the Model 3 delivery will begin this February. However, other reports say that a cargo ship has already left San Francisco not too long ago, carrying over a thousand Model 3s to Europe. Electric-car sales in Europe definitely increased last year and with Tesla coming out with some of the least-expensive cars in the luxury market, the numbers could increase even more.
Elon Musk also admitted that Europe is one of their biggest targets since they have been looking into building a gigafactory in Germany, which could be used to produce most of their lithium-ion batteries,  the kind of batteries that are used on almost every Tesla vehicle. It wasn't revealed which country in Europe the Model 3 vehicles will be delivered first, but analysts predict that Tesla will be welcomed warmly in the environmentally conscious region.