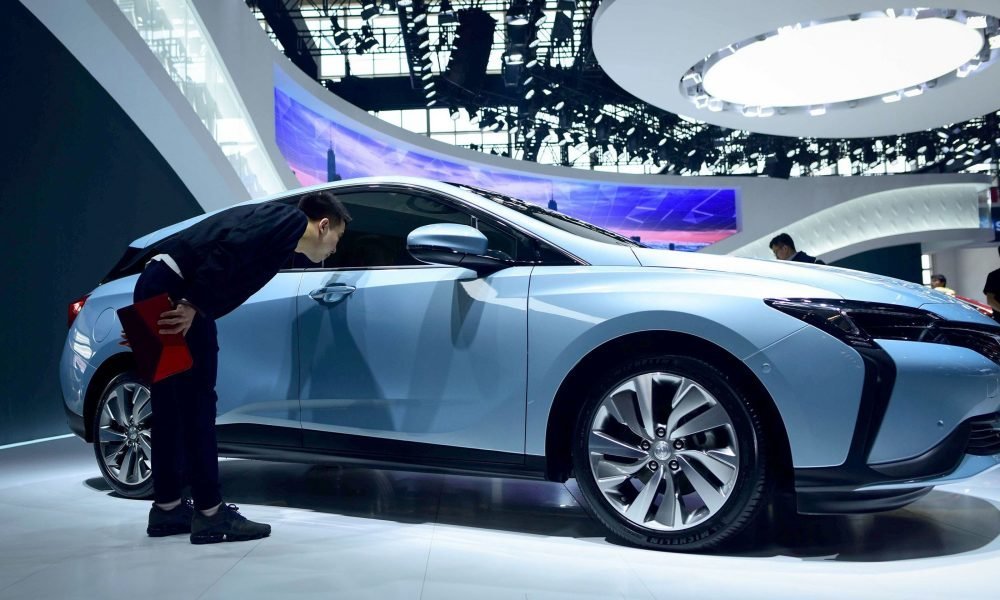 These Are the Stocks to Invest in If You Want to Beat the Market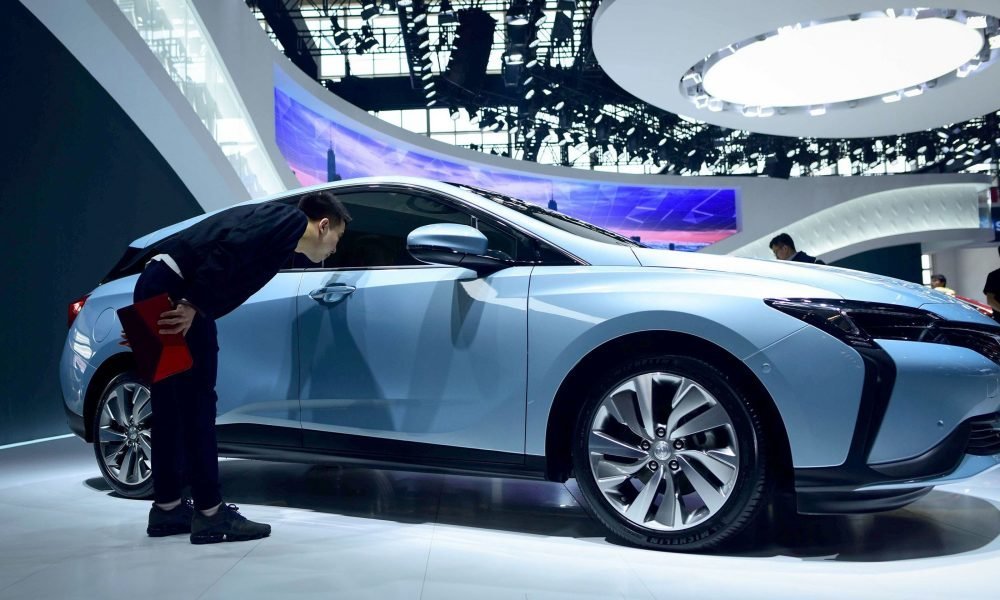 Hunting for yield just received a shot of "ease-up" adrenaline, if we could call it that, because investing in winning stocks just got a whole lot simpler. Investors have a lot to be grateful for, as a number of stocks with handsome dividends are doing outstandingly well, showing massive potential for high payouts as well as significant gains.
Comparison with S&P
Giving the S&P 500, which showed a little over 9% for the year thus far, a run for its money, shares of these companies are up by double digits. What's more, dividend yields from these five firms are 4% and above, striking a lot of interest from those with an investing knack. Truthfully, investors couldn't be more glad about the returns on General Motors, Western Digital, Coty, Philip Morris, and Exxon Mobil stocks. According to market watchers, two of these stocks are even outperforming their counterparts. Why wouldn't investors smile all the way to the bank?
Potential Upside
President and CEO of Strategic Wealth Partners, Mark Tepper, has his eye on General Motors (GM), citing that the company's future prospects look very favorable for investors. According to him, non-dividend stocks have never performed better than dividend stocks since 1927, with the outperforming ones almost always showing a 40% less volatility.
Comparing all these companies, Tepper is convinced that GM has the most upside potential, seeing as the company has the edge over its counterparts – it has more positive catalysts, in his opinion. According to him, the company only has to make strategic and well thought-out decisions to direct their finances where they want them. If he were asked, Tepper would propose the less is more approach, whereby the company would manufacture fewer vehicles, and thus operate in fewer countries.
On the Road to Recovery
Giving credit to GM, the CEO acknowledges some of the moves the company has made thus far. The most noteworthy is shunning less profitable cars, and instead focusing all their energy on popular SUVs and trucks. These two vehicles have reported impressive sales numbers in both the United States and in Asia, specifically China, over recent years.
That auto demand has shown slowdown over the past but that should not be worrisome to the company in Tepper's line of thought, as he thinks that the company can continue growing comfortably if they were to raise their prices and improving their vehicles in their two largest markets, China and North America. According to Frank Cappelleri, Chief Market Technician at Instinet, Western Digital is the company with the most potential upside.
Admittedly, this hardware and data storage company has endured vicious trading over time. However, Cappelleri's faith in it is unwavering. The company is now on a roll, recovering from a 70% drop last March, and the Technician believes that this bounce of good fortune will continue.
In 2014 and 2016, the company endured collapses so drastic that the readings on the relative strength index were "monthly oversold." Cappelleri insists that such a scenario is rare, and doesn't see any happening any time soon. That the company has always managed to regroup even after going down to its breaking point makes him confident that the company will beat its rivals.