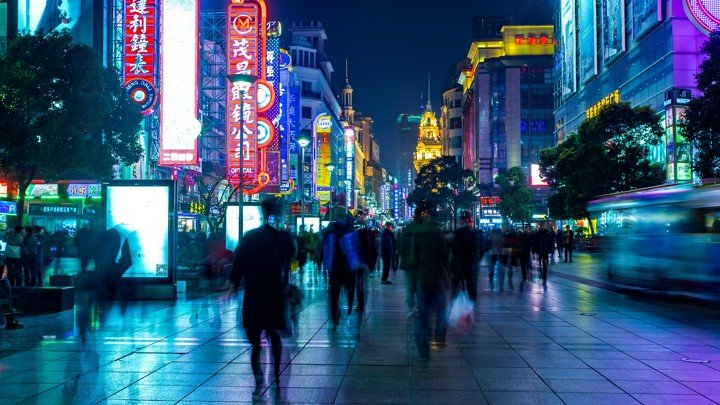 As Technology Changes the Real Estate Market, These are the Tools to Watch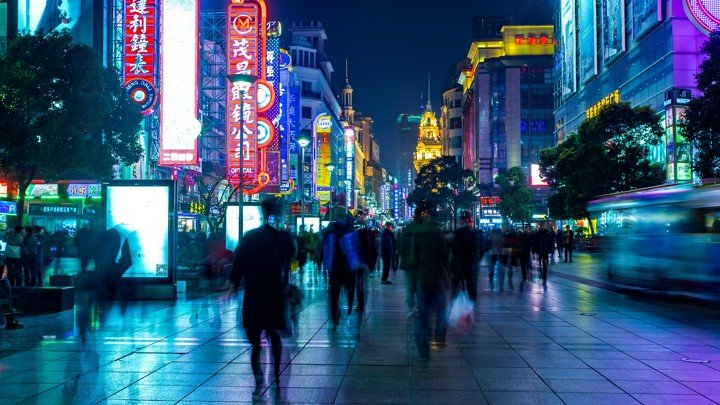 Real estate is one of the few industries that hasn't been keeping up with the current technology trends. This is a notable exception considering that real estate is the world's biggest commodity, valuing over $217 trillion.
But times have changed and investment in real estate technology is slowly increasing. Almost $13 billion was invested in the space last year alone and with more venture capital firms emerging in the arena, including Fifth Wall, Camber Creek and MetaProp, the number is only going to increase over the next few years.
With the adoption of new tools and technologies, the industry has created more options for buyers and sellers. These options, in the form of innovative solutions and products, can streamline the buying, selling and renting processes as well as increase competition in the technology space.
Camber Creek partner, Jake Fingert, says that the wave of technology is quickly spreading in the real estate industry, as more startups leveraging new technologies are emerging. Here are some of the most innovative companies in the real estate technology space to watch out for this year.
LiveBy Provides Localized Content
LivBy is a great company that allows real estate agents to create in-depth neighborhood content for all their listings to help their customers better understand the location they are buying a property in.
The startup offers neighborhood-specific, hyperlocal content that can be integrated into the real estate agent's current website to attract new leads while providing a better informational resource to existing clients.
Kelle, an AI personal assistant
AI personal assistants have dominated the world of smart technology and now they have finally made their way into the real estate sector. KW Labs has created a new AI personal assistant called Kelle whose sole purpose is to help real estate agents.
Agents can use voice or text commands to get the latest localized data reports in a matter of seconds. The assistant is also helpful in growing the agent's network, managing their schedule and assessing their business goals.
Agent Neo, for Amazon Echo
Neo is a consumer-focused app that allows users to book appointments and finds real estate agents in their area through speech or text commands. The app is also popular with real estate agents who can add a ton of property information to it to help potential buyers find a property they like.
All information regarding utility bills, neighborhood information and seller's disclosures can be requested directly through the app.
AskDOSS, for Property-Related Queries
AskDoss is another AI personal assistant which is built solely for real estate. Buyers can use the tool to get important information on any property listing in the country such as tax information, neighborhood data, utility bills and property valuations.
The app works on smartphones as well as smartspeakers through text or voice commands, although the service is currently unavailable due to the successful completion of it beta run. The app will re-launch its second version in 2019.
Edgewise, for New Construction
If you're thinking of building your own home from the ground up, Edgewise is the tool that could connect you to homebuilders and construction companies. Customers can start projects, make offers and even track construction progress all through this one app.
Since the app eliminates the middleman (real estate agent) from the process, buyers can save a lot more money, making homebuilding a profitable business for both homeowners and builder.
Morty, for Rate Shopping
With mortgage rates soaring through the roof, shopping for home loans can become a tedious task. Instead of wasting time filling out forms, making hundreds of phone calls and jumping from one lender to another, potential homeowners can streamline the mortgage-shopping process by using an app called Morty.
Users can create their financial profile and look through suitable loan options while getting rate offers from trusted lenders, all on one user interface. Morty even gives buyers the option to underwrite and close the loan through a single app. Buying a new home has never been simpler!
Would you ever use a real estate app to apply for mortgage or buy a new home?