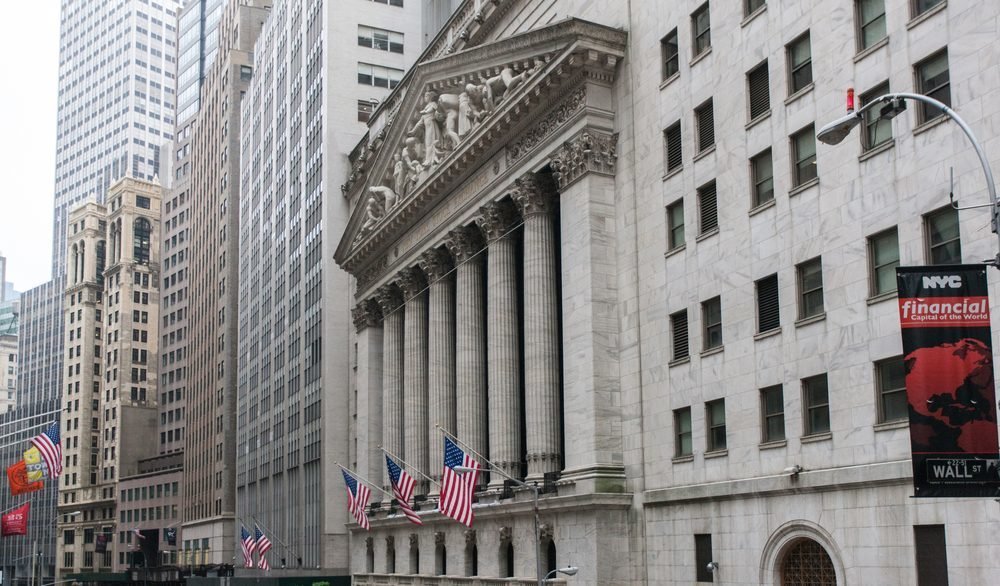 Utility Stocks are Performing Well regardless of Market Volatility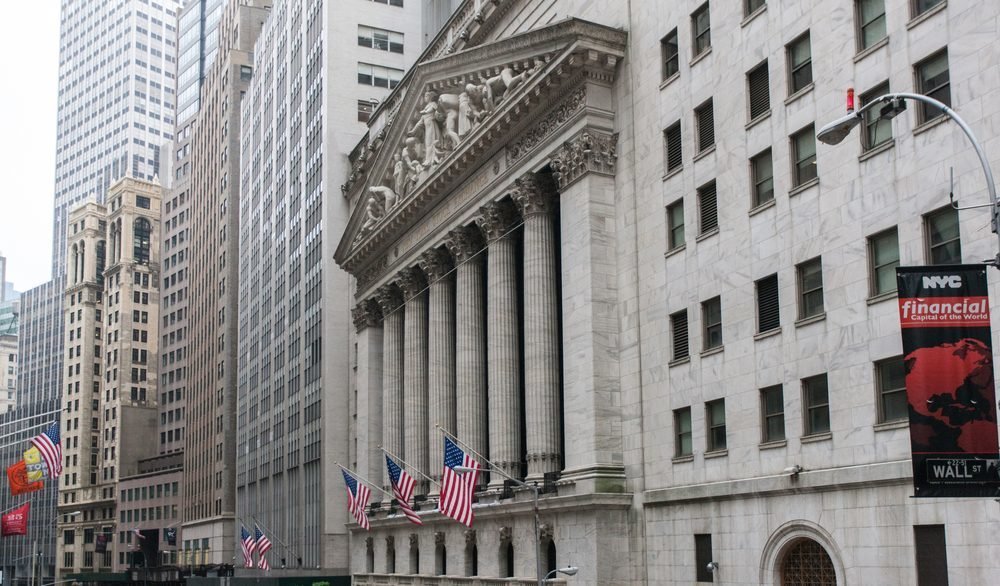 Utility Stocks Stage Comeback
The escalation of trade wars between the U.S. and China over the past couple of months has turned out good for a hitherto underperforming sector—utility stocks. Utility stocks ranked among stocks with the worst performance earlier in 2018, but their current performance is a pleasant comeback for the sector.
In the current situation that poses threats that the bull market has become more volatile, utility stocks as a whole have performed better in the broader market over the last month and recorded gains of about 6% as a group. In fact, some of the individual stocks recorded gains as high as 10%, and the gains recorded by these stocks is in sharp contrast with S&P 500 which grew by just 0.6% over the same period.
Specifically, the top utility gainers include, The Southern Company (SO), Exelon Corp. (EXC), Nextra Energy (NEE), Duke Energy Corp. (DUK), Xcel Energy(XEL)American Electric Power Company Inc. (AEP), Consolidated Edison Inc. (ED)
General Overview
The utilities-tracking XLU ETF has reportedly risen in 13 sessions out of the last 14 trading sessions and gained by 10% in just one month. The CEO of Chantico Global, Gina Sanchez, while speaking to media outlets stated that the gains in the sector would likely not stop anytime soon because investors were turning to industries that offer more stability.
According to Sanchez, the utility stocks were previously less appealing than growth-oriented stocks such as technology because it was believed that economic expansion and the looming increase of interest rates could have affected utility stocks. However, the market has now gotten defensive, and with the escalation of the US-China trade dispute, investors are finding these stable stocks more attractive.
Generally, utility stocks produce reasonable dividend yields. The XLU, for instance, has a yield of 3.3% and other stocks within the sector also pay out higher dividends depending on the market situation. Stocks in the utility group are known to possess more stable and reliable fundamentals as compared to other high-growth stocks. Besides, most of the utility stocks are local stocks that could effectively thrive even amid international trade disputes.
Safe Haven stocks
On the 10th of this month, the Trump administration announced that additional tariffs would likely be imposed on goods imported from China.  A day after the announcement, Beijing also announced that it would retaliate against these tariffs with counter-tariffs, although no further details were revealed.
Thus, in such situations were geopolitical conditions seem unfavorable to high-growth stocks, investors are known, and are also advised, to funnel their capital into haven stocks, including utility stocks.  As such, investors are currently having a change of hearts concerning the stocks to put in their capital.
Over the past few years, several growth investors have channeled their capital into high-growth tech giants such as Facebook Inc. (FB) and Amazon.com Inc. (AMZN). However, these investors are now becoming more defensive as Wall Street has gotten more bearish owing to the possibility of a foreseeable market downturn. The defensive features of utility stocks have made them more appealing to investors as a more stable option since it would likely remain unaffected by the effects of the trade wars and protectionism concerns making rounds.
According to Jonathan Golub, the equity chief of Credit Suisse, escalation in tensions would cause an increase in concerns about recession issues as well as a reduction in yields. This combination, according to Golub, would lead to a diversion from financials with more preference for bond pixies.
Goldman Sachs' analysts have also suggested that investors should go for stocks of domestic and consumer companies as a means to protect themselves from the effects of trade uncertainties on stock prices. In a note in 2017, the chief U.S. equity strategist of Goldman Sachs, David Kostin stated that several proposals made during Trump's campaign such as tax reform and infrastructure spending which investors envisaged would boost the U.S. grown were yet to be implemented, and domestic firms suffered the brunt to an extent since those stocks became undervalued.
Analysts at the bank have, however, stated that undervalue and the current trade concerns have shifted things in favor of these domestic companies.  Sectors including telecommunication, real estate, and utilities have now become more appealing to investors.