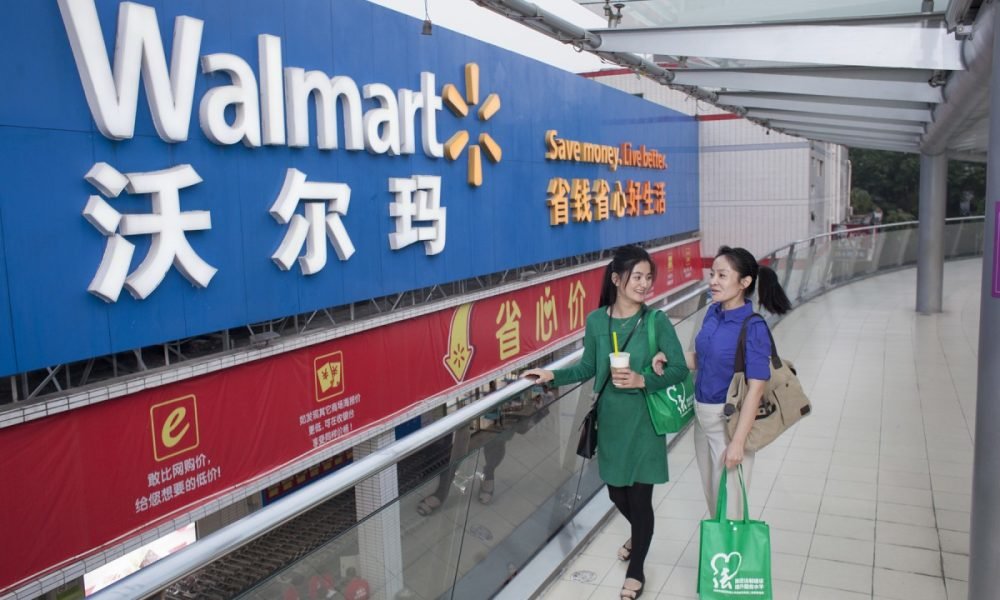 Walmart To Open More China Stores and Enhance Delivery Service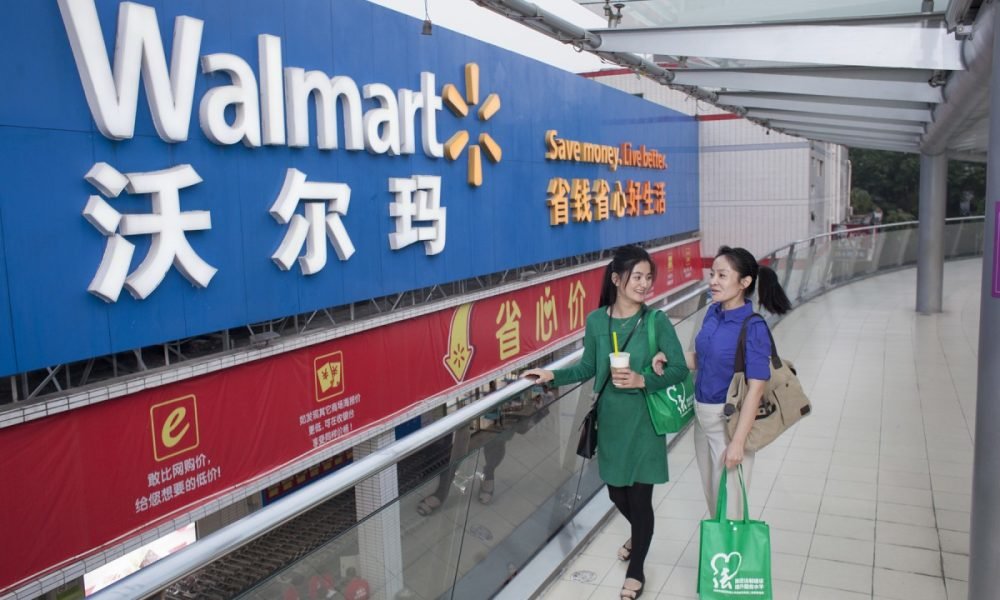 As one of the biggest and most well-known retail companies not just in the United States, but the entire world, Walmart has always been a go-to store, especially during this holiday season. As of this year they now have more than 11,000 stores in 27 countries, hence they are the biggest private employer in the world with more than 2.3 employees.
It may all seem so great but it is still a business, that's why despite their success over the years they're still not the kind of company that is invisible. In fact, last September Walmart announced that there will be a price increase on certain products became of the tariffs that Trump put on Chinese goods. The company even wrote a letter to the United States Trade Department about the matter.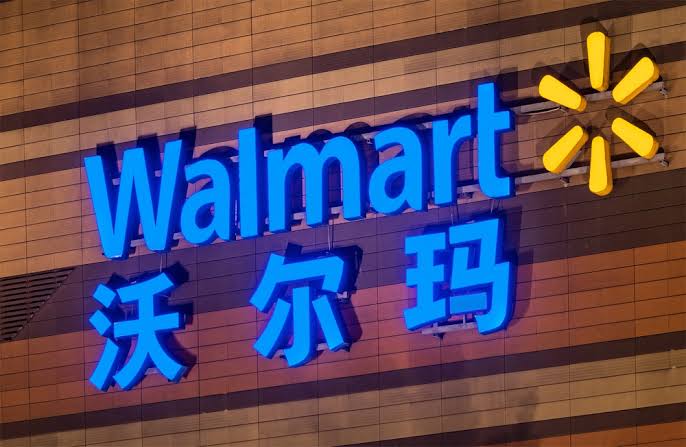 Retail War
As one of the largest retailers in the country, it is no doubt that they have been so affected by the tariffs on more than $200 billion worth of Chinese products. Walmart hoped that the two nations would realize how this could affect most businesses.
Just a couple of weeks ago it would seem that United States President Donald Trump as well as Chinese President Xi Jinping heard their request and actually called a truce on the tariffs for a short while. In the meantime, Walmart has found a way to become even more popular in China.
This trade war has definitely affected so many businesses that Walmart and other retailers are starting to hoard so much in their inventory to take advantage of the truce, especially during this holiday season. According to the National Retail Federation, this buying binge has been shown in the most recent data, wherein there was a 13 percent increase in imports at the retail container ports within the country. It turns out that last October, there we more than 2 million containers that were delivered.
Walmart China Expansion and Delivery Service
The largest retailer in the world announced in October that they are actually planning on expanding to more areas in China. It was in 1996 when their very first Walmart store opened in China and it now has over 400 in more than a hundred cities in the country.
One of the reasons why it has been such a hit to Chinese people is that it is a good mix of American and Chinese products. According to one of the Chinese executives of Walmart China Daniel Shih, the growth of the retail market has been great in the past 22 years. Shih also explained how the Chinese market is very important and that the market potential of Walmart has been great. They even consider last year as one of the most amazing years they have ever had in the past two decades.
The plan is to open about 40 more outlets in different cities including Sam's Club, which is known to be owned by Walmart. Some business experts said that this is opening up even more opportunities for foreign businesses to take a risk at the Chinese market with how well Walmart is doing.
However, that is not the only thing that they're trying to do because they've been trying to get into the e-commerce industry as well. They even tried to do an experiment on a small Walmart store and they partnered with a logistics company known as the Dada-JD Daojia for two years with a $5 million deal to do a delivering service for them. It was previously reported that the two companies spent $500 million to make this happen and have tried to do some delivering services that seemed to have worked.
Their job is to basically get fresh products from Walmart and deliver it to people who order online. They are now one of the main competitors of Alibaba, which is one of the most successful ones in the industry in China.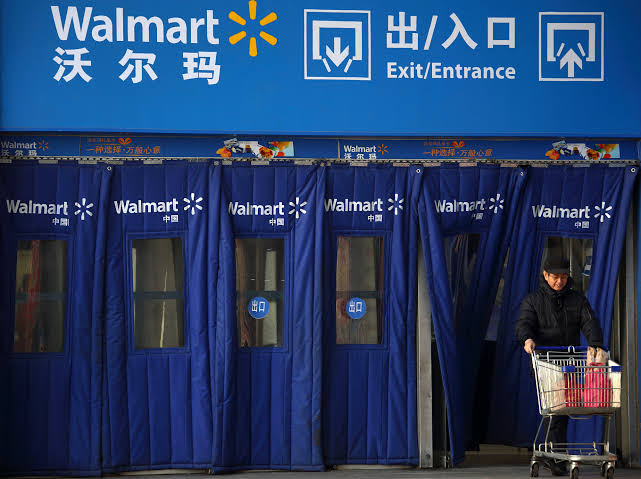 Walmart also decided to use another Chinese-made app known as WeChat, which is technically a messaging app and the consumers will be able to make an order and get their items delivered in just an hour if they are just within the three kilometers range. Some experts believe that Walmart is doing incredibly well in China and maybe more innovative now in the area compared to the ones in the United States despite having their own Walmart app.