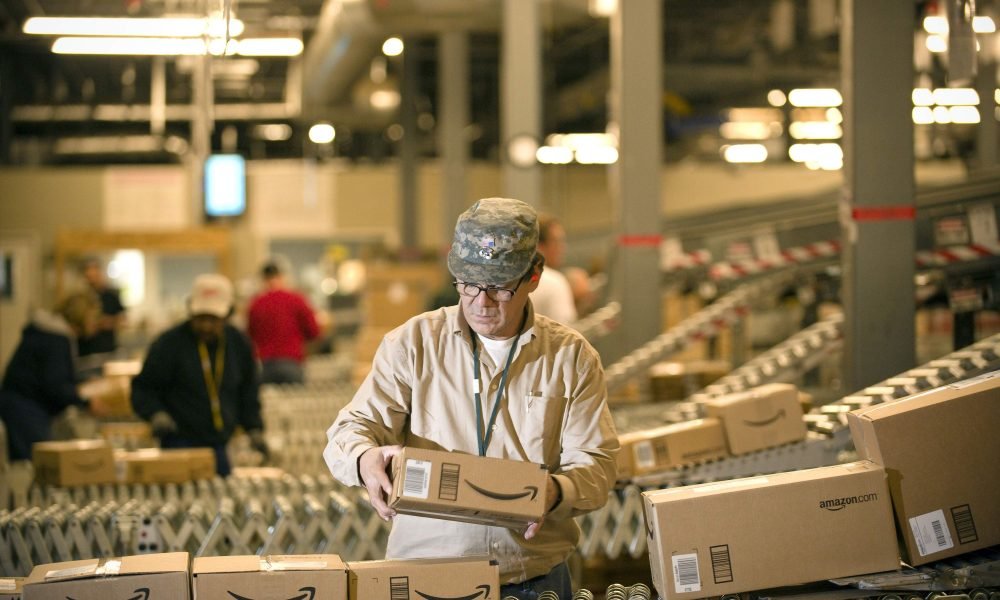 WorldFirst Mysteriously Cuts Ties With Amazon Amid Trade War Fears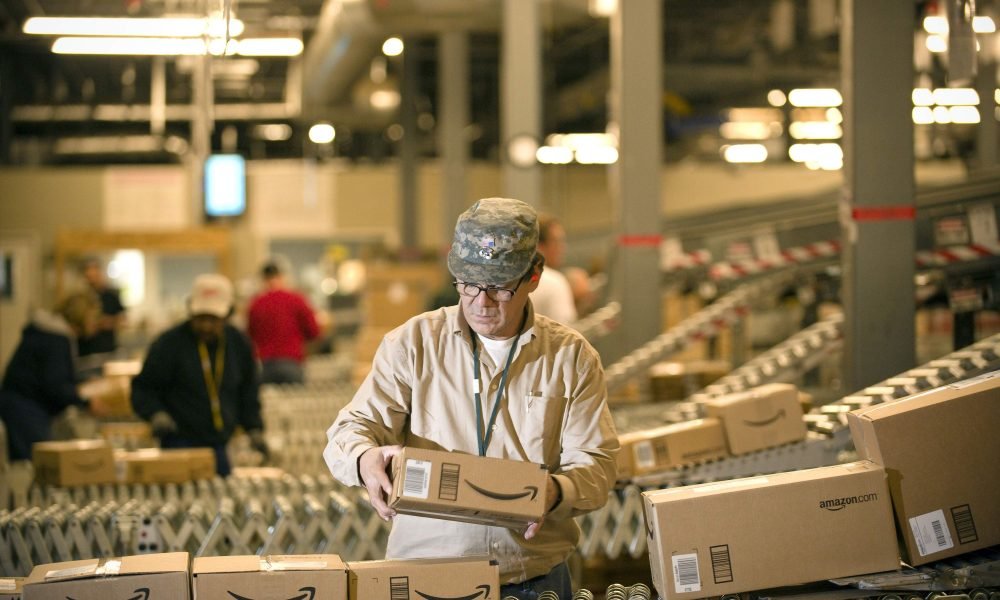 Jeff Bezos currently holds the crown for being the richest man in the entire world. It may be an impressive achievement but his company has managed to snag the top spot as well for being the most valuable company in the world today after Amazon surpassed Microsoft and Apple in market cap.
The 24-year-old company recently hit the trillion dollar mark, the second company in American history to reach the milestone, not long after Apple Inc. became the first some time last year. Experts believe that one of the major reasons why Amazon has been so successful all these years is because of how they managed to give people an opportunity to shop online, as well as give an opportunity to sellers to put up their products for people to buy.
It may all seem great so far but the year is not exactly in favor of the most valuable company in the world. Last month, its founder and CEO Jeff Bezos revealed that he will be divorcing his wife of over two decades. This issue has definitely affected the company since investors have no idea how much this divorce will cost the business or if they signed a prenuptial agreement before getting married.
To rub more salt to their wounds, investors were shocked by the bombshell news of Jeff Bezos cheating on his soon-to-be-ex-wife with a married woman. Aside from that, the US-China trade has also been affecting the company massively this year, especially since Amazon's most trusted foreign exchange transfer system depends on it.
Amazon Sellers Caught in the Middle
It all started back in December last year when a rumor broke out about WorldFirst being acquired by China's Ant Financial, which is by the mobile-wallet company AliPay. WorldFirst has been tested and proven by Amazon for years now since it facilitates payments all over the world.
Ant Financial has already managed to do a cross-border acquisition when they planned to acquire MoneyGram for $1.2 billion in 2018, but their request was rejected by the Committee on Foreign Investment in the U.S., with national-security concern cited as the main reason.
Just recently, a huge number of Amazon sellers relieved a notice from WorldFirst that they will no longer be continuing business with the United States. This obviously shocked major Amazon sellers since the company, which is originally British-based in London, has been their partner when it comes to international money transfer for years.
According to the email that they received, the shareholders of the company decided that it was best to no longer continue operations in the United States. Unfortunately, no explanation was provided nor any hint revealed as to why exactly they decided to discontinue their services in the country all of a sudden.
Some sellers speculate that this is because of the major rebranding that just happened, because the U.S. branch will now be known as Omega, and will no longer be affiliated with WorldFirst. This escalated Amazon sellers' speculation that it has something to do with the rumored acquisition of Ant Financial, which is a Chinese company. This may not be too big of a deal if there is nothing going on with the United States and China at the moment.
U.S.- China Trade Wars Truce Almost Over
It was during the dinner meeting in Buenos Aires, Argentina last year when a truce was struck between China and the United States which will only last for 90 days, according to the representative of U.S. Trade department, Robert Lightizer. This just means that it will end this coming March 2. However, things may still change since United States President Donald Trump will meet Chinese President Xi Jinping in just a couple of weeks in Asia, but it is still tentative since there was no date or a specific place that was announced. The trade wars between the two nations have definitely been affecting their people so much, especially their businesses.
Some of the biggest companies that have been affected by this trade wars are Apple, whose sales in China went down, Tesla, who has been struggling with their delivery, and  Amazon, with the WorldFirst acquisition by Ant Financial. It was rumored that things would get either better or worse this year once the World Trade Organization gets involved.