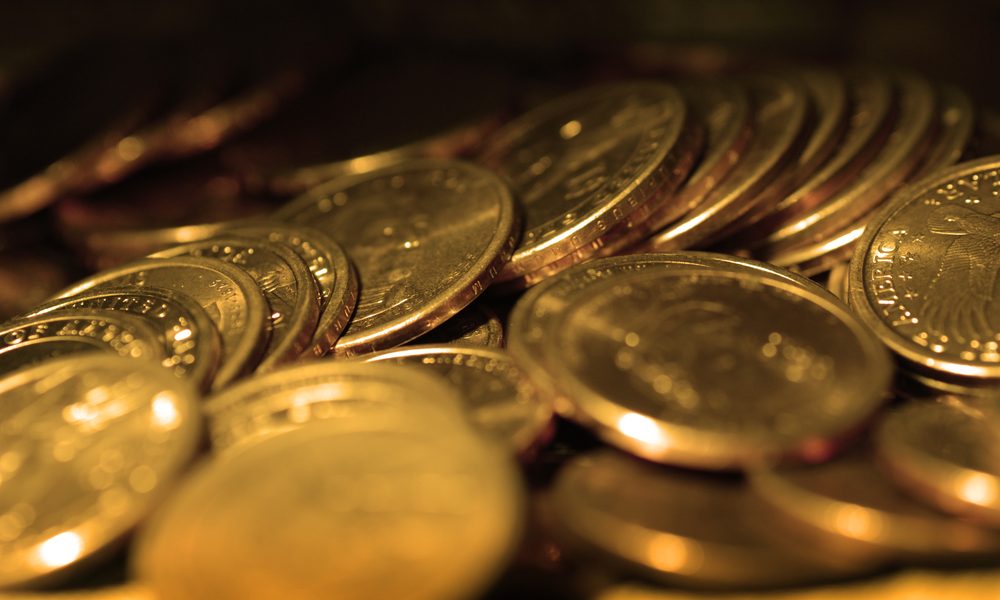 Alternative Investment Avenues Worth Considering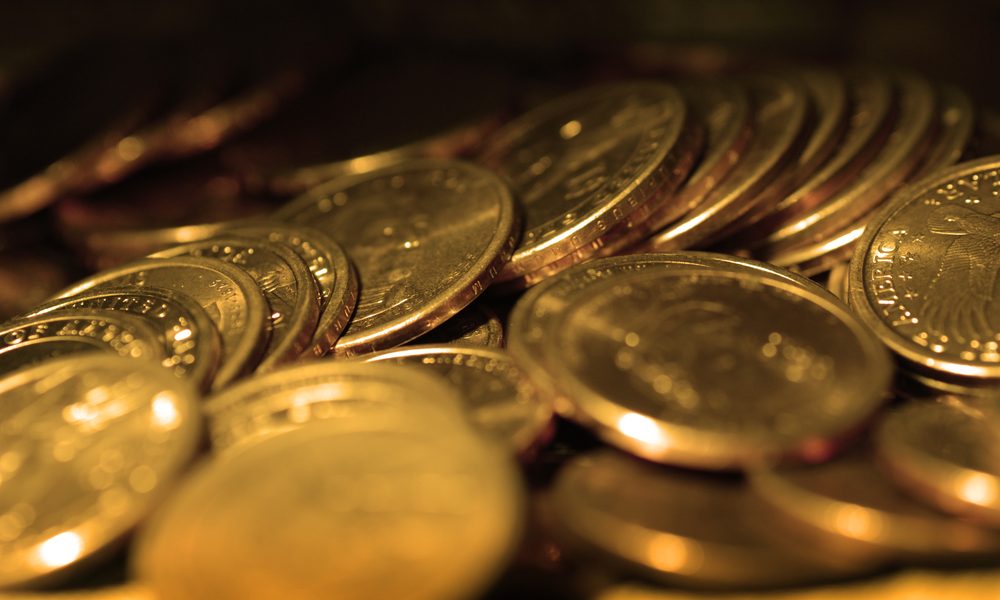 In today's economic climate, where stock markets remain at an all-time high, and interest rates remain at an all-time low, investors continue to seek alternatives to their usual investment avenues. Usual investments, for purposes of clarity, include corporate retirement funds, unit trusts, endowments, etc. In theory, they are products that can be accessed directly or through a platform.
However, investors are rarely ever satisfied with conventions and norms. Therefore, we'll be exploring some bespoke investment avenues today.
 1. Whisky Casks
As weird and unregulated as this is, they seem to be quite popular among investors. The key to picking out casks is much like buying a painting- you wouldn't want to throw a huge bulk of your money into it and the concept of bad or good remains relative. Additionally, a brand considered great today can be deemed valueless tomorrow. According to the Knight Frank Luxury Investment Index, the value of rare whiskey has risen by 564%- more than wine (120%), fine art (141%), and even classic cars (194%).
 2. 12J Products
28th February is just around the corner, which means the tax year is just about to end. Qualifying companies, in accordance with section 12J of the Income Tax Act, offer investors the opportunity to withdraw their full contribution to the investment from their taxable income. However, before investing ensure that your investment has a reliable business case, short of the tax benefits. If it doesn't rise to something you'd consider on normal tax terms, the investment won't be worth it.
A Quick Word Before Signing Off
Before investing in any of the options mentioned above, do your due diligence. Ensure that the provider is registered with the Financial Sector Conduct Authority (FSCA). If a product promises you "guaranteed returns", make a beeline in the other direction because, in the world of investments, there are no guarantees. A quick Google search of the product with "fraud" or "scam" will help you determine if anyone has fallen victim to the product you're thinking of investing in.