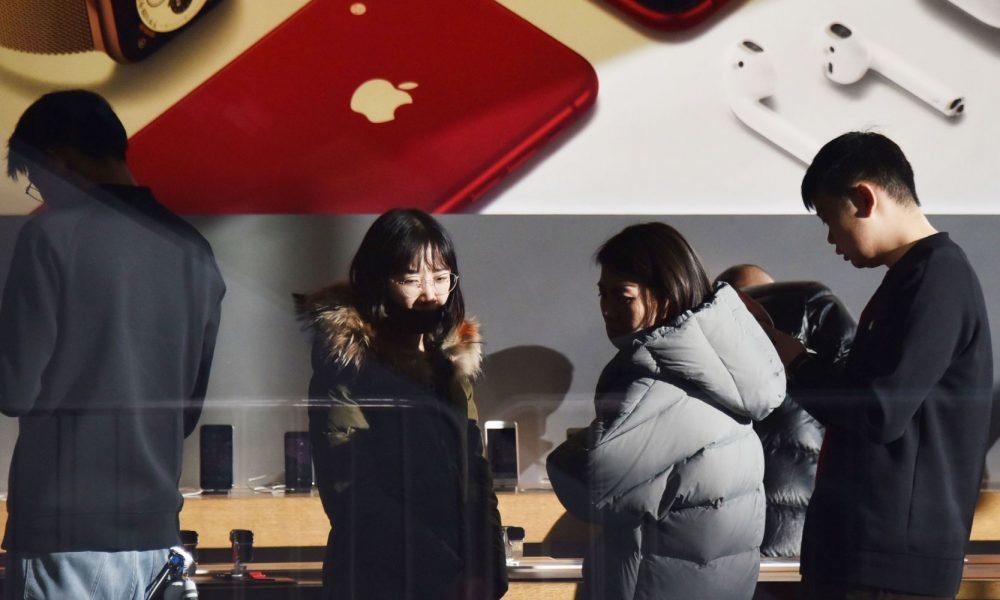 Analysts Urge Investors to Buy Apple Before It Releases First Quarter Report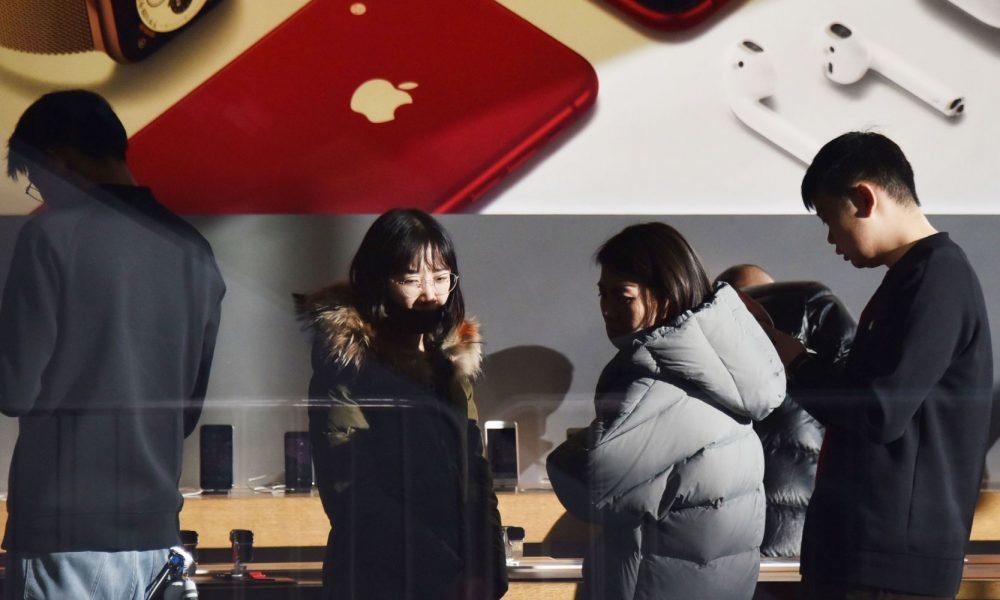 Apple has been through a roller coaster ride last year to the point that they actually managed to make history by becoming the first American company to reach a trillion-dollar market cap, but at the same time they faced a lot of setbacks that definitely affected them in a massive way.
It was in August 2018 when Apple hit the $1 trillion mark with a share price of $207.05. For a few years now, they have been one of the most successful tech companies in the world as the makers of the leading smartphones and computers.
However, things didn't exactly go according to plan in the next couple of months as their stocks started to take a tumble. The company even made the decision to not release the sales reports for their iPhones, which made investors even more skeptical since the most recent iPhones were the priciest ones in the market.
Now for the first quarter of 2019, investors and analysts are speculating that the trillion-dollar company will somehow bounce back to its peak. This prediction was made despite the company's recent pre-announcement about the lowered sales in China, as well as the stocks going down to as low as 7 percent.
Pre-announcement Reactions
Earlier this month, the tech giant made a shocking announcement before the Q1 trading by releasing a letter to their investors, stating that they decided to lower the revenue guidance from $89 billion all the way down to $84 billion. They also lowered their gross margin expectations from 38.5 percent to 38 percent.
Tim Cook, who is Apple's chief executive officer said in the letter that China's eroding economy is the main reason for this unexpected revenue. He also admitted that the demand and sales of the newest iPhone modes, weren't exactly as strong, and at the same time, as popular as they thought it would be. Wall Street analysts couldn't help but react to the recent pre-announcement, wherein some of them actually believed that Apple's business in China has started to deteriorate.
Some of them continued to lower the expected target with Bernstein cutting about $50 from their previous $210 estimation whereas Morgan Stanley cut their previous estimation of $236 all the way down to $211. Stanley also stated that China's weakening economy has definitely affected the smartphone market. Almost every analyst has decreased their target, but Morgan Stanley sees this as an opportunity for people to buy stocks way before the giant tech company release their quarterly results.
To Buy Or Not To Buy
Morgan Stanley's bank analyst Katy Hubert stated last weekend that Apple's current state can be seen as an entry point because of the recent pullback. It could be a chance to get hold of the company's stocks for less since Apple has already been cautious with the average replacement cycle as well as the selling price.
In the past three months, the tech giant's stock went nowhere but south, falling more than 28 percent, this is even after the slashing of the revenue guidance that they chose to do earlier this month, that cut even more from the stock as it lost over 15 percent.
Most of the Wall Street analysts have already lowered their expectations, and they're just playing the waiting game as to when Apple will release their Q1 report. All eyes will definitely be on them even before they release it since stocks will most likely go down even further. The Morgan Stanley analyst also mentioned that the only way that the tech giant could recover from these low expectations and falling stocks, is to deliver a way better revenue for the next quarter, otherwise they may lose more investors.
However, some investors seem to still have faith in Apple, since their shares somehow managed to pull themselves up last Friday by 2 percent. Traders are also taking a risk by waiting to see if Apple will manage to finish with over $150 on the trade profit by the 1st of February. But if they don't make it, the trade will most likely lose over $87. Tech and business experts believe that Apple may no longer be focusing on their smartphones since they have recently shifted their AI strategy to their top-secret Titan Project, which is basically about the technology in self-driving vehicles.