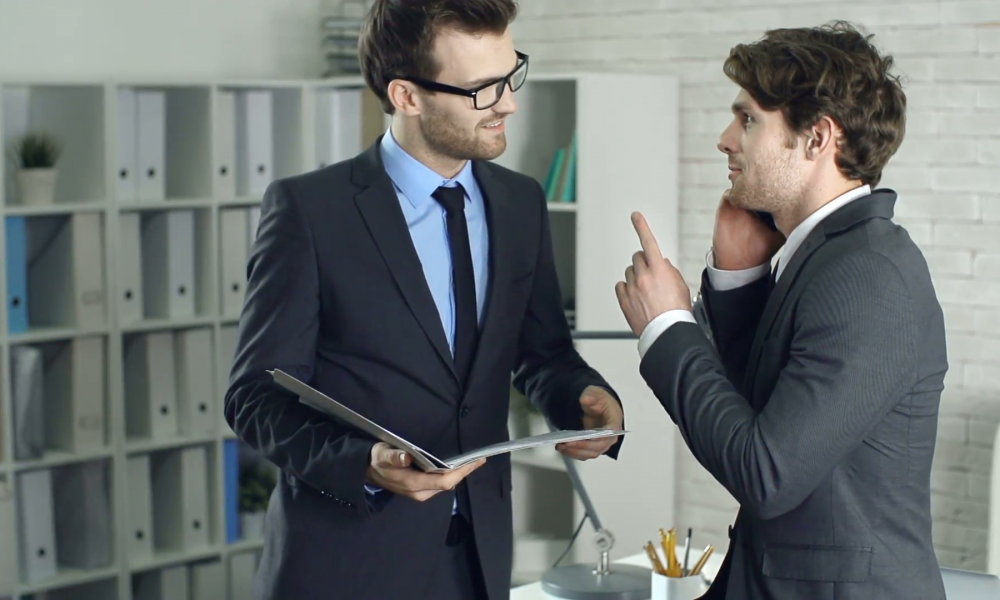 Arcil to Reportedly Introduce a Tool That Helps Investors Monitor Investments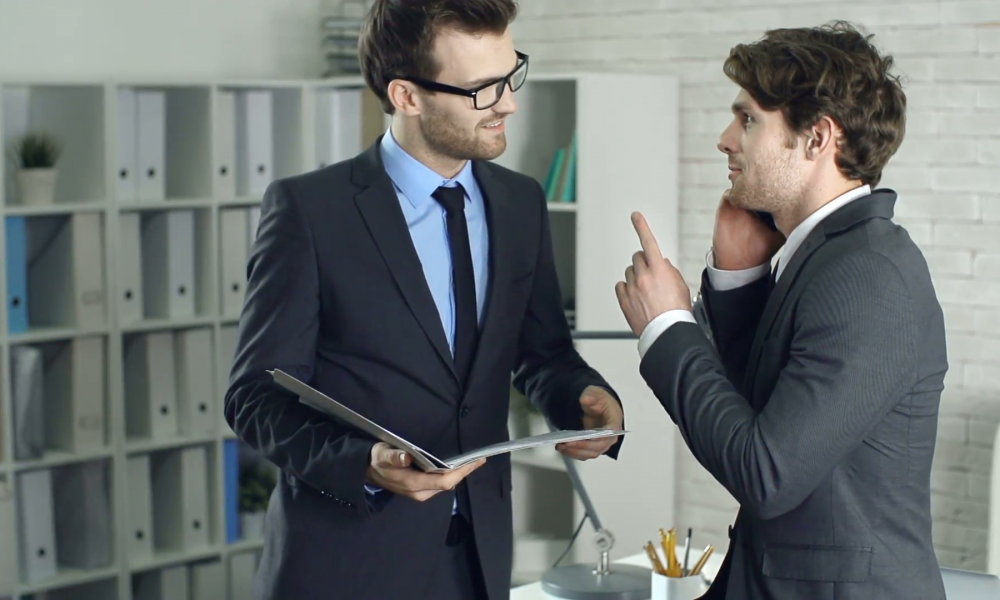 Version 4 of Management Tool
With the primary aim of making investors more attracted to the bad loan investments, Asset Reconstruction Company of India Limited is currently working on an online asset management system that will assist investors in monitoring the performance of their investments in such instruments as security receipts
As stated by the MD and CEO of the company, Vinayak Bahuguna, in addition to ensuring that investors can keep track of the performance of their investments, the new asset management system will also enable them to know the extent to which the company is fulfilling its promises. According to Bahuguna, the fourth version of the company's asset management system which will begin functioning within six to nine months from now and investors such as pension funds, banks as well as overseas investors would also have control to log in and acquire any data they need on their respective investments.
As explained by Bahuguna the system would also be highly useful to new investors as it will assist them in monitoring the daily performance and even weekly and monthly performances of their investments.
Bahuguna further explained that the proposed system would provide full transparency in the details and manners of operations of the company. Also, he expressed that the tool would also serve the purpose of aiding responsible management in the affairs of the company. As such, its introduction would be accompanied by accountability, and it would complement the existing management system of the company thereby making it more efficient.
As indicated on the company's website, since it went into operation in 2002, Arcil has been actively involved in the resolution of non-performing assets that are worth over Rs 78,000 crore that was bought from banks and other financial institutions in India.
Asset reconstruction companies are in the business of issuing to qualified institutional buyers those security receipts that are supported by impaired assets. These security receipts serve as the evidence of the acquisition or purchase by the holder of an undivided right, interest or title that remains in a financial asset. Arcil is deemed to be India's oldest asset reconstruction company, and the introduction of this new tool comes just in time when the company is planning to welcome Avenue Capital Group LCC, an investment firm based in New York. This strategic relationship with Avenue Capital will reportedly lead to the investment firm using about ₹1,000 crore for the acquisition of a stake in the ARC.
Asset Reconstruction Companies
An Asset reconstruction company has been described as a specialized financial institution which buys bad assets from banks and other financial institutions to enable them to perfect their balance sheets. Simply put, ARCS buy banks' bad loans and doing this allows banks to place more focus on carrying out their regular banking activities.
As such, rather than having to run after debt defaulters which lead to a waste of efforts and time, banks can sell off their bad assets to asset reconstruction companies at a value that is mutually agreed on by the parties.
Funds of ARCs
With regards to the funds, the ARC may opt to issue bonds and debentures to satisfy the funding requirements. However, the primary source of funds which is also unique to ARC is the issuance of security receipts. A security receipt has been described as a receipt or any other security that is issued by a reconstruction or securitization company as the case may be to any qualified institutional buyers in pursuance of a specific scheme which serves as an evidence of the acquisition or purchase by the holder of an undivided title, right or interest in the financial asset which is the subject matter of the securitization.
A qualified institutional buyer refers to a financial institution, bank, insurance company, trustee, state industrial development corporation, state financial corporation, reconstruction or securitization company that has been granted a registration certificate or it could refer to any asset management company that is making an investment on behalf of a pension or mutual fund or a registered foreign institutional investor.