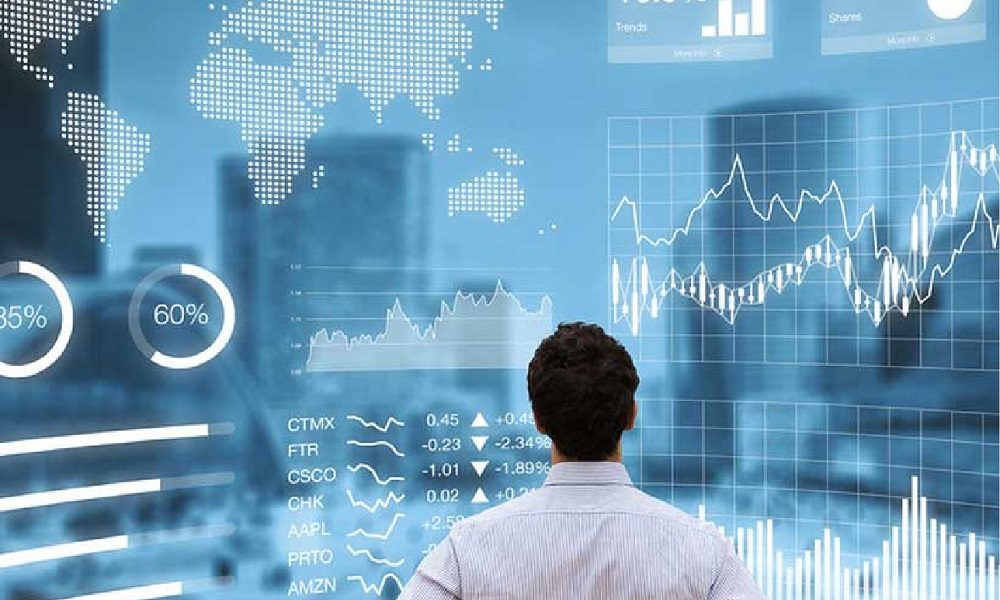 Benefits of Scaling Up Private Capital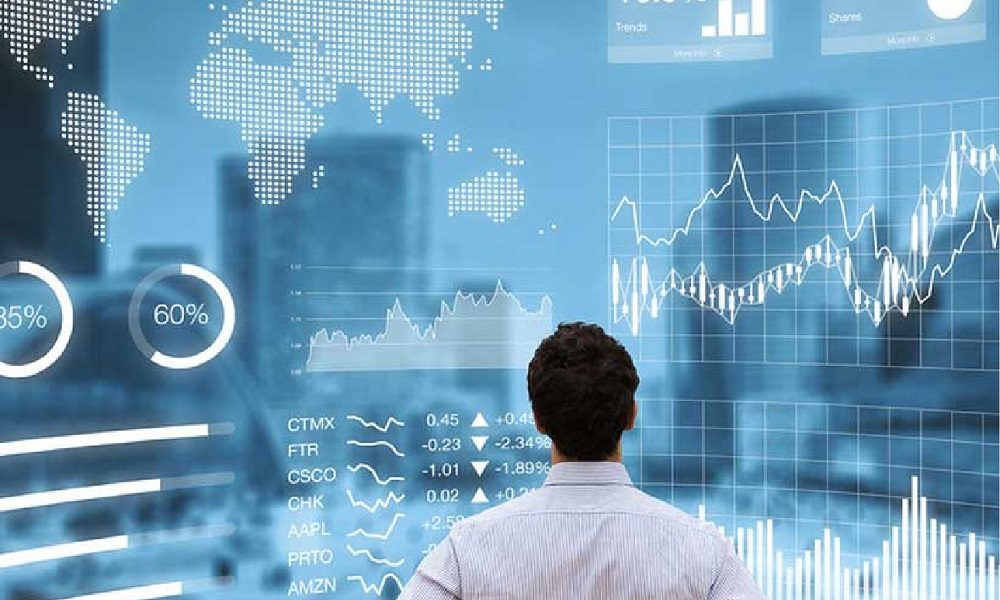 Private capital refers to privately-owned funds that are not subjected to government scrutiny or regulations. Private capital is raised through individual investors, investment firms, venture capitalists, and private equity firms. In recent years, private capital has been gaining popularity as an alternative to traditional investing methods.
Increased Funding Opportunities
Scaling up private capital provides businesses with more funding options than traditional methods. With private capital, businesses can raise capital through private placements, hedge funds, and other investment vehicles.
Since private placements are under the SEC registration deadline, companies can save costs and time. The flexibility to choose from various funds and investment vehicles drives competition and lower costs.
Better Risk Management
Private capital investors generally have long-term investment goals. As most of these investors are high-net-worth individuals, it becomes easier for businesses to secure larger sums of money.
Private capital firms often consider many factors before investing, such as the company's growth prospects, management team, and financial health. This rigorous screening process helps companies select a better investor and manage their risks better.
Reduced Regulatory Burdens
Public companies must comply with several SEC and other regulatory bodies' regulations. These regulations, such as the Sarbanes-Oxley Act, can be costly and time-consuming. With private capital, businesses don't have to worry about these regulations, as they are exempted from them. When companies decide to go public, the costs to comply with these regulations may outweigh the benefits.
Strategic Support
Private capital investors can provide more than capital. They can help companies grow and expand through strategic support. This includes access to networks and experts in various fields, such as marketing, sales, or human resources. Private capital firms can also offer executive coaching or talent recruitment services. Private capital firms are long-term investors that often work closely with their portfolio companies to maximize their success.
Flexibility in Business Operations
When businesses accept private capital, their terms with investors are typically more flexible. Since private capital firms can provide longer investment horizons, businesses can focus on operational efficiency and long-term growth.
Private capital investors support businesses with capital growth strategies, mergers and acquisitions, and global expansion plans. Unlike bank loans, restrictive loan covenants don't regulate private capital investments. This means companies have more flexibility and control over how they operate.
Encourages Innovation
When private capital is scaled up, it can also encourage innovation. With more funding, startups and businesses can invest in research and development, explore new product lines, or expand into new markets. This, in turn, accelerates technological innovation and job creation while diversifying the overall economy.
Keeps Businesses Private
One of the most significant benefits of scaling up private capital is that it allows companies to stay private longer. Bigger financial resources help companies avoid going public as long as possible while still accessing capital to scale their businesses. This means businesses don't have to compromise on their principles or plans to seek funding from the public market. By staying private longer, the business can spend more time and resources building and refining its business model.