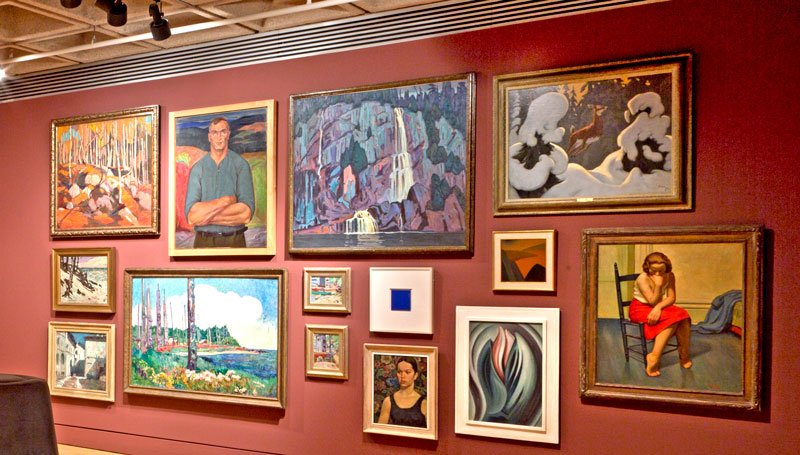 This Billionaire Knows the Secret to Collecting Art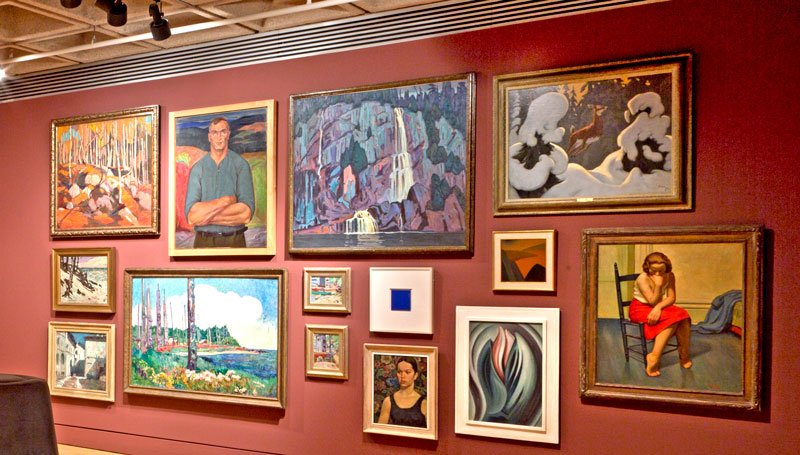 A person who buys things and does not intend to use them may be referred to as a collector, but it may still seem unusual for some when people say, "I bought it because I like looking at it". That's because one of the main purposes of people buying things is to find a way to use them. There are a lot of people who do not see the significance of art collecting. For some, it is a form of investment and for the others, some art just has sentimental values to them or to the artist.
It is never seen as easy to become an art collector, most people even think that you can only do this as a hobby if you have tons of money lying around your bank account. It then leads to the question, "Why is art so expensive?"
Art enthusiasts and collectors believe that one of the major reasons why art pieces can be really pricey is because of the artist. For instance, if you are planning to get your hands on one of the original art pieces of Da Vinci, you may want to start saving now so you could have millions of dollars to be able to afford it. That is because Leonardo Da Vinci is known to be one of the most celebrated painters in the history of the world.
He is also no longer around to make more paintings, so his works are considered one of the most unique art pieces. Then again, there are still millions of artists all over the world who are waiting to be discovered. This just means that not every piece of art is expensive, so there is no need to be intimidated if ever you wish to start a collection of your own.
Passion For Art Collecting
The CEO of Blackstone Alternative Asset Management James Tomlinson Hill is not just known for being a philanthropic billionaire, he is also known for being a big fan of art. He has his own art collection that is known to be one of the biggest in the world.
Since he is a billionaire, he could buy some of the most famous paintings of different celebrated artists in history. It turns out that he doesn't buy a painting just because of the price or the artist. In an interview with CNBC at the New York Stock Exchange last week, he revealed that he often gets goosebumps every single time he would look at a piece of art that he likes. The next step is to ask himself if it is worth looking at every single day, and if it would still give him the goosebumps he got the first time around.
Most art collectors say that the main reason they do what they do is that art pieces can be an investment. Their prices increase over time so if they try to sell it in auction years from now, it could be sold for millions more. However, Hill said that a true art collector doesn't see them as an investment. It is something that must be considered as a treasure. Short-term art traders are different from art collectors.
The Art of Art Collecting
The Blackstone CEO even likes to share his collection by letting people see it for free. Next month, the public will have the chance to view some of the greatest works of Christopher Wool, Francis Bacon, Cy Tombly, and William de Kooning at the Hill Art Foundation.
Anyone can be an art collector, it just a matter of having a vision. According to Christie's alumnus Georgia Spray, always start with buying a piece of art that you find interesting. It must always be something that you feel smitten about, whether it is the way it was made or its color combinations. There must be something about it that makes you want to have it for yourself.