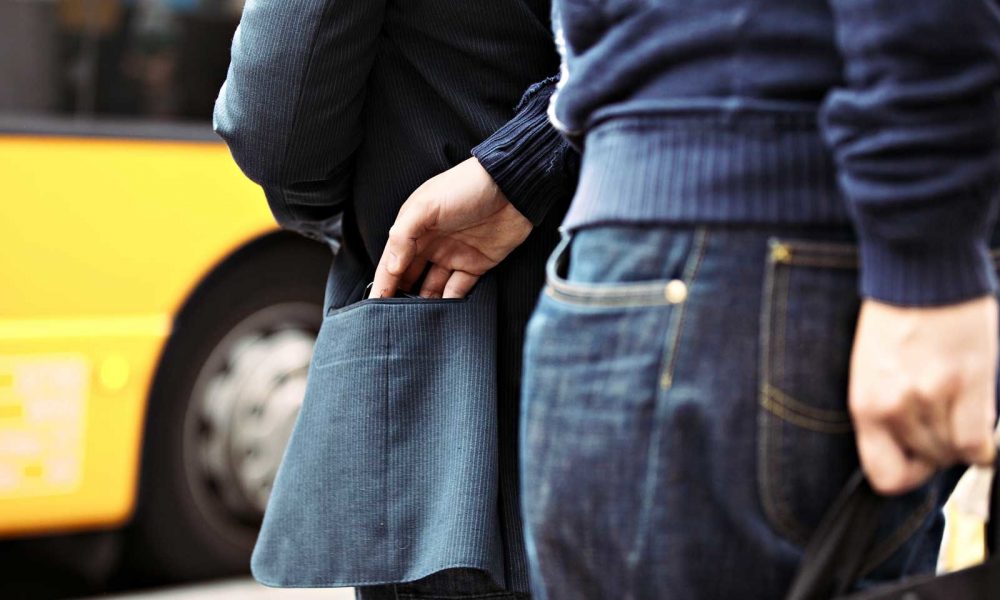 Common Red Flags for Investment Frauds That You Need to Watch out For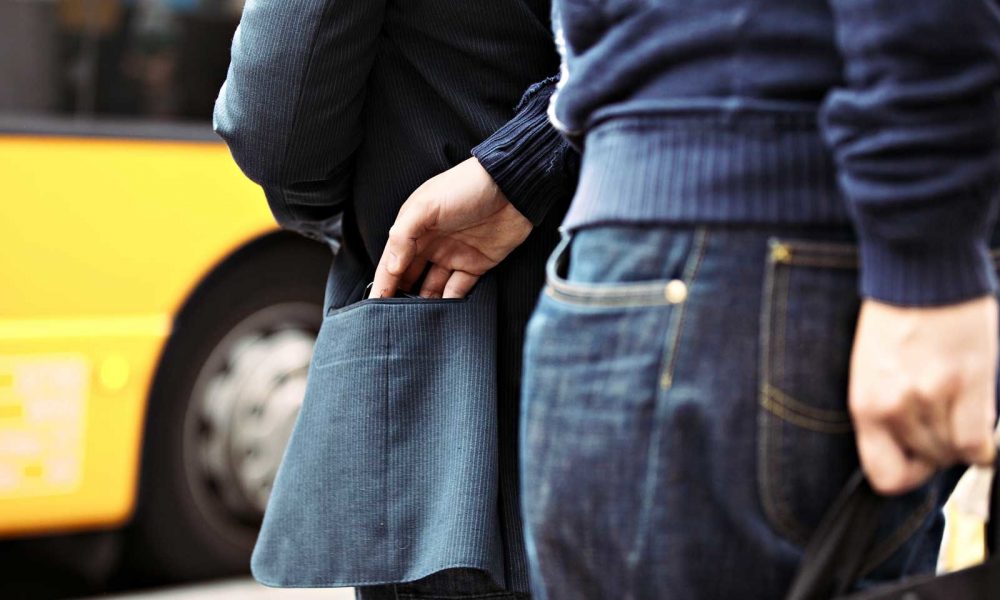 Investing is like somewhat like gambling. Where's the fun without a little bit of risk? But it isn't always easy to determine how much risk your portfolio can handle. Risk appetite is often used as a common factor to determine what kind of investment is good for you, but trusting your gut isn't always the way to go.
You must also do sufficient research before buying any investment and do a little bit of digging on the person selling the investment to you – because chances are that if an investment seems too good to be true, it actually is. Here are some common red flags that you should watch out for before making an investment decision.
Suspicious broker tactics
GOBankingRates's John Csiszar says that most brokers who work on a commission aren't to be trusted because they prioritize their own commission over clients' needs. These brokers often push investors towards investments that will earn them a higher commission, and sometimes these options end up costing the clients more.
Brokers act as the salespeople for different investment options which means that they may employ smart marketing tactics to convince clients into making an investment decision that isn't beneficial for them.
Some try to make a stock appear 'hot' in order to put pressure on investors to get the deal before it is gone. If this happens to you, there is no reason to rush into making an important investment decision. If a deal is good today, chances are that it'll still be as good tomorrow.
You Have to Borrow to Invest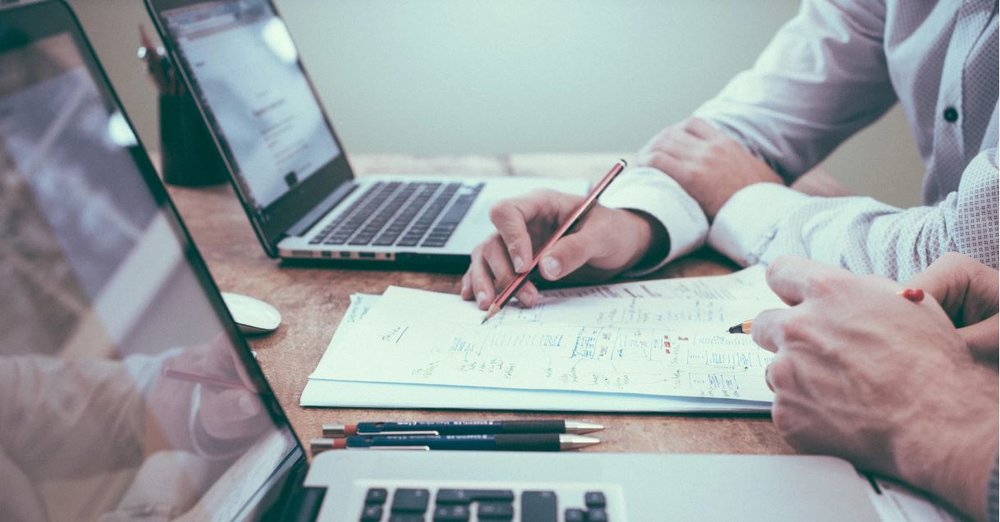 It's not a smart decision to put all your life savings in one investment, and if a broker is pressuring you into doing so, consider this as a sign that something fishy is going on. A legitimate salesperson will take your risk tolerance and past investment experience into consideration before picking out investment options that are best suited to your needs.
If you're dealing with a conman, he will skip all these necessary steps and jump straight to the sales pitch for the sake of his own commission. Your financial advisor shouldn't encourage you to falsify information on the application or take a loan from the bank for the sake of an investment – especially if it's related to your retirement account.
You Can't Cash Out
Liquidity is a very important factor that you need to consider before making an investment. For example, you can easy convert stocks and bonds into cash, which makes them a highly liquid investment option.
Real estate investments, on the other hand, aren't very liquid because it can take a lot of time to sell a property and there are plenty of costs associated with the process. If you can't take your money out of the investment quickly, there could a chance that it's not a legitimate option.
Exceptionally High Returns
Everyone knows that higher returns mean more risk in investment. Experts warn against investments that promise guaranteed returns or have continuously positive returns because that is almost impossible considering the typical market fluctuations.
The biggest characteristic of a suspicious investment is above market returns or the promise of exceptionally high profit over a short time with little to no risk. Another red flag is when stock performance isn't congruent with company performance.
If your broker tries to sell you a stock that is going up in value, look into the company's earnings report before making an investment decision. If a company isn't experiencing sales growth, or worse, going down in performance, it's a clear sign that it is headed for a fall.
Unregistered Investment
If you're new to the world of investment, then unregistered investments aren't for you. These options often come with added risk since they aren't subjected to the same regulations or laws as other publicly traded stock and bonds. So unless you're accredited investor or are incredibly wealthy, there is no reason to chose unregistered securities over the regulated ones.