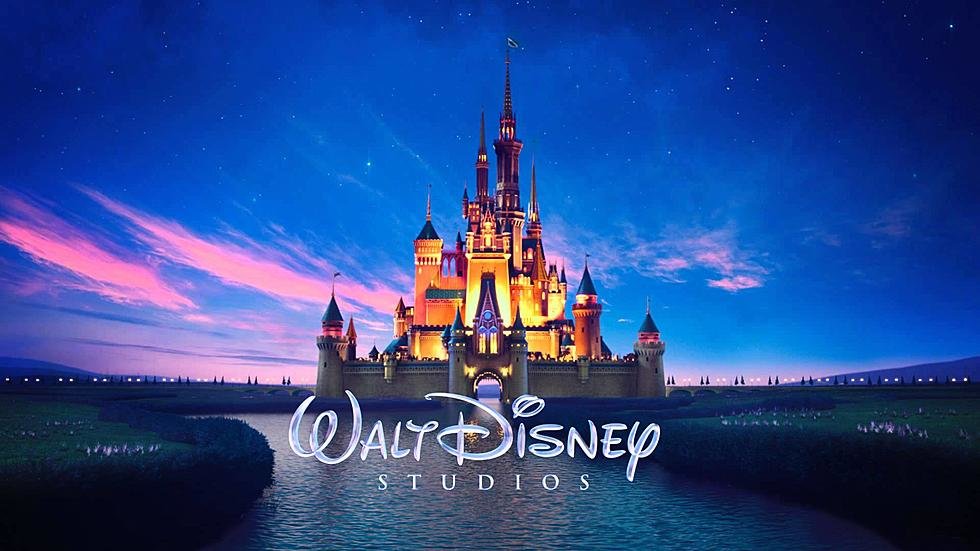 Disney is Signing Some MAJOR Entertainment Deals Before the Launch of Its Streaming Platform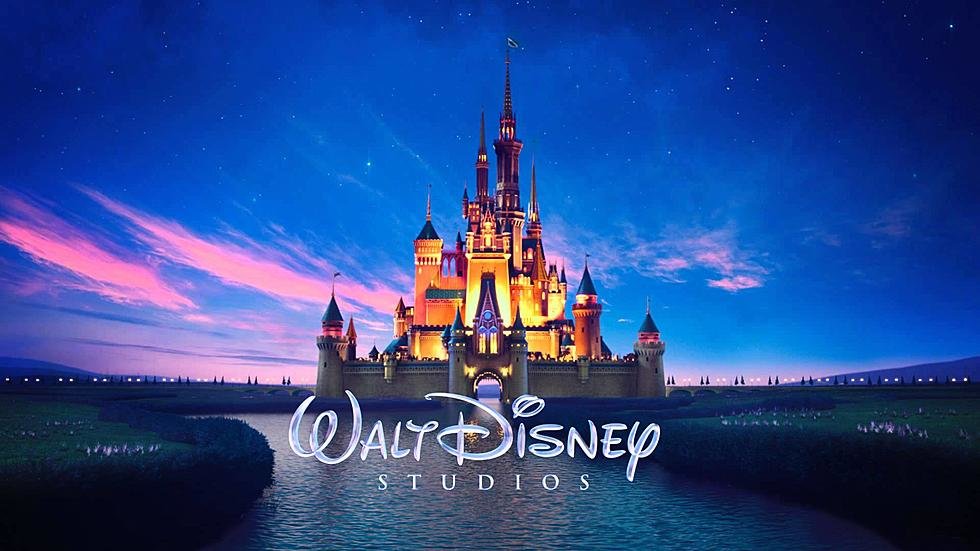 A prediction made in 2006 could soon be the one that ushers a new age for the Disney entertainment company. A couple of the conglomerate's senior executives foretold of a widespread shift in the entertainment industry, one that would largely be consumer-driven.
They said that there would soon be a huge demand for access to all manner of content across multiple platforms, and they wanted to steer the firm in readiness for this seismic shift.
How would they go about this? The plan was for the company to embellish their portfolio with franchises and entertainment brands holding their own well enough to bring in massive viewership.
And it was all coined up by Tom Staggs, the then COO, and Kevin Mayer, the company's corporate strategist. These two were well ahead of their time, with online streaming services such as Netflix only gaining massive traction just recently.
Buying Spree
Back then, Disney embarked on an aggressive buying spree, acquiring Pixar Studios in 2006. Looking back, this was a pretty smart move, and the company has continued to bring some of the most renowned brands in the contemporary entertainment industry under Disney's wing. Talk of 21st Century Fox, Lucasfilm, Marvel Entertainment – don't you just get that undeniable feeling when you see any of these names in a film's opening credits? They have made quite the name for themselves that we always expect them to deliver.
Although Netflix and Amazon are worthy competitors, analysts are confident that Disney's entertainment brands will give them a much needed edge in terms of attracting subscribers.
And who can deny that Disney hardly ever disappoints? Of the top 100 box office films of all time domestically, 47% of them hold the Disney (and Fox) label. This percentage beats the competitor that comes in second i.e. Warner Bros. by more than twice. Disney's nearest competitor only has 20 movies on the list. Going by the IMDB ranking for television shows in order of popularity, Disney and Fox, again, take the lion's share.
Disney+
With the launching of their streaming service Disney+, Disney hopes that brands it has acquired over the years will do just as well as they have on primary media. They are relying on Pixar for animation shows, while the Star Wars and Marvel franchises will also be tasked with producing Disney-original content.
These are already in the works, with Marvel coming in with a series featuring Hawkeye, the marksman Avenger, and Pixar working on Monsters at Work. The Star Wars franchise, on the other hand, will attract subscribers with The Mandalorian.
Michael Nathanson, a media analyst, says that nothing better could have happened to Disney than combining their library with that of Fox. According to him, the combination will be unparalleled and we should expect some to-die-for content.
Though Disney has previously failed in its digital endeavors (and that's why you don't even know of DisneyLife), we hope that the company has learned its lessons and are not about to mess up this time round. Robert Iger, Disney's CEO has termed Disney+ their topmost priority.