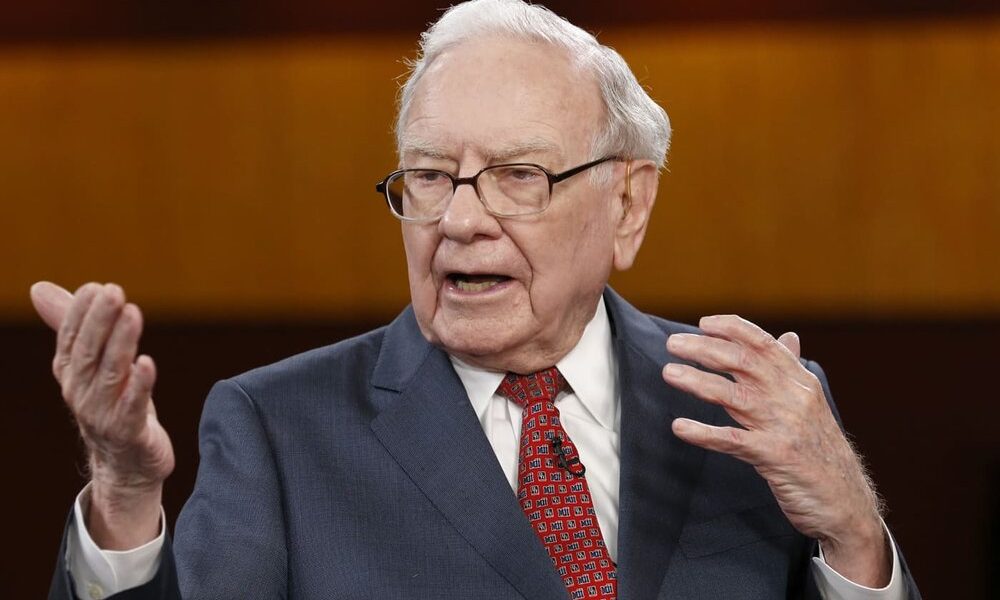 Doubtful Over Investment Strategies During The Pandemic? Here's Some Help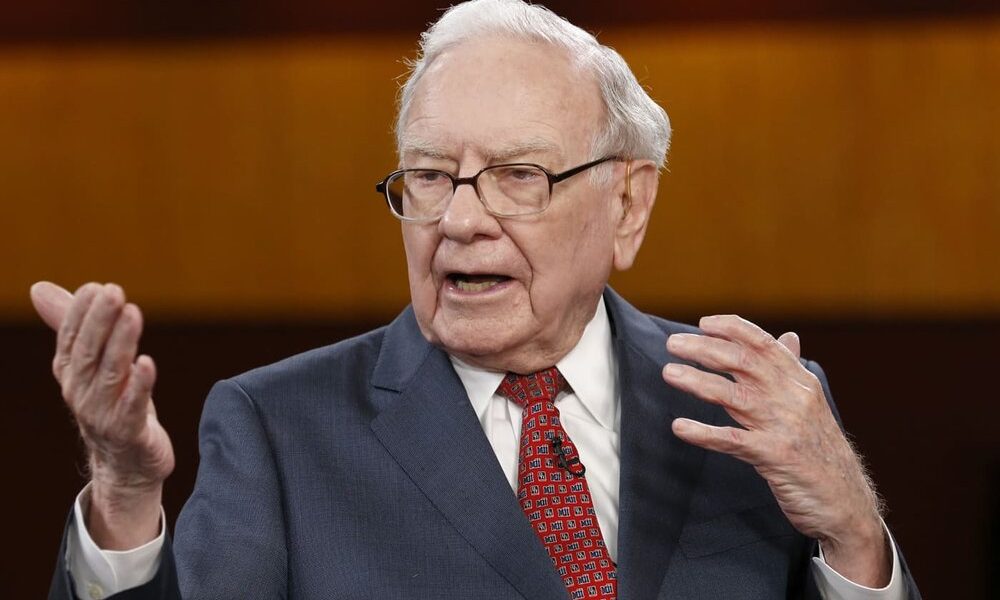 The global pandemic has caused investors to worry about putting money in the stock market. People have started contemplating which stocks to trust and which not. In such a setting, even the tried-and-tested strategies of experts are being put to the test. As such, it's only natural to wonder how you can maintain your investment portfolio.
But what if we told you that we have help from the Oracle of Omaha himself? Yup, you guessed it right! We've rounded up some powerful tips from Warren Buffet to help you rise up to the challenge of the present stock markets. These words of wisdom have been coined by the $85 billion worth Buffet himself, so you better not miss them if you need to stabilize your funds.
Without further ado, let's begin.
Read – Why are stock market prices rising despite the pandemic?
It's not what you think
Recently, Warren Buffet was invited to several interviews where he was asked what investors should do in response to situations like the Coronavirus pandemic. The billionaire's take was that it wasn't a good idea to invest in stocks based on news headlines.
He revealed that the advice he'd shared with Berkshire Hathaway 30 years back holds relevant even today when the novel Coronavirus is causing concerns worldwide.
He said that such periodic spurts are likely to happen always. After all, you can't foresee when an epidemic will occur! He said that instead of anticipating diseases no-one can predict, people should focus on the two super-infectious conditions each one of us deals with every single day – fear and greed.
He said that from an investment point of view, periods like the current global scenario are ideal. He said that every diligent investor's goal should be to be greedy when others are fearful and to be fearful when others are greedy.
Which path should you choose?
There are no second thoughts that today most investors are worried. The CBOE volatility index or fear index has been high for a couple of weeks. And when VIX rises, it's a clear indication that most investors are scared.
Now, if you think the Oracle of Omaha was right in 1987 then, the time has come to become desirous. But what does that mean? It means that when investors are frightened in times like today, it's quite opportunistic to buy the right stocks because right now you can get stocks of highly dependable and profitable companies at very low rates.
Read – Stock market investors start to look beyond Coronavirus
Summarizing Buffet's golden words
Probably the best thing Warren Buffet has ever said is that no one has ever had, or will ever have, an idea of whether the market will rise, fall, or stay stagnant in the future. So, it's not fair to "assume" a stock will rise or fall. Neither has Buffet ever known this, nor can you. All that we can know is the current value of the stocks. So buy them while they're priced more impressively than a while before