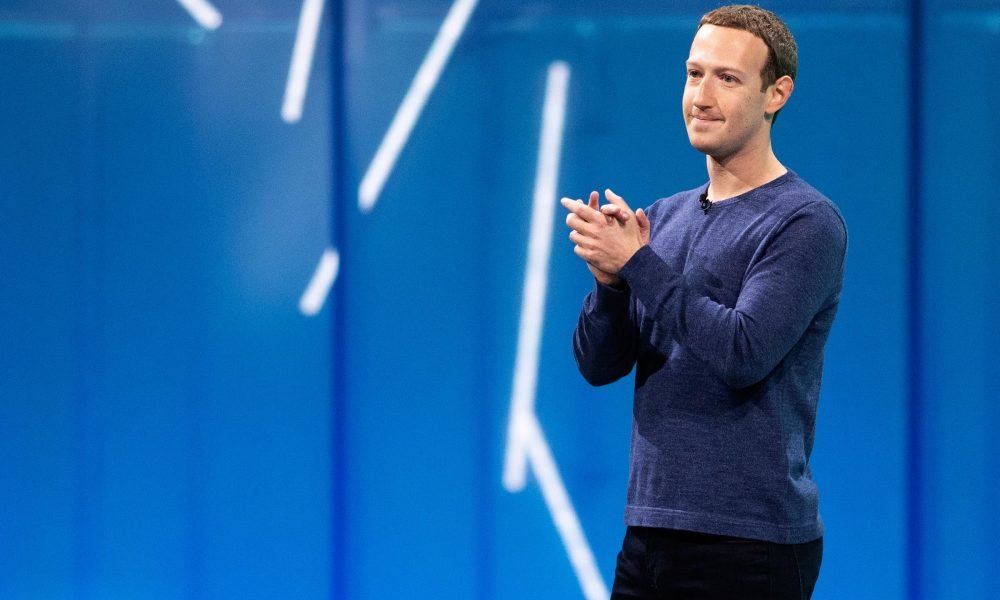 Facebook's Huge Comeback Leaves Wall Street Analysts In Shock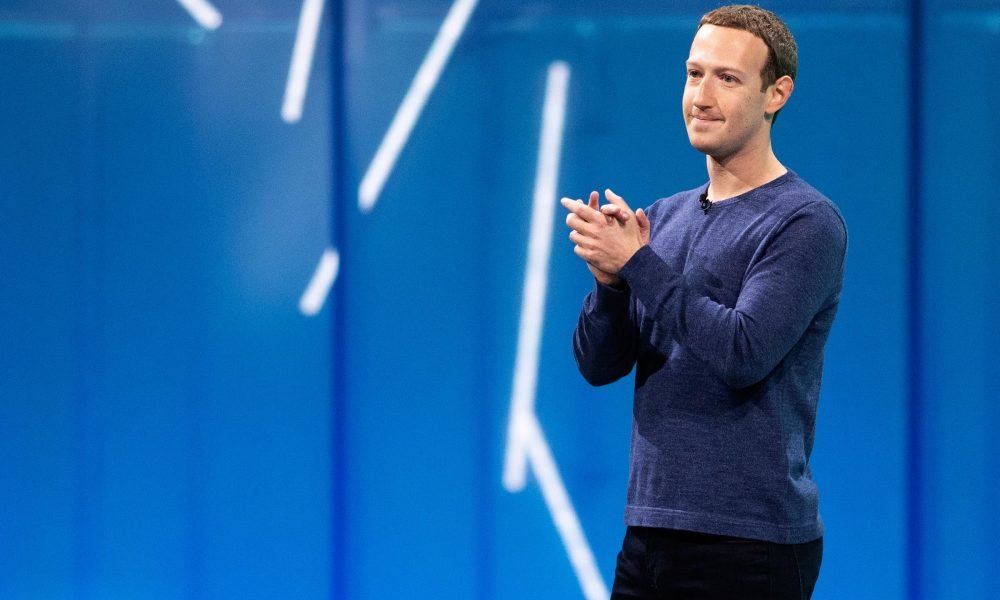 2018 was indeed a challenging year for Facebook. As one of the most widely used social media platforms today, it is somewhat expected of them to face struggles and setbacks along the way. 2018 showed them how they could make mistakes, learn from them, and move on.
With over 2 billion active users, Facebook founder and CEO Mark Zuckerberg had to clear up his company's name before the Congress, after the data of thousands of people was used by Cambridge Analytica for different purposes.
This totally damaged Facebook's reputation beyond anyone's wildest predictions since it led to their stocks tumbling down for months. However, analysts were surprised by how the company managed to get back up on its own feet by and redeem its stock value in the fourth quarter earnings report.
Facebook Makes a Comeback
Wall Street analysts' expectations were crushed when Facebook revealed that its stocks had climbed up by 21 percent from the previous quarter. The only predictions that matched were the community metrics, but it turns out that this will be the last time the social media company is reporting the term user metrics because they will soon replace it by 'family metrics'.
David Wehner, who is the current Chief Financial Officer of Facebook said that the family metric numbers will reflect more on their community. As of this moment, they will report both user metrics and family metrics, but expect things to change very soon. Some analysts even said that this actually makes sense, considering how Facebook also has Instagram and WhatsApp to focus on. Meanwhile, their Q4 earnings totally impressed investors since they managed to beat the expectations of Wall Street.
Current Market Value
Facebook's current market value went all the way up to $47 billion, which is the highest it has been since the privacy scandal they were involved in last year. The company announced that they ended up with $2.38 per share on their $16.91 billion revenue, which is quite a lot compared to the expectations of $2.19 per share with only $16.39 billion on revenue. Facebook managed to hold on to their advertisers, who were basically the ones investing millions of dollars on them despite the controversy.
According to Facebook's Chief Operation Offer Sheryl Sandberg, they have over 7 million advertisers who helped them a lot despite the slower growth on their daily user activity. She also admitted that their entire company has to work together since they have a lot of hard work to do in order to prevent anything from ruining their platform.
One analyst who was surprised by the company's exceptional performance during the final quarter last year is Morgan Stanley's Brian Nowak who believes that the strong finish Facebook just made showed how dedicated it is towards getting better, especially after it faced public scrutiny. They seem to be investing their time to move on and learn from their mistakes when it comes to the safety and security of their users' data.
Instagram's Contribution
It was about 7 years ago when Facebook acquired the photo-sharing social media app known as Instagram for $1 billion. At that time, experts believe that Facebook made the wrong decision for doing so, especially with that amount of money considering it is not exactly as big as Facebook or Twitter. However, Instagram is considered as one of the leading social media apps today, so experts now speculate that the photo-sharing app can totally change the game and improve Facebook Inc. There are now over a billion of Instagram users worldwide, which is a lot compared to 30 million users before being acquired by Facebook.
A team of Jeffries analysts thinks that with the increase of users, comes with the increase of advertisers. So far, there are no apps that are as big as Instagram when it comes to photo sharing, although Snapchat and Twitter hit the closest, they all have major differences that make each app stand out in their own ways. Other experts believe that as long as this continues, the competition against other apps will not be a big deal for tech companies.