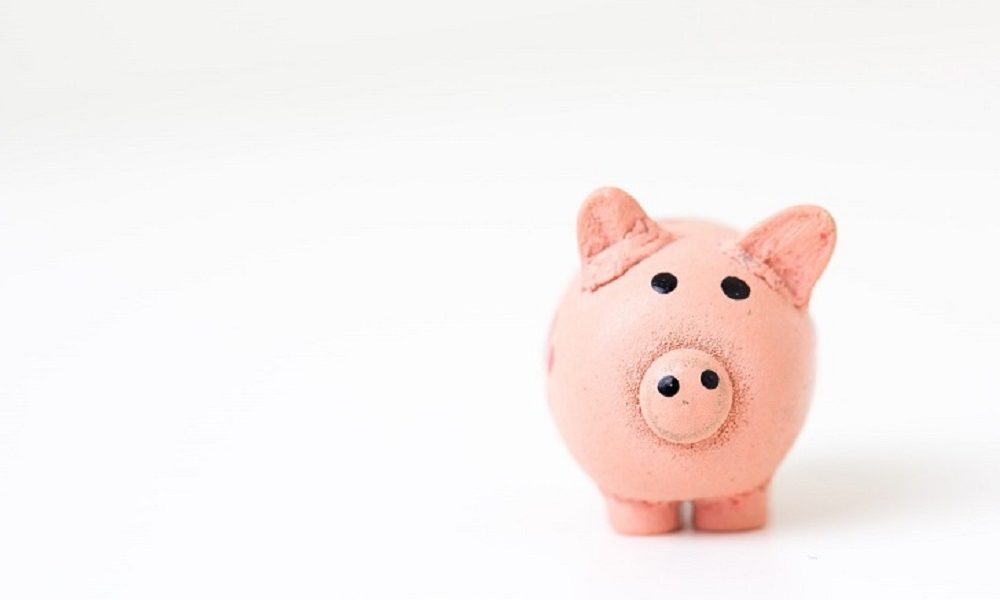 The Most Favorable Things in Which You Can Invest In 2020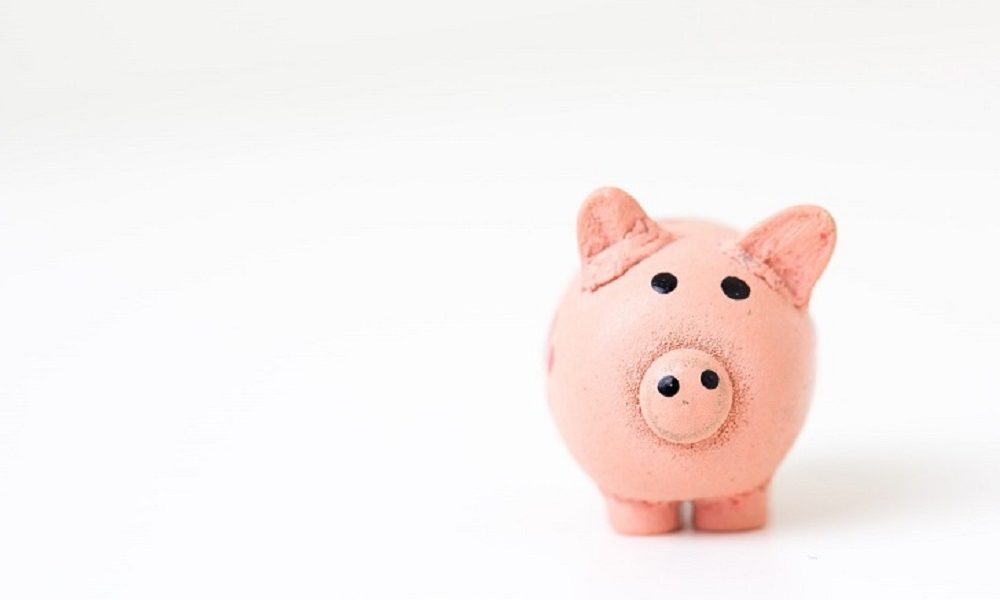 While the world was anticipating a financial and economic crisis similar to the one in 2008, it instead found itself facing a more significant economic crisis than its predecessor; health, economic, social, and humanitarian crisis where no one knows the exact extent of their losses.
In such times, the handy financial advice that's always on offer is that if risks increase, you should have safe and semi-guaranteed investment methods to anticipate and combat losses. Some such risk-free investment methods include:
Investing in gold
Gold is the most reliable type of investment. Therefore, countries and central banks accept to buy more of the yellow metal. But in the time of Coronavirus, investors' confidence in gold has shaken. Despite the fluctuation in prices, it is still considered a semi-safe investment, especially with expectations of an increase in its price. There are even expectations of a raise of its cost to 3 thousand dollars an ounce during the coming period.
Bank deposits
The second way that individuals are advised to invest in when risks are on the rise is bank deposits, savings certificates, or savings accounts in exchange for a fixed interest rate. This tool is guaranteed by "zero risks." It is suitable for people who do not want to assume any risk, especially as central banks and governments guarantee depositors' funds even in bankruptcy.
Dollar and major currencies
Foremost of the world's major currencies are the Group of Seven (G7), which includes the dollar, the pound sterling, and the euro. These currencies derive their strength from the large economies of the countries that issue them. But their disadvantage is that the saver gets a small interest rate, as the central banks that issue these currencies tend to lower their interest rates to stimulate the economy.
Stock exchanges
A friend might tell you, "Take advantage of the opportunity and achieve your fortune now by investing in the stock market since the prices are on a sharp decline." This is acceptable and logical advice, but it suits an adventurous person.
Achieving profits from investing in stocks is a goal that can be attained at present, especially since the prices of some stocks have reached historical rates of decline. Still, in contrast, this is a dangerous game, as stock exchanges may continue to decline in the coming period.
Read – How to Invest in Stocks
In Conclusion
It is preferable to keep your money in the form of cash at the time of risk, and this retention helps you seize any investment opportunity. The best place to hold your wealth is by depositing it in a bank. This provides you with the element of safety, and it is also preferable to have a financial advisor that you can turn to before making your investment decisions.