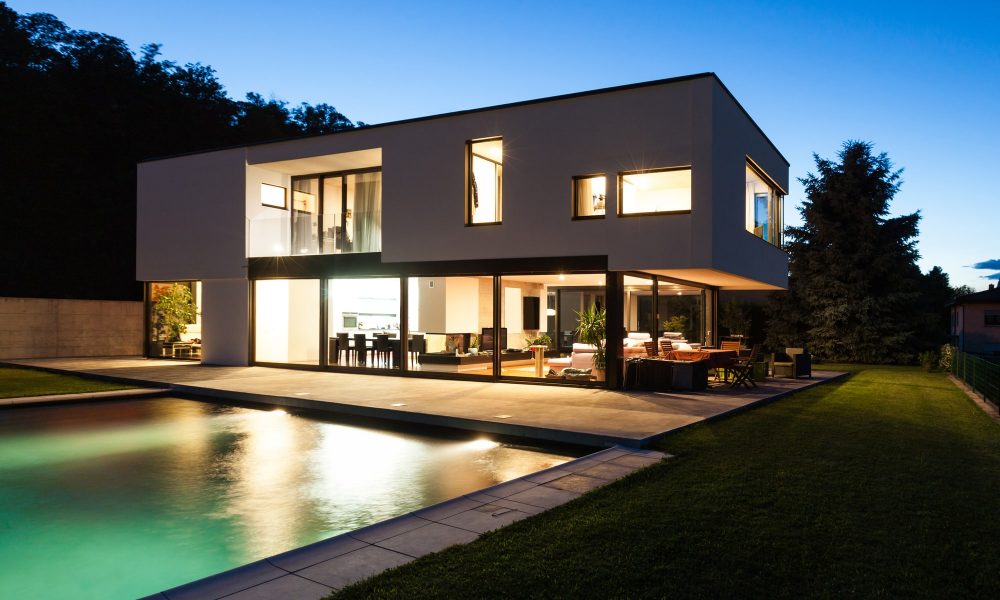 Financial Advice: Is the year 2020 Favorable for Investment in Residential Property?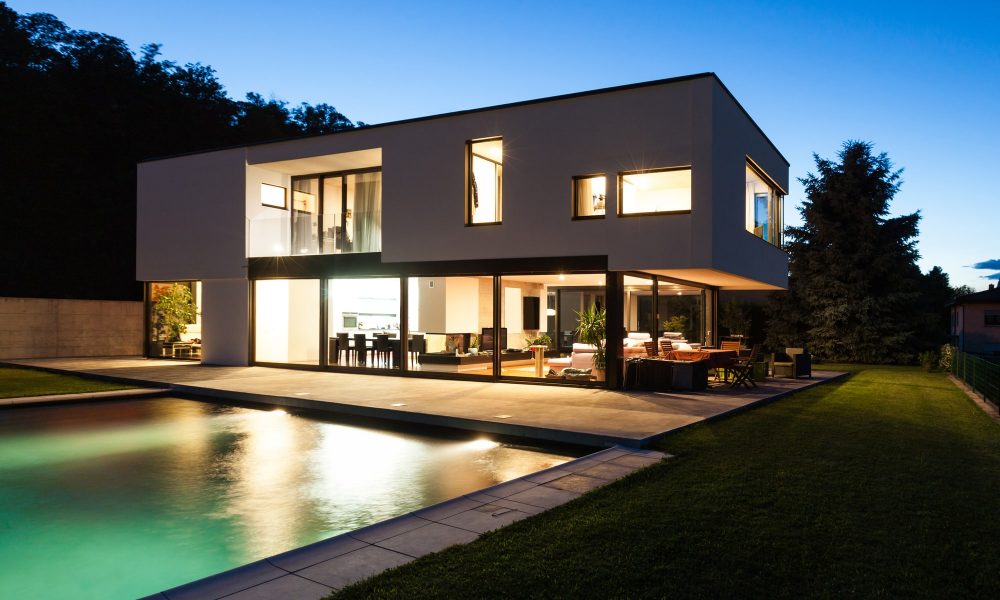 The year 2020 has taken an unexpected turn, leaving everyone baffled. Individuals had different goals and plans for the New Year, but all were rendered meaningless once the COVID-19 hit the world and negatively impacted people's emotional and financial lives.
Activities that require a cash influx are sort of hazy at the moment, especially in the real estate world. So, to make your decisions easier, let us go through a few reasons trying to resolve the mystery of whether you should invest in residential real estate amidst the pandemic.
Commercial Properties are no more attractive options
If you're looking forward to buying a property with the sole intention of earning immediate returns in the form of rent, then the residential property will serve as a safe option. Due to the continuous lockdown, offices are closing down, thus reducing the demand for commercial properties. The trend of "work from home" is getting popular and is anticipated to deepen its roots further in the near future, considering the increased level of comfort for the employees and better conservation of resources.
Limited resources? Here's an excellent opportunity
Home prices have reduced largely, because most buyers, due to the unexpected future, and mitigated rental returns, are less likely to buy. Simultaneously, the sellers who are out in the market for a long time are lowering their selling prices out of frustration to get rid of the long-held property. In such a situation, taking the risk of investing in a buy-to-let property is a wise option if you're getting a property for less than its net worth.
A deal not to be missed.
Due to lost jobs and reduced salaries, people are selling off their homes to shift into rental houses to finance their daily expenses. However, if you are lucky enough to have enough savings or pension money and willing to buy a rental property, now is the best time to avail real estate deals.
Property prices are low, and the demand for rental houses is going up day by day. You'll quickly get a tenant for your home without waiting for long. You will not only be earning a rental income but, would benefit from the capital growth in the future, when the real estate market would be at a boom.
The safest and easiest real estate investment for the newbies
If you are a first-time investor out in the market for a real estate investment, residential houses would be the best choice. Not only are the residential spaces less costly, but also easy to acquire. There are relatively fewer legal procedures and regulations compared to commercial properties.
Getting a bank loan is much easier and requires less finance for maintenance. Even if you have limited experience or knowledge in the field, you can enter the real estate market with a little help from the experts and gain considerable returns in the form of fixed rental incomes and capital gains.
The Bottom Line
Considering all the options above, financial advisors state that the pandemic has served to be a favorable period for people willing to purchase residential properties, either for investment purposes or for living. So do not overthink or the opportunity might slip off your hands. You still have enough time to grab on a golden deal and purchase a dream house from your long earned savings.