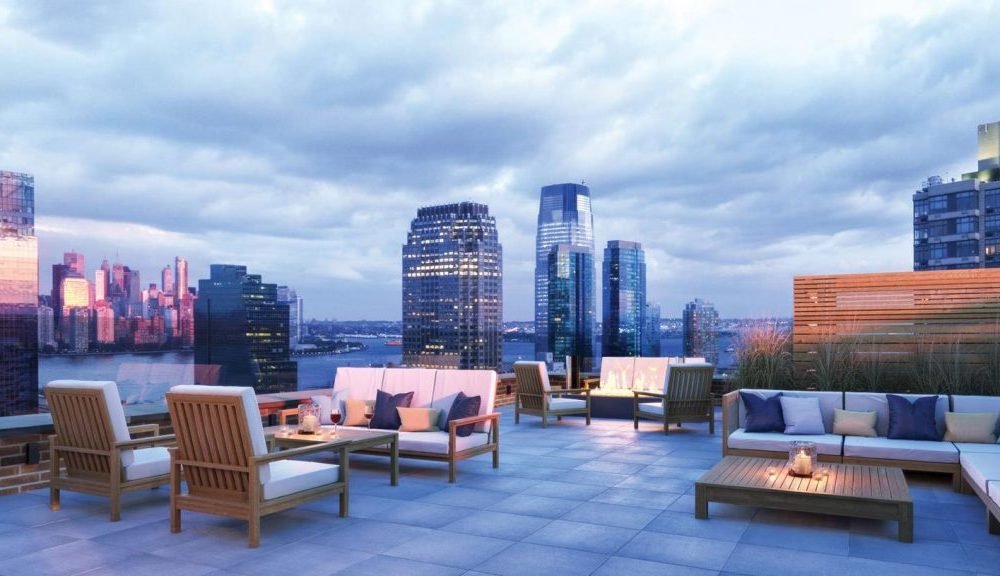 Here's What You Can Buy for $1 Million in Today's Real Estate Market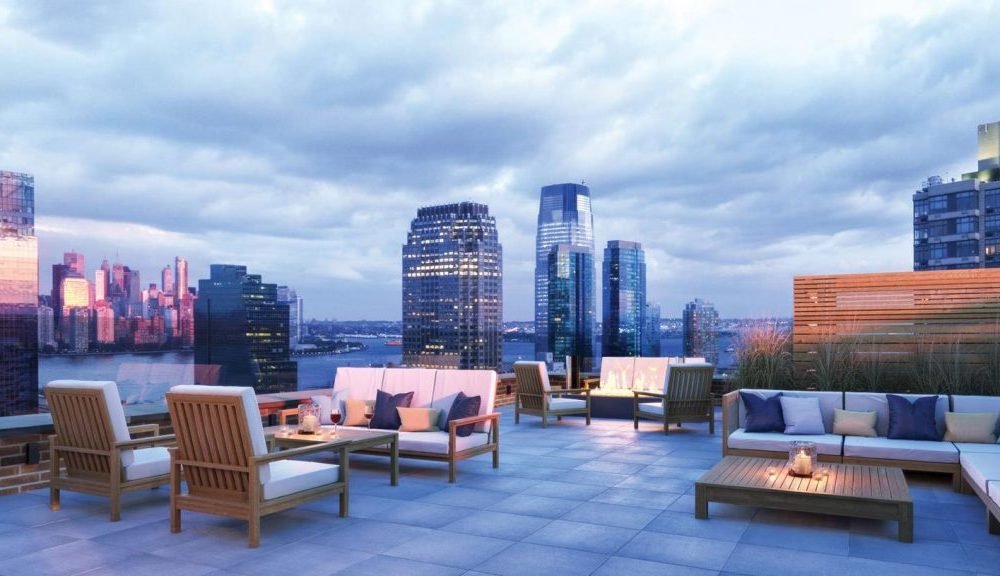 When it comes to buying real estate, you obviously want the biggest square footage for your buck. So what kind of a home can you expect to buy today if you had a million dollars? It can vary greatly from one city to another.
San Francisco vs. Los Angeles
According to chief economist Danielle Hale from realtor.com, if your property budget is around $1 million and you're looking for a home in either San Francisco or Los Angeles, you'll be able to afford more square footage in Los Angeles.
Given the sheer size of the city, Los Angeles offers plenty of affordable neighborhoods like Burbank where you can get more square footage for your million. How big exactly, you ask? A 3,600 square foot home located in Burbank Hills with canyon views and terraced backyard is currently listed for sale for $1,000,099.
On the other hand, price per square foot in San Francisco makes it almost impossible to find a home of similar size for a million dollars. Even people who earn 6-figure salaries struggle to make decent home purchases.
This analysis is supported by figures from realtor.com, which studied family home prices for the month of July. Properties in San Francisco are becoming more expensive by the day; today, one million dollars can buy a 1,600 square feet home in the Golden City, almost 19 per cent more expensive than last year. The current price per square foot sits at $618, up by 22 per cent than a year ago.
Cheaper Markets in U.S.
But buyers in cities like Washington D.C. and Chicago need not be disheartened. According to the website's data, these affordable cities are almost twice as cheap as San Francisco – which means that you can afford twice the square footage in the same $1 million! According to Zillow, the median price for a home in SF is almost $1.366 million. So you'll either have to up your budget or relocate to a less expensive city.
Statistics from Realtor.com show that buyers in D.C.'s real estate market with a budget of $1 million can find homes spanning over 4,300 square feet with more than 4 bedrooms and 4 bathrooms, within their price range.
The vice president of Compass, Koki Adasi, says that the state of Virginia also offers plenty of good single-family home options within the $1 million range. These homes are an average of 2,000 square feet and are located close to schools, shopping centers and metro.
Luxury home marketing specialist from Atlanta, Lisa Harris, says that the city's housing market has been thriving in the strong economy and the luxury market has remained fairly balanced over the past few years. According to Harris, single family homes in the luxury market are selling at a median price of $950,000, well within your $1 million price range.
Boston and Manhattan
Boston is another hot, yet expensive real estate market where fast development and luxury condos on the highly sought-after Seaport Area make it difficult for buyers to find a decent property within the million-dollar range.
David Bates, who works as a broker at William Raveis Real Estate, says that there isn't much that $1 million can buy in Boston.
Even an apartment with one bedroom and parking on waterfront costs more. Although, if you really look for options, you can find a luxury condo, a little less than 1,000 square feet, overlooking the beautiful Fan Pier with two parking spaces for $1.25 million.
However, in Manhattan's softening market, there are plenty of options to choose from within the $1 million range. Today, there's a lot more square footage you can afford in this New York City borough than a couple of years ago.
Buyers can find affordable homes in Kips Bay or Murray Hill with two bedrooms but as move to prime areas like Lower East Side or the West and East Village, prices can get a lot steeper with over $2,000 per square foot.
Which city do you prefer for owning a million-dollar home?