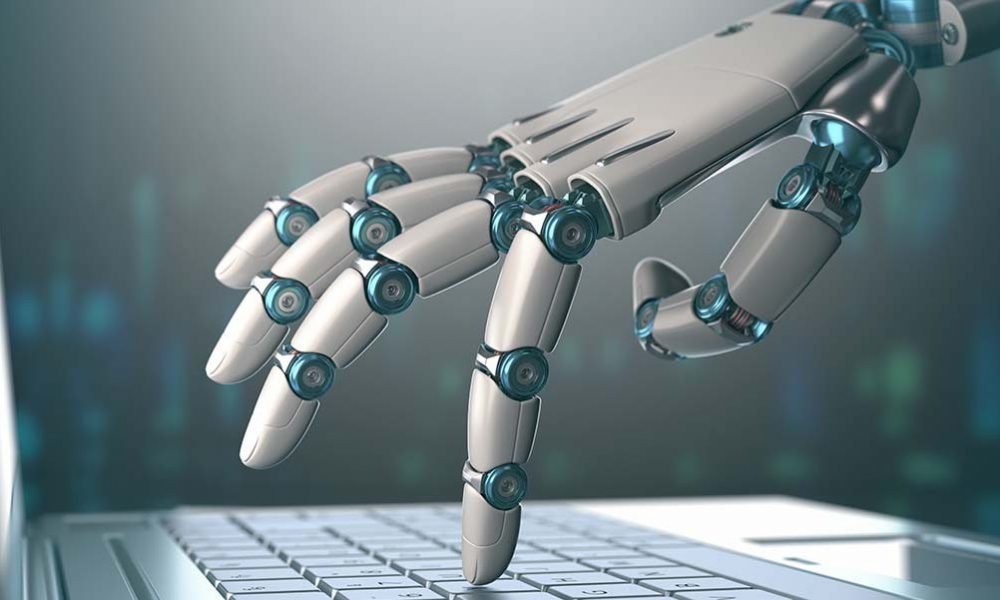 Artificial Intelligence Can Help Your Businesses Grow, Here's How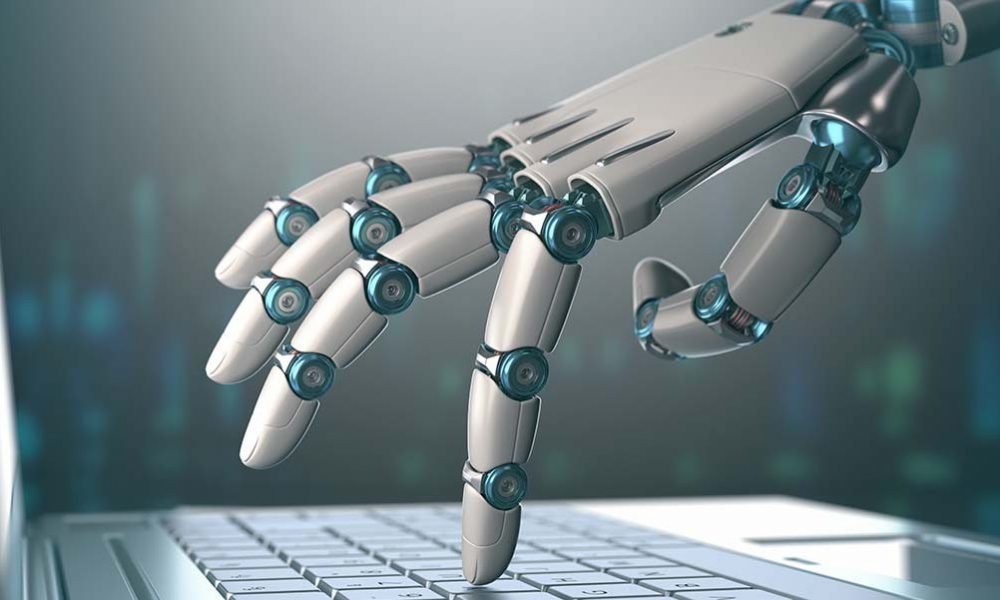 Artificial Intelligence is quickly becoming a dominating force in our everyday lives, whether it is in the form of digital assistants that answer all your questions or self-driving technology in new cars that allows you to take you to take your hands off the wheels without getting into an accident. Many of the AI capabilities being created can actually be beneficial for business operations.
Rising Interest in AI
The private corporate sector is investing heavily in AI and even the government is intrigued by the technology and wants to know how it could change the future of the economy. This is exactly what the recent Artificial Intelligence Summit held by the White House aimed to address.
Artificial intelligence has quickly seeped into our daily lives, in the form of electronic devices that use smart assistant technology like Apple's Siri and Amazon's Alexa. This technology can help businesses as just as much as it can help consumers, according to Peter George from a cybersecurity company called Empow. He says that AI is becoming smarter and more powerful with time. It often understands context and concepts much better than us humans from the building floor to weather and robotic surgery.
We all knew that computer have much faster processing power than the human brain, but with AI and machine learning, machines are now improving in human areas such as inference and strategic thinking. Mike Walsh, who works as the marketing director for Lever, says we've always seen AI as technology of the distant future, but that's not the case anymore.
Walsh adds that AI has become a key component of every industry and business department from manufacturing to advertising. Companies even use this technology in human resource and talent acquisition to find and evaluate employees.
Reducing the Risk of Credit Card Fraud
Corporate anthropologist and author of On the Brink: A Fresh Lens to Take Your Business to New Heights, Andrea Simon, says that AI's usefulness in business is as revolutionary as the invention of the steam engine or the discovery of internet. She notes that the technology is becoming an integral part of various industries like the financial services and energy sectors.
Joshua Gans, the author of Prediction Machines: The Simple Economics of Artificial Intelligence, believes that the technology can be used in data-intensive business sectors to make more informed decisions. This is one of the biggest reasons why Facebook, Google and Microsoft are powered by AI and are continuously working towards improving this technology.
Credit card companies and banks are also in the same position because they're highly data driven industries. With AI, credit card companies have been able to track down and prevent fraudulent activities. The precision and efficiency of this technology have helped in blocking suspicious transactions without making any errors that result in card errors for legitimate customers.
David Thomas, who owns an identity assurance company called Evident, is a huge believer in AI's benefits for the business world. He says that AI can improve every aspect of a business from inventory management to marketing through behavioral targeting while eliminating the need for boring and repetitive tasks that were traditionally performed by humans.
AI's Usefulness in Cybersecurity
Companies that are embracing AI and using its potential to grow their businesses are effectively becoming more competitive than others. Businesses can also use artificial intelligence to minimize the risk of cybersecurity threats. A company's security department is responsible for preventing and responding to security breaches by determining the identity and intent of the intruder. But there can be millions of such entries in a day, making it practically impossible for humans to minimize the risk of an attack without the help of AI.
Companies can also use AI for developing effective marketing strategies. Ross Dunn, the CEO of StepForth Web Marketing says that the technology's targeted marketing capabilities are mind-blowing. You can see the power of AI every time you shop on Amazon and the website automatically shows you the items that you're looking for based on your search history. Chatbots used in most websites are also powered by AI and they could soon become indistinguishable from humans.