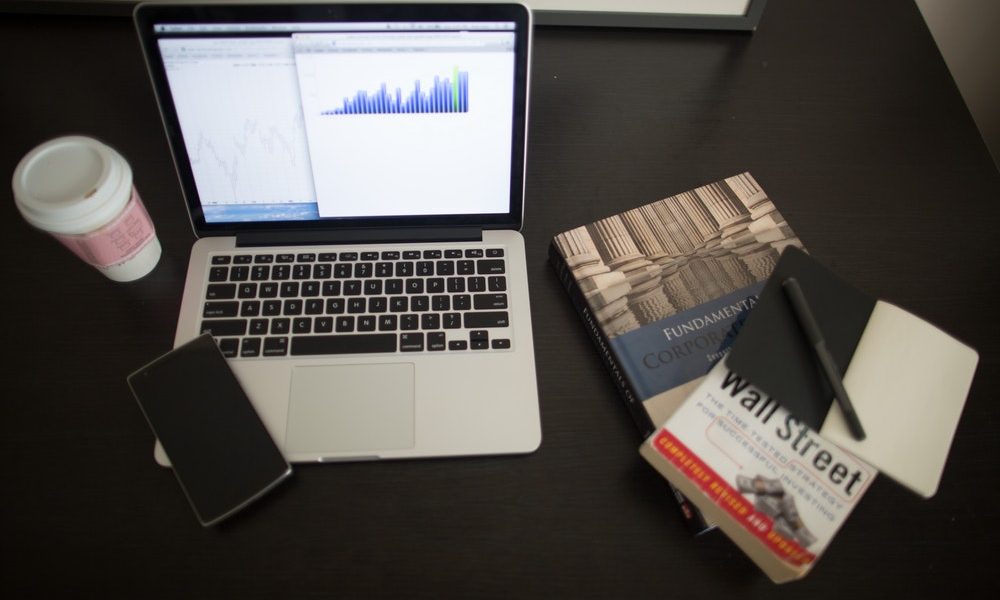 Jim Slater's Tried And Tested Methods To Improve Investment Returns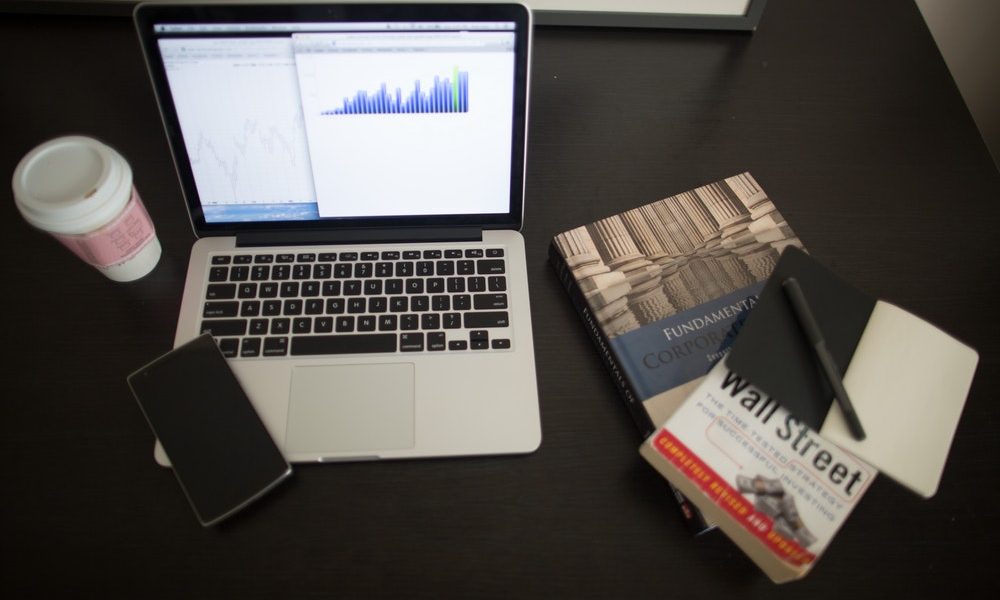 James Derrick Slater was a British accountant, investor and business writer. Slater rose to prominence in the 1970s as a businessman and financier, who was the founding Chairman of Slater Walker, an investment bank and conglomerate which collapsed in the secondary banking crisis of 1973–75. He started working as a chartered accountant at the age of 24 and joined the Dohm Group. Fortunately, he was soon promoted to the position of general manager. 
After his job at Dohm, he was appointed secretary and chief accountant of Park Royal Vehicles, a wholly-owned subsidiary of ACV Group. He was then made commercial director of its subsidiary AEC. After Leyland Motors took over ACV, Slater was later promoted to deputy sales director under Donald Stokes. While working for AEC Skater found interest in investing and developed a system for picking stocks which would much later form the basis of his book "The Zulu Principle". 
Slater was referred to as the "merger lord" 
His stated ambition was to own "a significant percentage of every major asset situation in Britain", and for a while, it looked as though his investment vehicle, Slater Walker, might do it. The "godfather of asset-stripping" (gaining control of a firm, then selling off underperforming assets), he made and lost a fortune before reinventing himself as an investment guru and children's author.
His book focuses on simple techniques for identifying small dynamic growth companies whose shares are at a low price compared to their future prospects. With Hemmington Scott, he devised a monthly company statistical guide, Company REFS, also available as a daily online service, to make the identification of such shares easier for the private investor.
Slater bought and sold companies the same way he bought and sold shares. He was not interested in the operations of the companies and was interested only in the profit to be made from buying and selling the businesses and their assets.
This was the period when the term "asset stripping" was coined to describe his knack for buying an undervalued company and selling its properties or other assets at a huge profit. He always insisted there was nothing wrong with asset stripping because it resulted in assets being used more efficiently.
Slater's first principle of investing, as outlined in his 1992 book The Zulu Principle, was that "focusing on a relatively narrow field" gives you an advantage. He used the p/e to growth (Peg) ratio to hunt down undervalued small companies with good growth prospects.
This took the familiar price/earnings ratio "a stage further", dividing it by the company's annual growth rate. The lower the Peg, the better the opportunity. He used to insist on a dividend yield of 4% too but later relaxed the rule "although a meaningful rising yield is an obvious plus". He also looked for an "optimistic" chairman's statement, an absence of family control, for cash flow to exceed profits and no substantial selling of shares by directors.