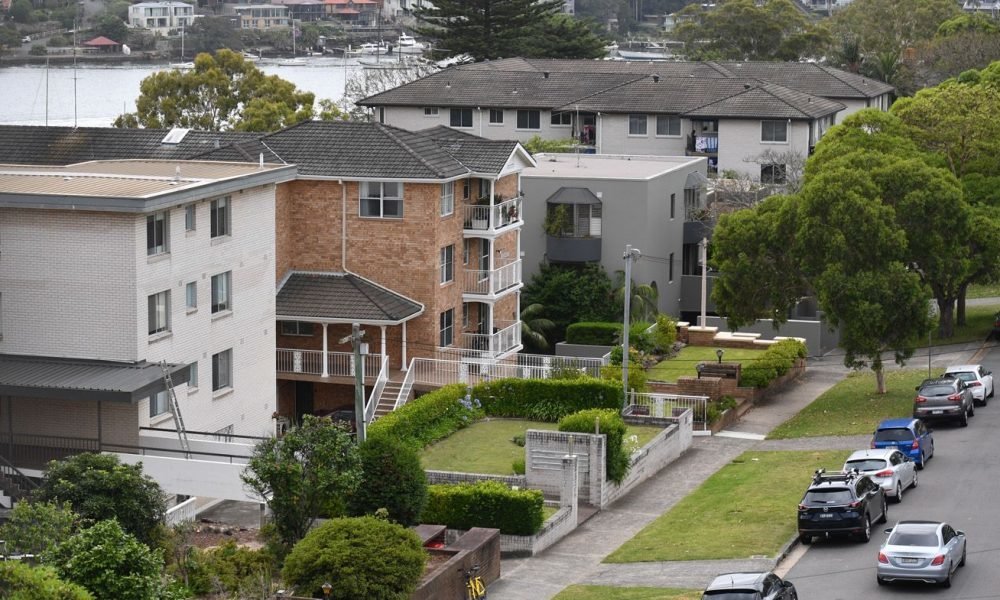 Lenders Reduce Rates in Order to Boost Their Market Position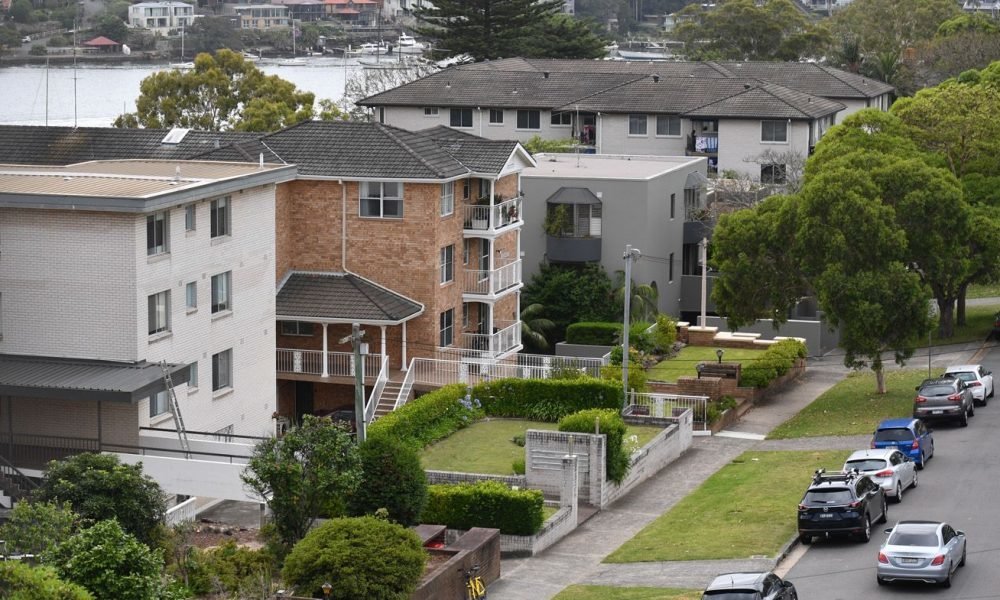 Drop-In Mortgage Rates
The year began with good news for those who are first-time buyers as well as homeowners who are remortgaging their respective properties. The pleasant news came from the fact that a couple of lenders have reduced their rates as a result of a market that has continued to be increasingly competitive.
Recently, a lender HSBC, cut its rates on about 31 mortgages and the product that has been leading the market for the fixed rate loan on a 10-year outlook dropped. These cuts are coming at a period when property sales outlook is at its lowest level in about two decades. The conclusions of a report are to the effect that the looming Brexit threat further pulled down the property market in the UK as the prices have been dropping at the fastest rate ever in 6 years.
According to sources, HSBC has plans to reduce tracker and fixed rates. For instance, a 2-year fixed rate for loan 95 percent of the home value was reduced by 0.1 percent to 2.99 percent. Also, a 5-year fixed rate went down by 0.1 per cent to 2.29 per cent on a home that has a 90 per cent loan to value.  It is projected that these moves would be of tremendous help to those who are buying homes for the first time.
Coventry building society also dropped its interest rate on a ten-year fixed mortgage from a previous 2.35 percent to 2.25 percent.  This particular mortgage is deemed to be a very competitive one. However, the cut is only applicable where a 50 percent loan to value exists so it may only affect a few customers.
Other lenders that have cut their rates include NatWest, Accord Mortgages, RBS, and Atom Bank. Commentators have emphasized that these new rates were in response to the market's increased competition.
Possible Reasons For Drop
According to Moneyfacts' Darren Cook, there is an established awareness from the number of mortgages that have been approved showing that building societies and banks are in competition for a very few numbers of mortgage businesses. As such, there is a high likelihood that this recent rate moves in the sector of fixed-rate loans are a demonstration of the competition for this limited business.
Cook added that their research indicates that mortgage providers on a general note didn't change their ranges in December's second half, but it, however, appears that a number of providers have quickly launched into action in January so they could use the new year to their own competitive advantage.   A mortgage consultant, Chris Sykes said that there is a likelihood that a number of banks didn't meet their targets in 2018 and so they are coming out strong this year.
Widespread Move
However, he noted that it isn't all lenders that are on this downward trend.  He explained that it wasn't only Coventry that reduced its rates at the beginning of the current year. Till this moment, Accord Mortgages, Furness building, and HSBC have all had falling rates as well. Specifically, Accord Mortgages made considerable cuts in a couple of cases and also increased the cashback amounts while also reducing the fees on certain products.
Sykes added that Barclays and Virgin Money also joined the trend as they reduced some rates and fed as well.
Lenders In Opposite Direction
However, there are specialist lenders such as Paragon that have chosen to adopt the opposite trend as they increased their rates and also decreased their cashback amounts. Sykes mentioned that it is not easy to envisage any additional drop anytime soon to measure banks' current operating margins are quite tight.
The report earlier mentioned which was recently released highlighted that the sales projections for these next three months were actually the lowest ever since the survey kicked off in 1999. It has a 28 percent balance, and that's the difference between the total respondents anticipating increases as against those anticipating decreases. For January to March, sales expectation were negative or flat in all the UK regions as that is the period the United Kingdom scheduled to exit the European Union.