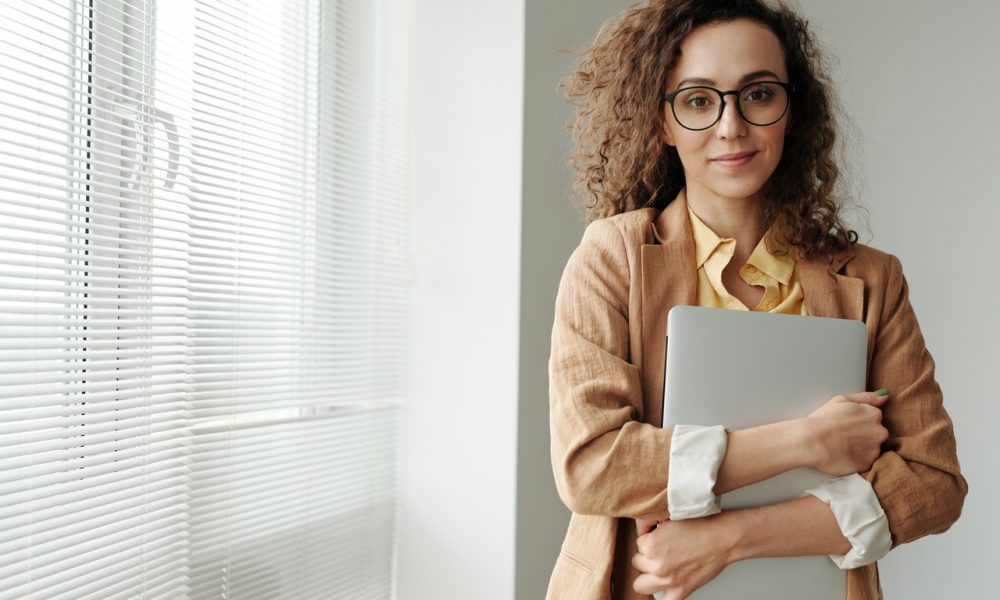 Making Money Moves? Hear What These Leading Ladies Have to Say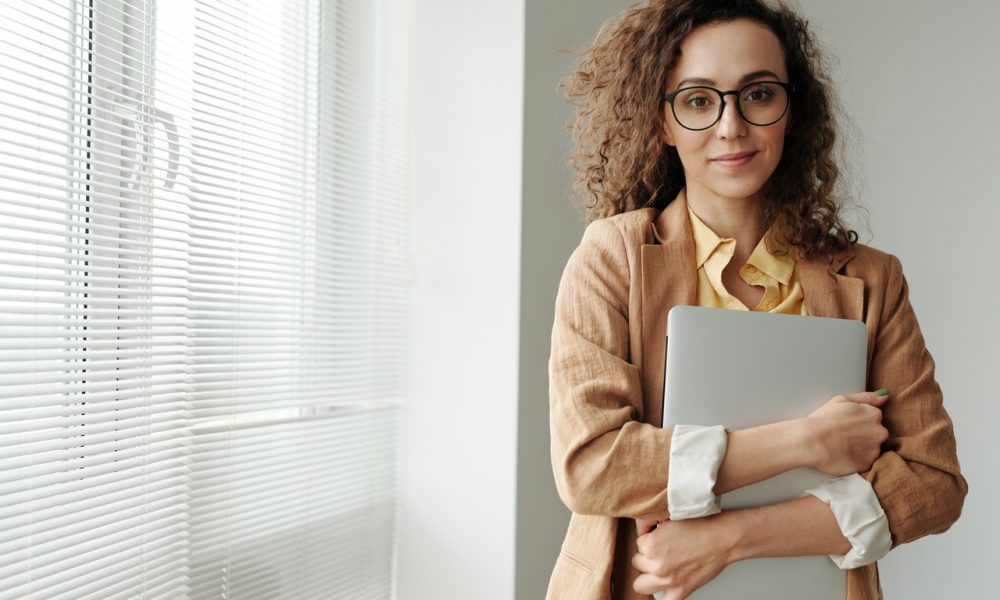 Let's suppose that you are going on a day-long trip – you plan and pack everything you are going to need even if it is just for 24 hours, right? So why not plan your finances, which can literally influence your long-term goals and even reshape your life? Financial planning can not only support you and help you create an impressive portfolio, but it can also help you face tough times head-on.
While women are taking over in every field, many women still refrain from taking control when it comes to finances. Usually, these responsibilities are given to the men of the household – but now that these redundant values are being thrown out, why are women holding back? 
That's why Harper's Bazaar sat down with three visionary women to ask them about their wealth management tips.
Up Your Knowledge Game
Kimberley Abbott, who is the winner of UBS's Female Founder Award, talks about the importance of knowledge and how you can benefit from it. She states that when you start learning about something, you become more and more confident in the topic. Similarly, once you begin studying finances and how they work, you'll find it easier to maneuver through and make the right decisions.
Unlearn Bad Habits, Learn Good Habits
This amazing advice comes from Helena Lee, who serves as the Acting Deputy Editor of Harper's Bazaar; she talks about financial behaviors from when you were young. Learning starts at home, and you should start instilling good financial habits in your children and encouraging healthy financial behavior.  But it is never too late for you to begin unlearning your bad habits when it comes to financial behavior. It's never too late to start and benefit from these habits in the long run.
Recall Your Values When Investing
Lydia Slater, Harper's Bazaar's Editor-in-Chief, talks about values when it comes to investing she states that when she takes into consideration her values while investing. She finds it is just beneficial for her mentally as well as monetarily. Investing money into sustainable industries is not only great for long-term financial values but it is also great to know that you've made a change towards a greener and sustainable future.
Implement these tips in your life to not only take control of your finances but to also move in the right direction.
Good luck!