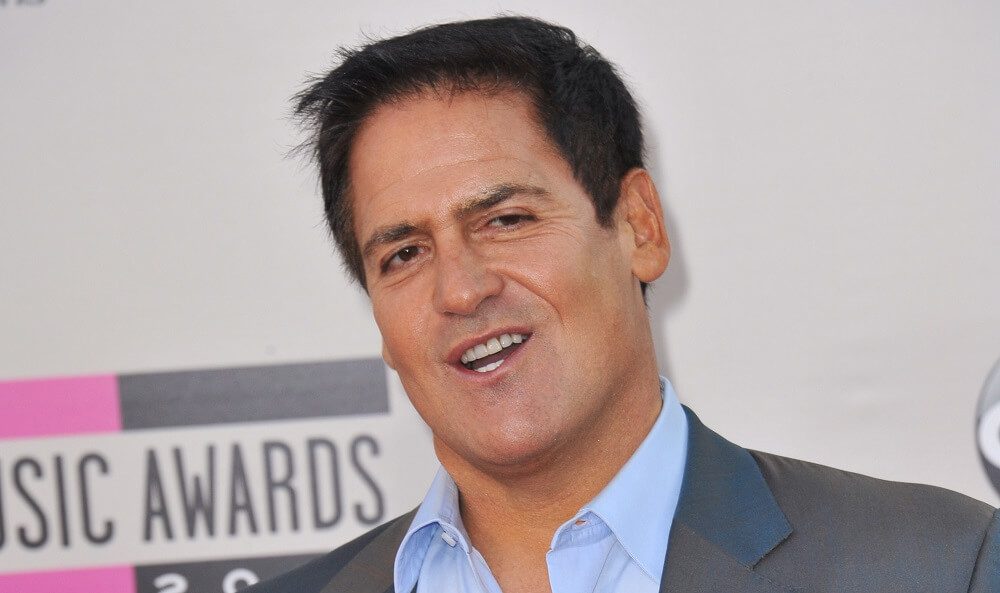 Mark Cuban Scored a 1000% Return on this Investment–Here's His Secret Strategy to Pick Winning Companies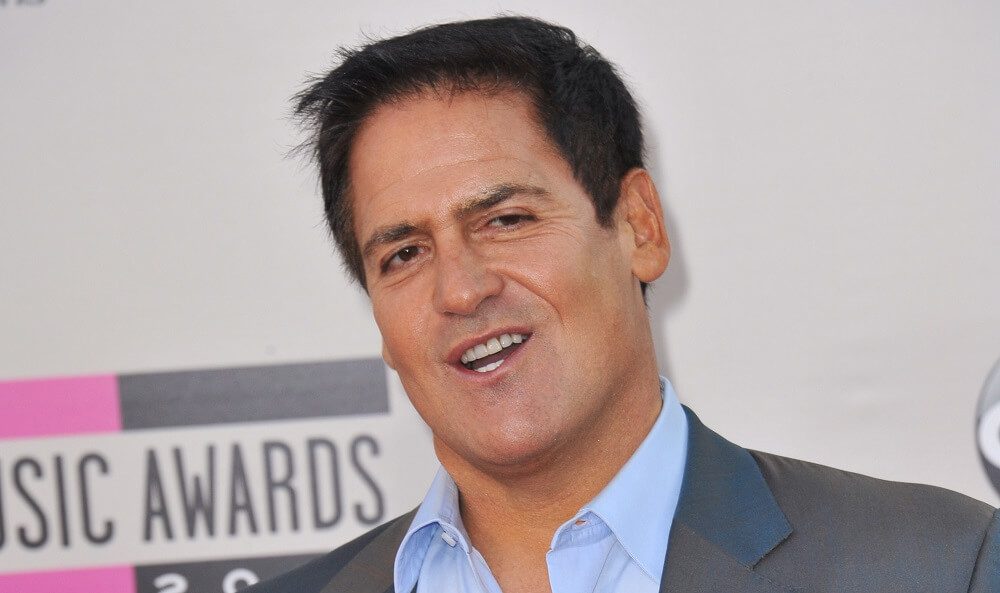 As his stint on ABC's 'Shark Tank' has shown, billionaire Mark Cuban knows exactly how to pick investments that would give him amazing returns. This skill has also found him success in the stock market as two of his investments have recently skyrocketed in value.
Read on to find out what strategy the businessman follows to ensure great returns in the long run.
Impressive Returns
The 62-year-old Dallas Mavericks owner is among the many investors who swear by the buy-and-hold strategy. However, he has some extra requirements for the companies he chooses to stick with.
One of Cuban's most successful investments as of recent is Netflix. The popular streaming service recently saw its stock near the $550 mark giving the billionaire an impressive 1,000% return on his investment.
According to the Shark, he's been invested in Netflix since its shares were valued at just $50 each.
Another big winner in his stock portfolio is Amazon, which recently closed at over $3,440. Cuban has reportedly owned stocks in the e-commerce giant since its shares were just between $500 and $700.
Cuban has admitted that Netflix and Amazon are his current biggest holding during an interview with CNBC.
Investing Strategy
As Cuban shared, he tended to stick with companies he believed in when it comes to picking which ones to invest in. This is a contrast from his past strategy, which saw him trading more often.
He also noted how different the trading scene was in the '90s and the early 2000s. The billionaire observed that back then there were more stocks and less money to chase these investments.
The opposite is true today, thus, making it more difficult to be successful as a trader, Cuban said.
Aside from Amazon and Netflix, the billionaire said that he also owns 'some scattered things' he has held onto for years now.
Positive Outlook
As for the future, Cuban remains to have a positive outlook despite the negative effects of the coronavirus pandemic on numerous businesses. He sees the uncertainty that the crisis brought about as the reason why opportunities are created for new innovation.
He said that we would all look back at this time years from now and see that there are several world-class companies created at this time by people who might be seen as 'crazy' for their ideas.
In fact, Cuban even went as far as to say that a pandemic is the best time to start a company.