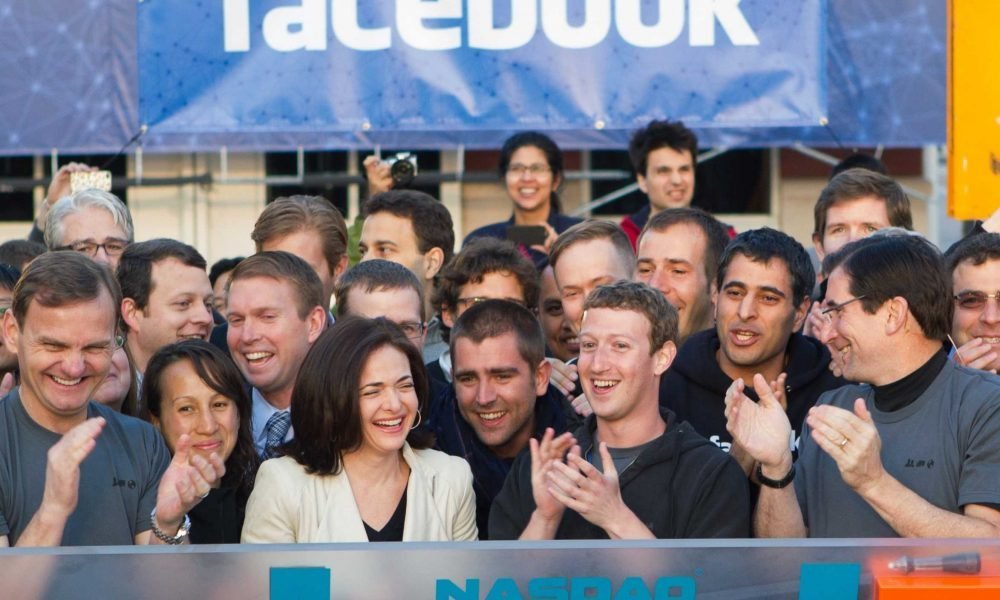 This is how Much You'd Have If You Had Invested in Facebook Ten Years Ago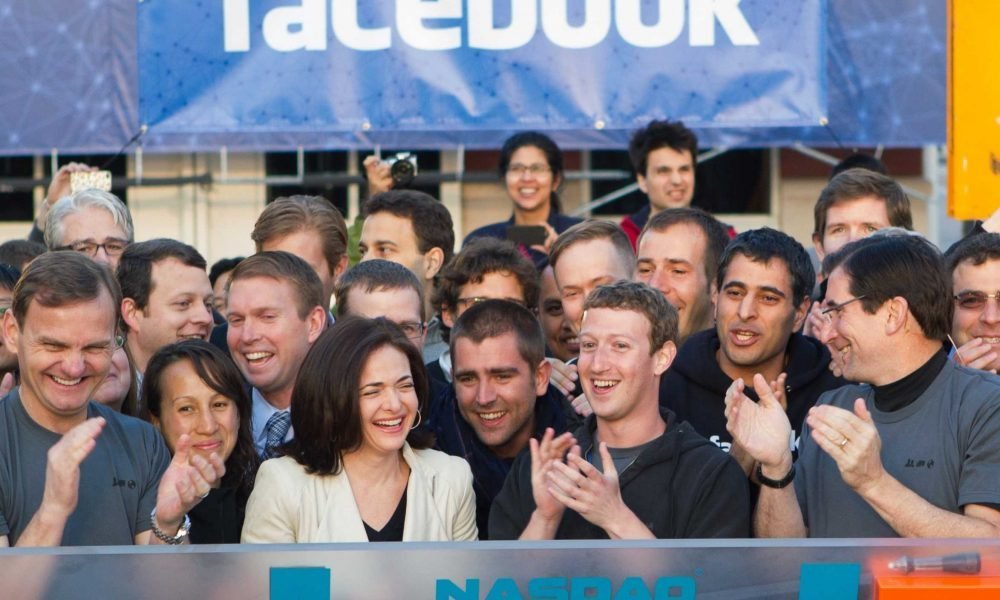 The expediency of investing or getting involved in a business, cannot be overemphasized as a lot of businesses that are flourishing today transcended from this important principle. Infant businesses that are aspiring for a very profitable return and quality output in their investments, cannot at all times carry out the task alone, they need an external support at all times.
FACEBOOK's INITIAL PUBLIC OFFERING
On the 18th of May, 2012, the popularly known social media platform Facebook, offered its initial public offering to invite established businesses and reputable individuals to invest in its small company. An initial public offer can be referred to as the first time that a privately owned company offers its stock to the general public, aka IPO. It is majorly done by smaller private companies to boost and enhance their capital base. However, it could also be done by large private companies that are anticipating or looking forward to becoming publicly traded.
The initial public offering that occurred back then, is the major influencing factor that has lead to the successive outbreak of Facebook in the technological advancement and internet creativity of networking relationships.
FACEBOOK's PROGRESS 
While Facebook celebrates an anniversary of a successive six years of prosperity and progressiveness, they definitely do not only celebrate their personal achievements and accomplishments, but they also celebrate their ability to become part of a wide range of people connected into a reserved fictional internet community as well as the success of not disappointing their stakeholders at any point in time.
According to different reports and financial charts over the years, it was asserted that a person's investment that is ranging up to $1000, bought at the closing price as at the day of the initial public offering, would be having a stock investment that is worth up to $4800 in this contemporary time. Its marketing capacity increased to a market capitalization that is greater than $104 billion. Experts in media and networking called this prevalence a "Cultural Touchstone."
In agreement to the data collected from Yahoo finance, Facebook offered its stock at a very considerable price of $38 per share as at the morning of the 18th day of May, 2012, and when it was getting late to the closing trade, it was raised to about $38.23.
This offer is quite affordable and very reasonable, as the investor might not be capable of getting up to the return that could be received from this from another similar organization. The offer was open to the general public, it recorded a total offering of 421,233,615 shares at the price of $38 and recorded a total capital raised of up to $16.007 billion via that offering.
FACEBOOK STEPS UP IN BRAND MARKETING
The filling for the initial public offering was done on the 1st of February, 2012, it was carried out through the S1 document in conjunction with the Securities and Exchange Commission (SEC).
Facebook is a social media brand that has a market capitalization which is almost ten times better than that if its competitors. The likes of Twitter Incorporated as well as LinkedIn Corporation are some of the main competitors of Facebook, but are not too much worth to be compared to Facebook in terms of marketing strategies and services provision.