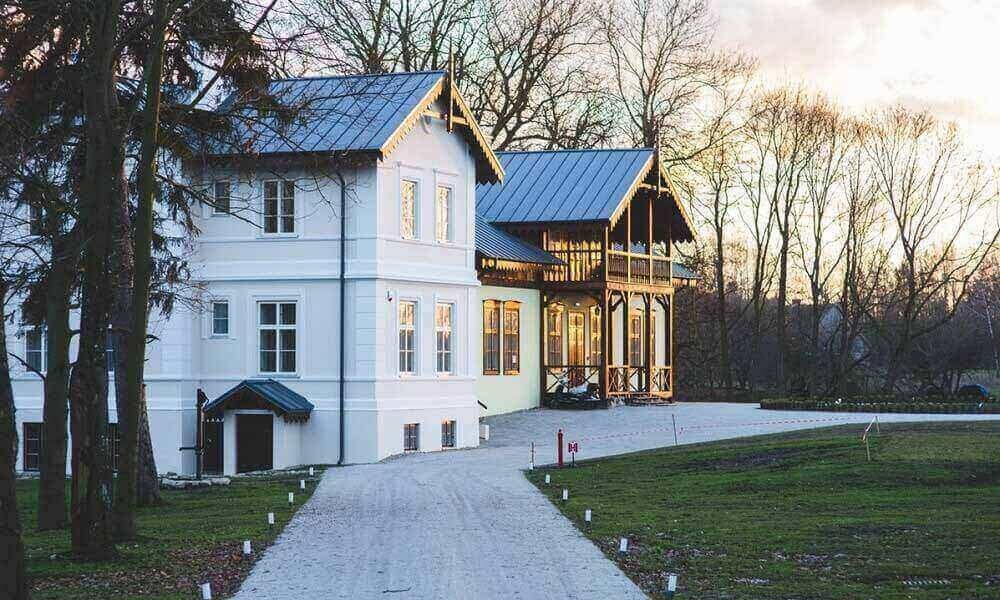 Ready to Buy Your Dream Home? Here Are Some Tips to Guide You From Mortgage Application to House Shopping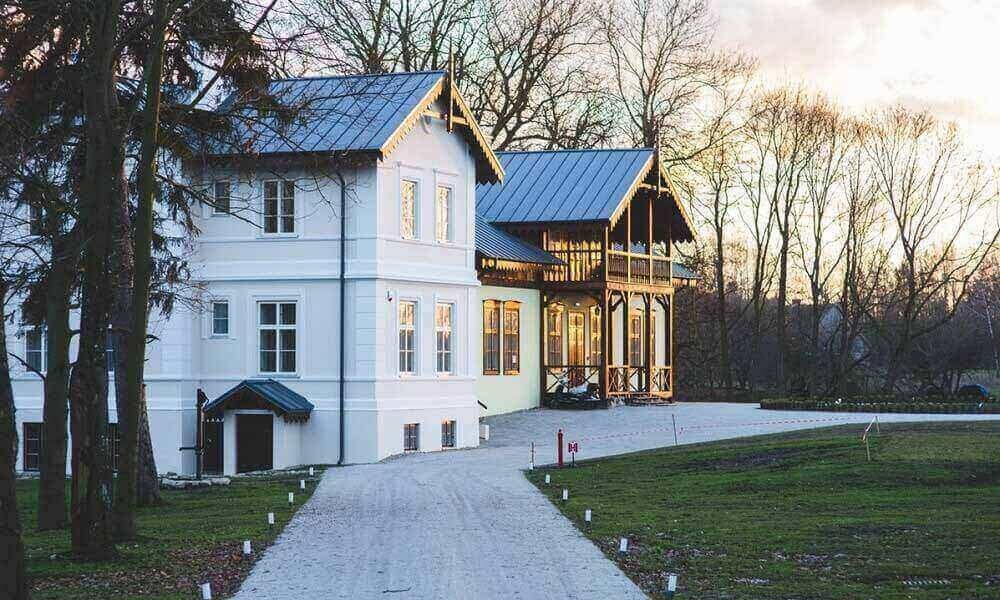 Buying a home is one of the biggest financial commitments the average person will make in their life. Not surprisingly, a lot of first time buyers find the process extremely nerve wracking. Follow these useful tips to avoid making common mistakes and to save as much money as possible.
Save for the Downpayment Early
People can expect to be asked to put down as much as a downpayment of 20% by lenders. The amount can decrease to just as little as 3% though when one signs up for first-time home buyer programs.
Depending on the total cost of the house one is buying, this percentage can still amount to a large and hefty sum. It's best to just prepare oneself and begin setting aside money to pay the downpayment.
Get Quotes From Various Lenders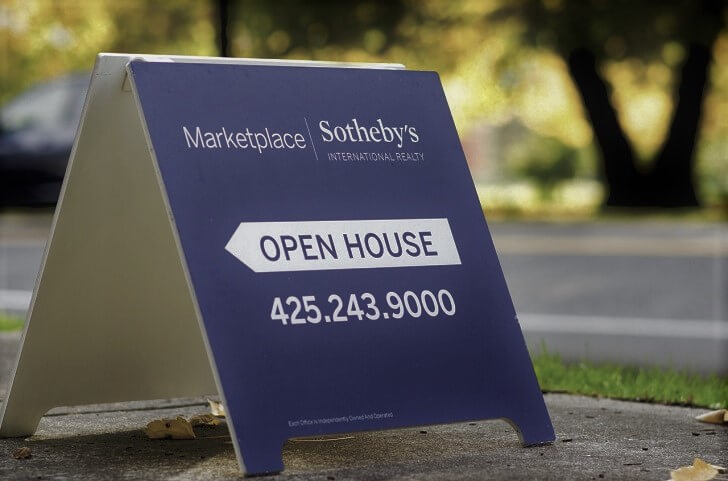 According to the government agency Consumer Financial Protection Bureau, borrowers can expect to save more than $3,500 by simply comparing the mortgage rates of three different lenders before choosing one.
One important question one should ask lenders is if they allow borrowers to buy discount points, which lets them pay interest up front so they can ultimately get a lower interest rate on the mortgage. This option would work best for people who have a sizeable amount of money on-hand.
Taking Advantage of Open Houses
Make the best of the open houses you go to and be observant of the property's condition. Don't be afraid to ask questions about the home from what year it was built to the condition of systems like heating and air conditioning  Also, be aware of the stains, smells and disrepair inside.
Getting Preapproved
Being pre-qualified for a mortgage means that one can get an estimate of just how much money a lender will be able to lend after evaluating their debts and income. It would also mean that a seller would take one's intent to purchase a home more seriously seeing the preapproval letter from the lender.  In the end, it might get one one leverage come the time the seller is deciding which buyer to pick.
Account for Other Expenses
Don't forget to take other potential expenses into account when calculating the budget. One can expect to spend on closing costs as well as move-in expenses. The former typically entails paying up to 5% of the loan amount and involves title searches and home inspections.
Don't Be Afraid To Negotiate
People can also score some major savings by negotiating during the homebuying process. Ask the seller whether they'd be willing to shoulder some of the closing costs or cover any repairs the property may need. Some sellers will also bargain buyers just to get their house off the market.