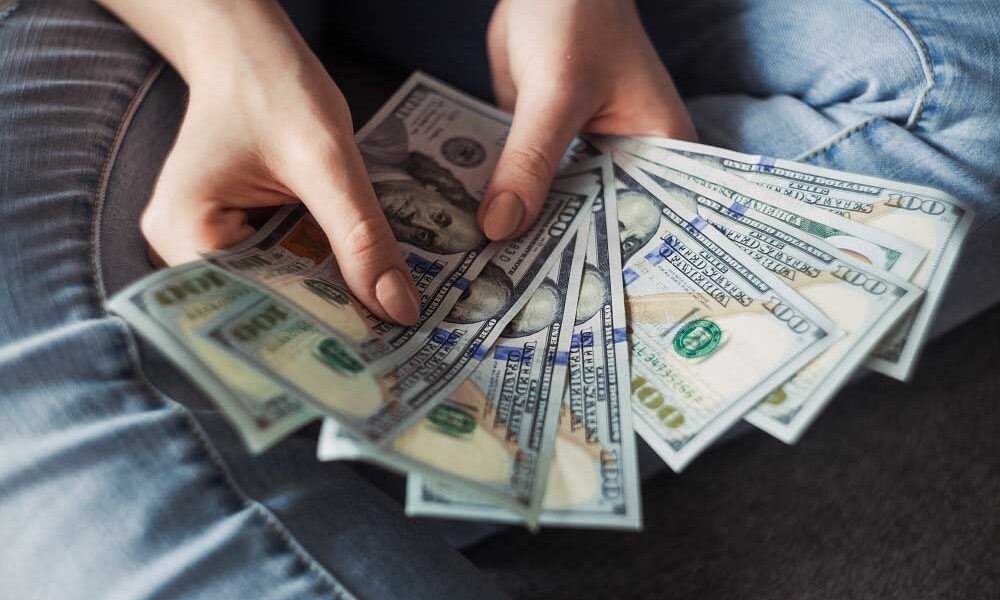 This Relatively Simple Investment Strategy Gave Investors The Best Returns For 2019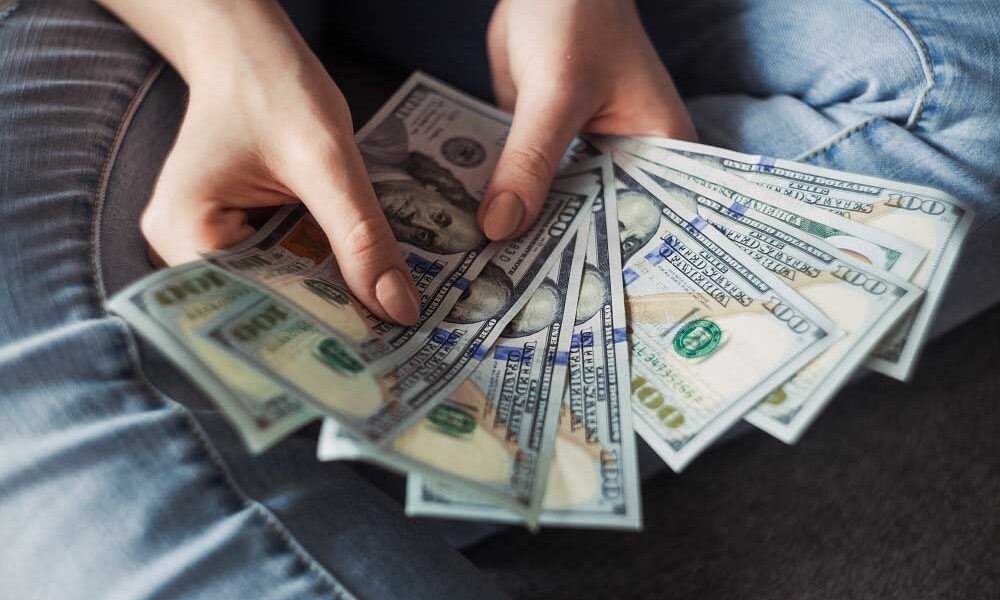 There are no hard and set guidelines that will ensure that a person's investments will turn out to be profitable. However, people looking to better manage and grow their wealth can benefit from expert advice on where to invest their hard-earned cash.
Split Investments
According to Geneva-based Pictet Asset Management, investors who split their portfolio between equities and bonds in 2019 enjoyed the best returns in more than 25 years. These gains may come as a surprise to some given the rather shaky predictions that analysts made during the earlier part of the year.
In the end, the S&P 500 index, which provides a measure for the performance of the top 500 public companies in the United States, actually gained around 25%. Meanwhile, bonds offered investors some pretty solid returns as well as a safer alternative amidst the ongoing trade war.
Pictet Asset Management chief strategist Luca Paolini particularly said that a '50/50 equity-bond portfolio' did very well for the year that was. He also said that people who used this rather simple strategy enjoyed gains of about 16%, the best one seen since at least 1993.
Unrealized Predictions
It can be remembered that financial institutions like Goldman Sachs first predicted that the Federal Reserve was bound to increase interest rates four times throughout the year back in January.
Almost the same prediction was made by bond trader Pimco, saying that the Federal Reserve would spearhead three interest rate hikes. However, the opposite happened when the latter decreased rates three times ending up with markets getting a big boost. Despite this though, Paolini warns people that this may not be repeated by the central bank in the following year. Thus, people are left with not many upsides except for possible growth recovery.
Positive Outlook
While the 50-50 split strategy was a winner this year, Paolini says that Pictet's analysis actually predicts that negative returns might be in the future of those planning to employ it again over the next five years. Still, other experts hold positive outlooks about the immediate future.
For example, David Miller, director at Quilter Cheviot, believes that the economy won't be tipping into a recession in 2020. He also gave investors some tips when it comes to choosing where to put their money.
According to Miller, the trick is to find companies that at least pay their investors dividends or look for ones that make a profit. Meanwhile, some institutional forecasters predict that real GDP will grow by about 2% in the coming year while global growth is pegged to expand by 3.5%. However, the United States' economy is only expected to grow by 1.9%.