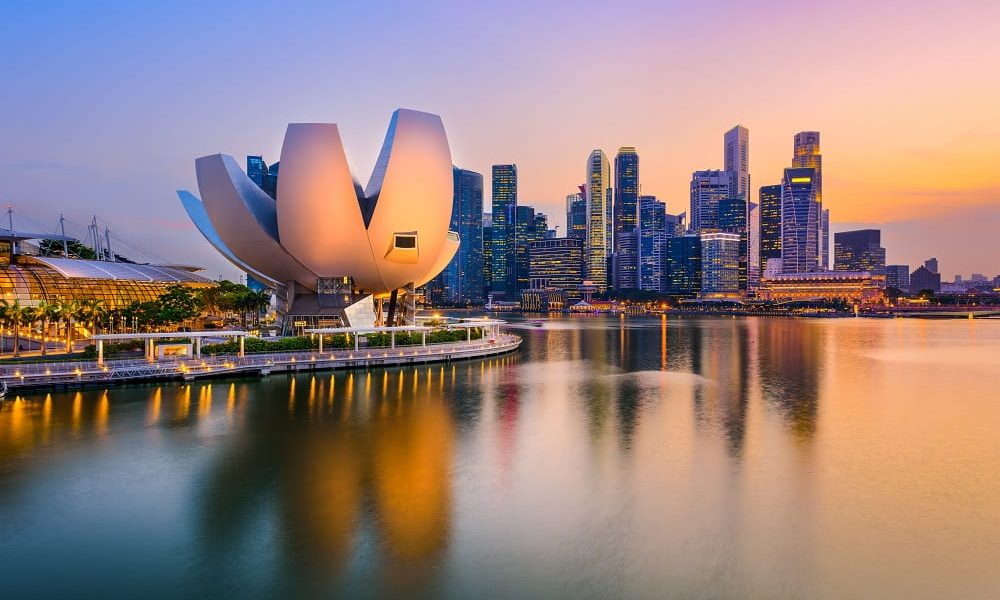 The Richest Man in Singapore is Earning $1 Billion a Month in 2020 Because of This Amazing Reason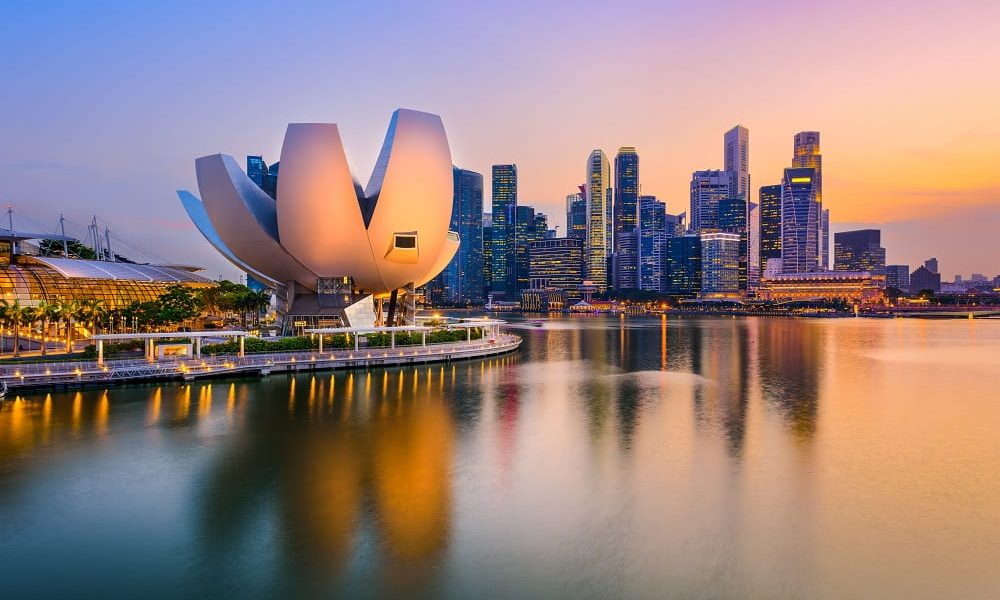 The coronavirus pandemic has not only wreaked havoc in the world's public health situation, but it has also disrupted the economy. With stay-at-home orders and other precautionary measures, non-essential businesses have been forced to shutter temporarily. Meanwhile, a significant portion of the labor force has been furloughed or laid off.
However, it's interesting to note that a lot of billionaires are earning huge paychecks because of the pandemic. Their fortunes grew because their businesses are directly linked with the emergencies the medical field is now facing. One of them is Li Xiting, who is deemed as Singapore's richest man.
Li serves as the co-founder and chairman of Shenzhen Mindray Bio-Medical Electronics (also known as Mindray), a Singapore-based medical devices company. In 2020, he has been making around $1 billion a month because of the surge of demand for ventilators, which his company makes and sells to countries trying to care for their coronavirus patients.
So far, throughout the pandemic, his fortune has increased by $4.3 billion. This is due to the company's stock value seeing a gain of 50%. With an average of $37.7 million every day, Li's net worth is now at $13.5 billion. That's an increase of 47.7%.
The new coronavirus strain causes COVID-19, a viral and deadly respiratory illness that primarily attacks the lungs. As more and more countries are grappling to survive the pandemic, the demand for ventilators has also skyrocketed since these machines help the patients breathe. The pandemic also revealed an alarming shortage of ventilators. To help meet the demand, companies like General Motors and Ford have stepped in to help ramp up the production of the much-needed ventilators.
According to a representative from Mindray, the demand for ventilators around the world surpasses the current inventory in hospitals by at least 10 times. On April 2, New York governor Andrew Cuomo reportedly said that the state only has enough ventilator supply for six more days. Thankfully, a few days later, the Chinese government announced that they'd be donating 1,000 ventilators to New York.
There are not many suppliers manufacturing ventilators since it's considered a very technical and specified process. And Li is reaping the benefits of that loose competition. In March, Mindray received orders for medical devices from more than a hundred countries. Italy, one of the worst-hit countries during the pandemic, bought 10,000 ventilators. Even with various companies converting their factories to produce ventilators, it will still take a while to ramp up production.
As of now, COVID-19 cases are still increasing, and countries are still trying their best to flatten the curve. As of May 14, there are around 4.35 million people affected by the virus around the world. About 1.55 million have thankfully recovered, but there have been 297,000 who passed away due to illness.
Li is not the only billionaire who has been doing well during the pandemic. Amazon head honcho Jeff Bezos is also enjoying increases in his net worth. Amazon has stated that it's against price gouging. However, it's still happening. You may have noticed a bump in the prices of goods on Amazon. A $26 hair product is now being sold for $46, while a $4.5 deodorant now has a shocking price tag of $26.