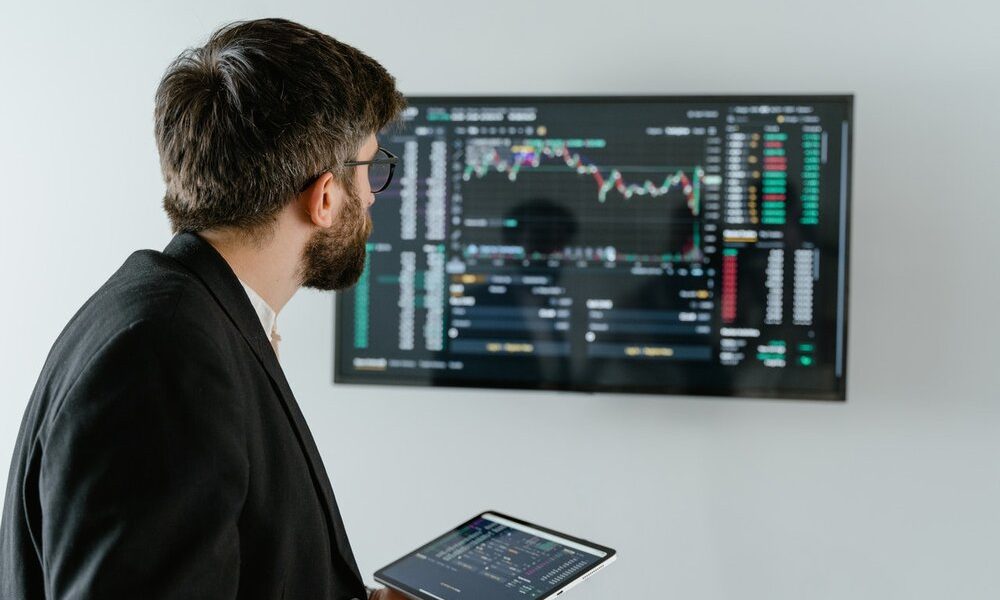 Smart Investing Tips to Keep You Safe Through All Seasons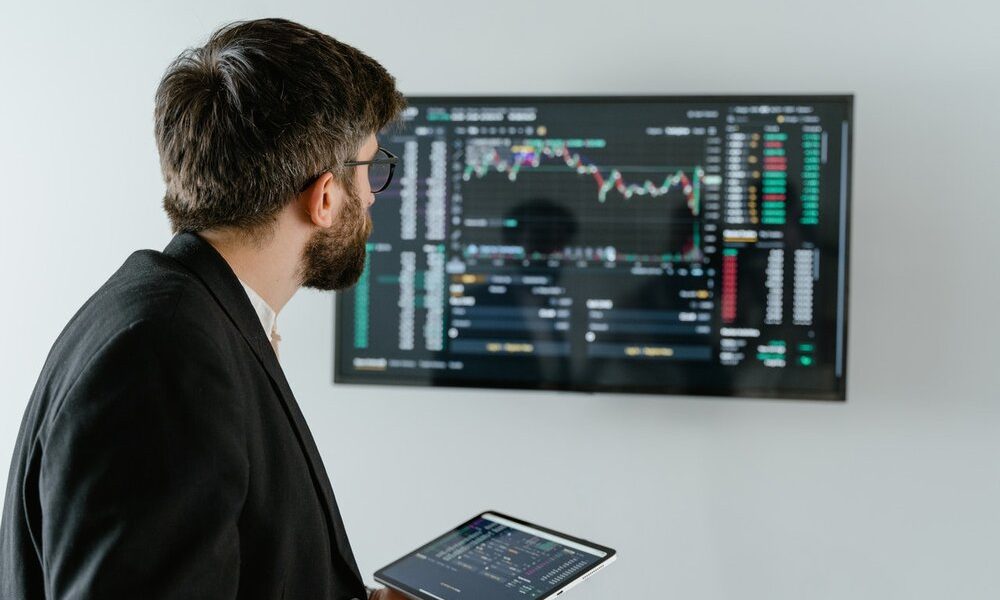 What happens when you leave the car's steering while driving? That's a no-brainer – of course, it crashes, right? Well, something similar happens in the stock market when you stop monitoring your investments. 
Often, regular investors think they've mastered the art. They stop taking precautions and play bold, even backing companies they know nothing about. While their experience does yield returns now and then, at times, it also leads to heavy losses. 
If you want to play safe and earn a decent profit irrespective of the market conditions, here are a few tips to help.
Use your mistakes as stepping stones
We've all heard the saying – to err is human, but how many of us believe it? Generally, when we make mistakes, we keep sulking over them for days. At times, we even lose the opportunity of correcting them, which is absolutely wrong.
No matter how small or big errors you make, try to learn from them so that you don't repeat them. In the case of investing, follow the "Roses, Thorns, and Buds method." Meaning you should differentiate investments in terms of advantages and disadvantages. If an asset shows a positive return, add it to Roses. If it shows a negative one, write it under Thorns, and if there's growth in any asset, call it Buds.
Brush up your skills
In this growing environment, nothing is constant. Every now and then, there's a new company joining the list or an old company being written off. In such times, you need to be constantly aware of the market conditions. You should learn about things and invest in yourself as much as you can. What that means is you take out some time daily or weekly and study about the field. Though you'll spend some money, you'll be a better investor. 
Don't put all your eggs in one basket
When a company's future looks bright, you might feel like investing all your money in it. But believe us, that could be the biggest mistake of your life. Investing all your savings in one venture can result in huge losses. You might even end up with no money in hand.
So, try to diversify your portfolio. Invest in various ventures, both that are riskier and that offer guaranteed returns. That way, you'll always have some money in hand even if one of your investments goes down in value. Another thing you should keep in mind is if you have too many debts or expenses, you should keep aside some money and then invest in shares.
The bottom line
As an investor, you need to be sharp and quick. If you keep following the same strategy every time the market changes, you won't gain much. However, if you adapt to the market conditions and act wisely, you might end up with a lot of money in hand.