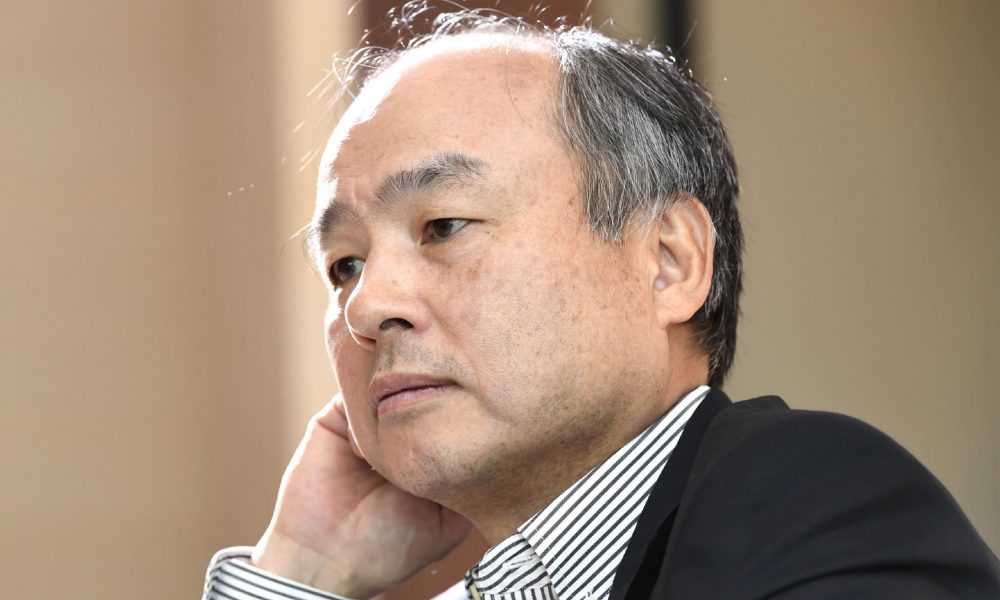 SoftBank's CEO Has Lost $70 Billion, But How Is He Still a Billionaire?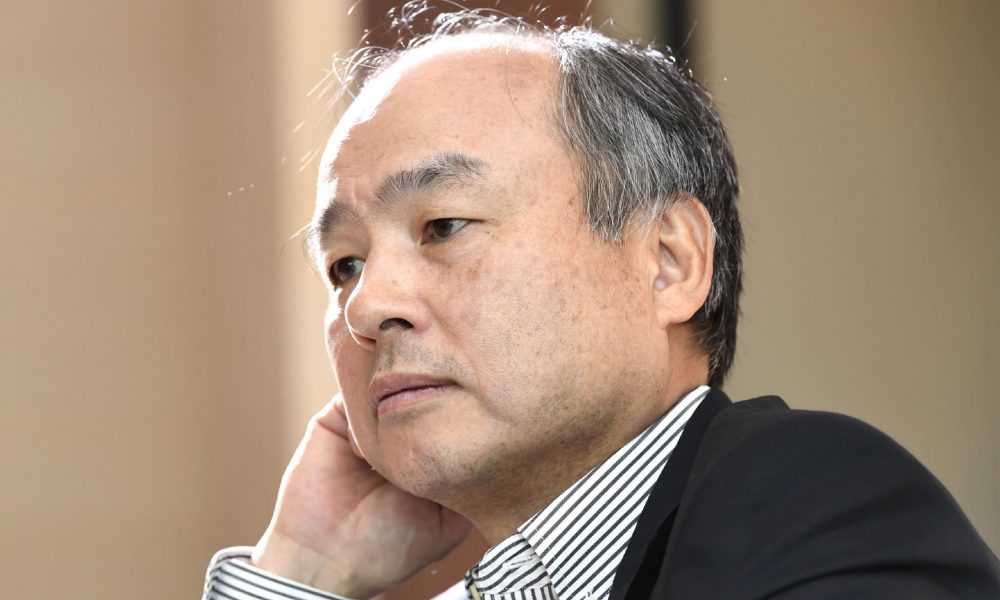 Masayoshi Son, SoftBank Group CEO, fondly referred to as "Masa" estimates that their subsidiary SoftBank Vision Fund has investments worth $70 billion. This relatively colossal sum is hardly the limit for them, with Masa saying that they could take on more risks in the foreseeable future. According to the CEO, the value of their assets has grown considerably, prompting banks to show more interest in supporting the conglomerate.
Exponential Growth
The SoftBank Vision Fund, as subsidiary to SoftBank, was founded nearly three years ago. Within its relatively short existence, the subsidiary has proceeded to invest billions of dollars in reputable companies including Doordash, the food-delivery firm, Uber Technologies, the ride-hailing company, Slack, the messaging firm, and WeWork, the office space organization.
As such, it is only right that it is regarded as the biggest tech fund in history. Son notes that of the companies they have invested in, most are just about to have IPOs, and the fact that the banks are willing and able to support his fund's investments going forward is a cherry on top.
Bringing it to our attention that Vision Fund manages its investments the ways it best sees fits, Son also avers that investments to the tune of $3 billion and above require approval from the fund's backers. This is inclusive of even its limited partners, the sovereign wealth funds from Saudi Arabia and Abu Dhabi. So far, gainful returns on their investments make Son a smiling CEO.
Still, he notes that there are those who may think that he spends too much on investments. He reassures them by showing that the company's value proliferates each time they make a wise investment decision. So far, they have been pretty consistent and have a 44% return to show for it.
Wise Investments
In spite of this, CEO Son is concerned that SoftBank's spending power has grown considerably, almost to the point of necessitating another Vision Fund. He thinks that he will ultimately launch a second one, but still claims that it's too early for any confirmation.
According to CNN, however, launching another fund will be a struggle for Son. Despite the Saudi Crown Prince pledging $45 billion for it, international pressure on various acts committed by the Saudi government (such as the alleged killing of a famed journalist) may force Silicon Valley to reject the "blood money."
Son's entrepreneurial instincts have driven him to enormous success, and he can rely on them to pull off Vision Fund 2. Emigrating into the States in the '70s to study, he made his first million importing arcade games from Japan. In 1996, when Jerry Yang was struggling with his Yahoo! Startup, Son gave him a $100 million investment. He even convinced Jack Ma to accept a $20 million investment on Alibaba!
Clearly, Masa has all it takes to succeed in any venture he sets out to pursue. His peers describe him as being modest, soft-spoken, and a man with an astonishing foresight. His investments are a true testament to this.