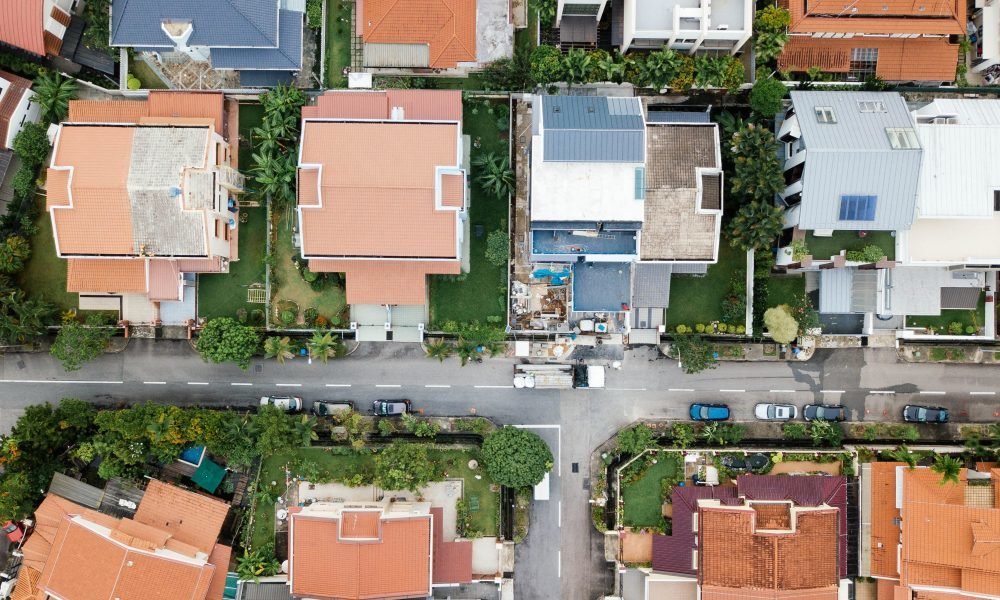 This Loan Is Apparently the Biggest Obstacle for Millennial Homeowners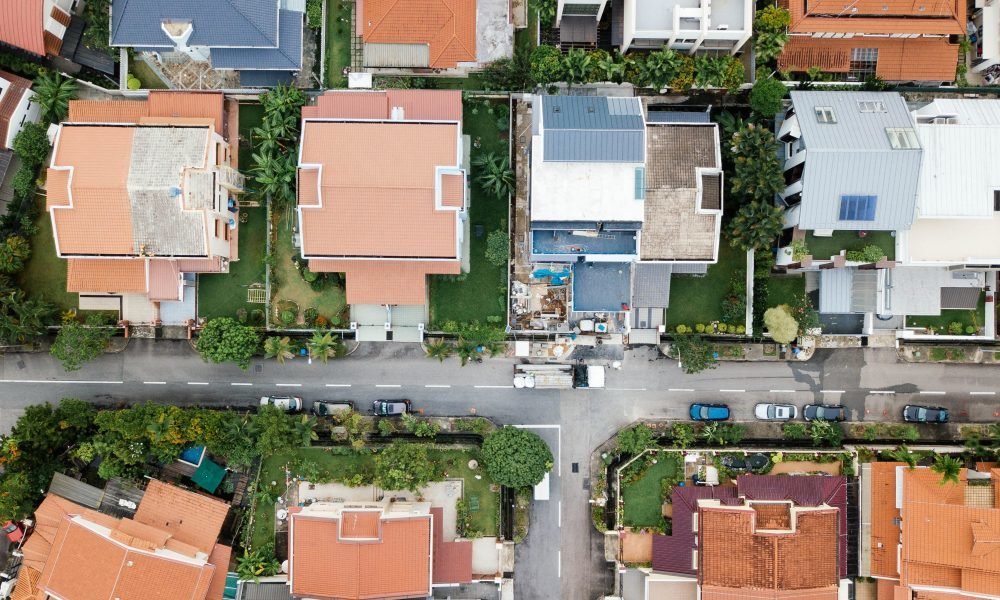 Buying a new home is one of the biggest financial decisions of your life, one that leads towards a more stable and secure future after retirement. But a new study shows that millennials are facing serious obstacles in the way of becoming first-time homeowners due to high student loan debt which prevents them from securing better mortgages.
Student Loan and Mortgages
MagnifyMoney, a financial news website, recently released an analysis showing that student loan debt is one of the biggest hurdles for millennials who want to enter the housing market, and it can have a serious effect on home value. According to the report, millennials with more student loan debt don't qualify for mortgages easily, and even when they do, the interest rates are so high that it takes them longer to pay back the home loan in comparison to debt-free homeowners.
The report revealed that homeowners below the age of 35 who have accumulated student loans have 5 per cent lower home value than those who are debt-free. In 2016, median home value for millennials with student loan debt dropped to $157,000 in comparison to debt-free homeowners with a median home value of $165,000.
Moreover, excessive student loan debt can subject millennials to higher interest rates for mortgage and they often have to apply for a bigger loan to buy a home since they don't have enough money for a down payment. The MagnifyMoney report showed that millennial homeowners with student loans apply for a $104,000 mortgage on average in comparison to their debt-free counterparts who only take $98,000.
Hopes of a Debt-Free Future
With average student loan debt on the rise across the United States, it's no surprise that most millennials are gravitating towards political candidates like Bernie Sanders, who has been open about his plans to forgive student loans and make the country debt-free.
While, the policy could definitely help millennials in scoring bigger homes with shorter loan term, it could also backfire in some ways. For example, many people who support Sanders' views are already complacent about their financial situation due to the thought that they'll probably never have to pay back the student loans when the policy is implemented.
MagnifyMoney cofounder, Brina Karimzad, says that the most surprising fact about homeownership in millennials is that the mortgage rate is almost identical across the generation, with or without the student loan debt. Almost 36 per cent of the millennials who graduate from college without the student loans end up becoming homeowners in comparison to 34 per cent of those who have student loans to pay off.
But the situation quite different when you look at the prices these millennials pay to acquire homes. Those with student loans pay almost 5 per cent more in mortgages in comparison to their debt-free counterparts. The median difference in home prices works out to be $8,000 which translates into higher down payments and longer loan terms.
Experts' Advice
The student loan debt in America has almost tripled from $340 billion in 2001 to $1.3 trillion in 2016, according to a Federal Reserve report. During the same period, home prices have increased dramatically, making it even harder for debt-ridden millennials to enter the housing market.
Genesee Regional Bank's senior mortgage manager, Michael Pulver, says that the first thing college graduates need to understand after completing their education is the loan repayment options available to them. It's important to pay down one debt before applying for another one, since it can have a significant impact on their qualifying interest rates.
As an advice to future borrowers, National Association of Student Financial Aid Administrators' policy and federal relations VP, Megan Coval, says that students are allowed a breathing period of 6 months after graduation to decide how they will start repaying their student loans.
This is plenty of time to find a job, make a budget and calculate how much money you can put away each month to pay back the loan in its entirety. Once the debt the clear, they have greater financial leeway to apply for a different kind of loan, may it be mortgage or car loan.