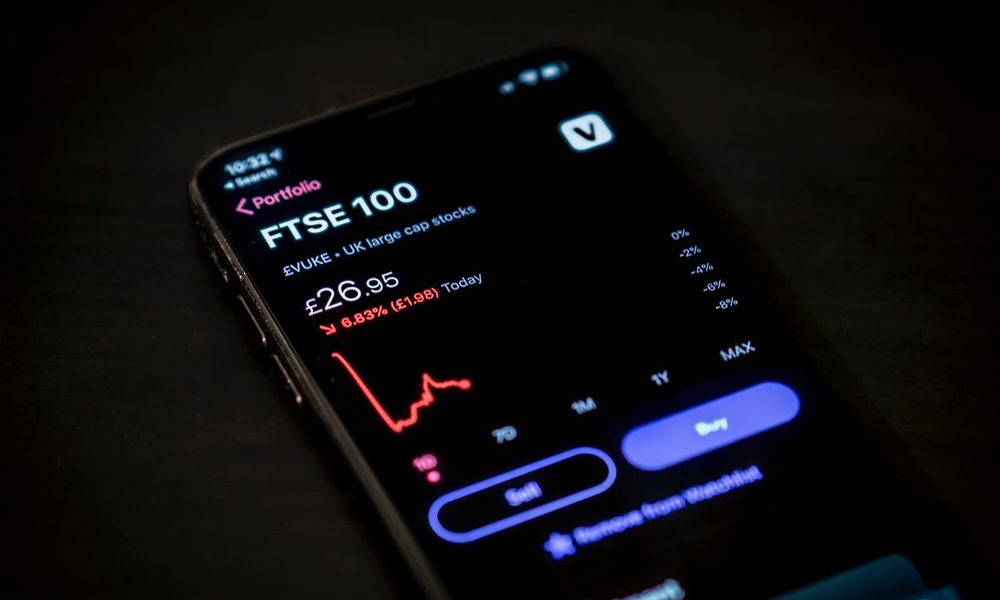 Thinking of Investing in Stocks? Keep These Tips in Mind for Sure-shot Success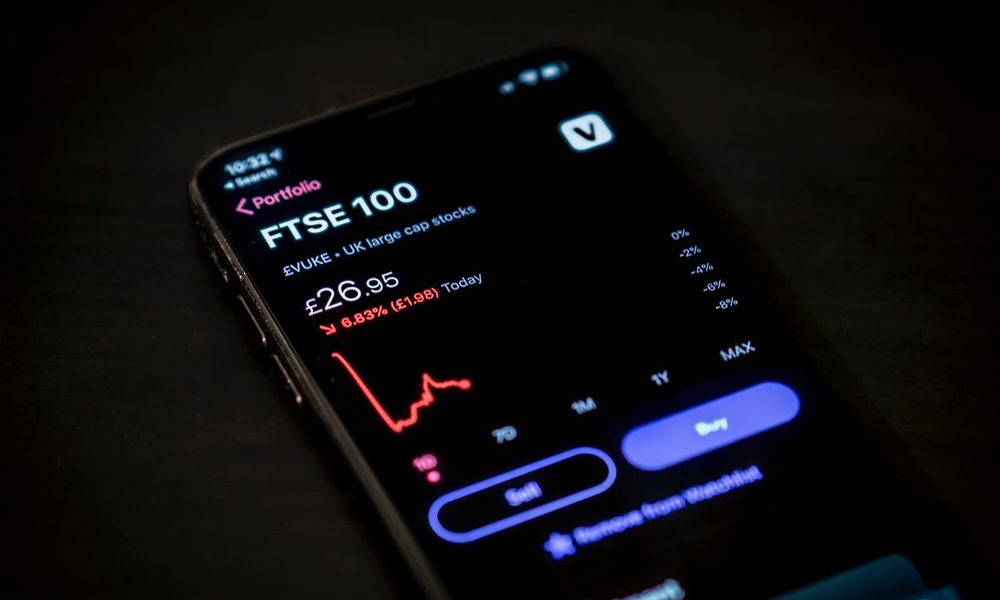 The world is battling a pandemic, and nobody knows when it will end. But one thing is for sure; it has caused a lot of changes, a prominent one being the rate at which people are taking financial decisions. People are investing in a period when the economies of several countries are failing. On a typical day, the market is unpredictable. Now that there is a pandemic, the market is susceptible to sudden trend changes.
In such challenging times, how does one ensure profits on stock investments? Here are a few proven tips.
Get your analysis right
Trading involves fundamental analysis and technical analysis. Technical analysis deals with market structure and geometry, while fundamental analysis deals with the impact of news on the market. COVID-19 has been a major fundamental tool that is affecting the market. The virus is making some stocks dip while it has been a catalyst for some. You have to study its impact on the market before you put your money on a particular stock.
Read – 6 Stock Market Investing Tips & Guide for Beginners – Checklist
Know where you want to put your money
Once you're done with studying the impact of COVID-19, you will have more insights. You would have known the trend at which companies are moving and will move. There are some criteria based on which you need to study the company you want to invest in.
The company should have meaning to you, and you should understand its value. You have to look at the leadership of the company you want to invest in. Are they promising? Will the company be able to withstand competition from other promising companies? Are you sure of the returns that companies will yield after ten years?
Get your money ready
Money is the most significant factor in this process. You need to be cash ready when the stock is dipping or rising. Little money yields little returns. Huge money yields huge returns. You need to know the best price to buy or sell.
Follow the rational trading psychology; you buy when the basket is low and sell when the market is high. It would be best if you acted quickly when you see such trends. Remember that opportunity comes but once. That's why you need to be ready financially. There may not be another chance like COVID-19, and even if there is, it won't be as profitable as this.
Read – 4 stocks to buy for a second wave of Coronavirus
Final words
You need to gain knowledge about what you are about to do. Don't just assume a particular stock will rise or fall. Remember, investment is good when it is long term. You need to be patient because it's not a get-rich-quick scheme.