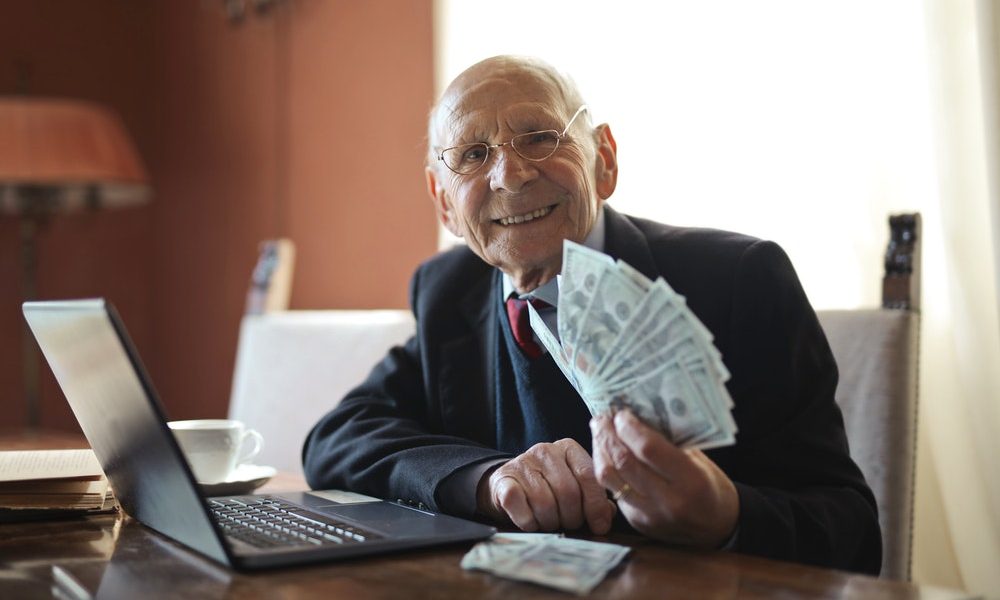 Tips For Retirement Planning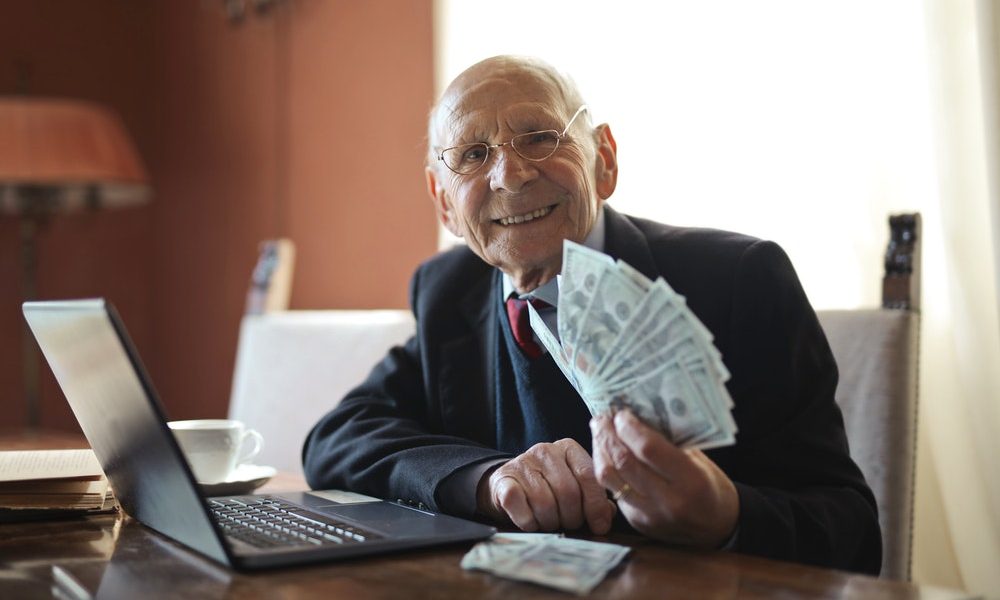 You have worked hard and built a life for yourself and your family and one full of dreams, achievements, and happiness. Now, as you near retirement, you may have new dreams and goals in mind. You may want to spend more quality time with your loved ones or travel the world.
You may also want to fulfille your child's higher education or weddin commitmentsg. With a little retirement planning, you have the power to fulfill your wishes while maintaining your financial independence. Preparing for your finances beforehand is wise and customary. Achieving a comfortable retirement is a very important event for the majority of people, not only from a financial angle but also from a social and psychological one.
Deal with your debts immediately 
Clear your dues while you're still working rather than keeping your loans and debt bills until your retirement. Prioritize eliminating your credit card bills, student loans or grants, mortgages, loans, and debts. Each long-term loan that you take on jeopardizes assets that could be used for retirement purposes. In addition, you're increasing your costs by having to pay interest, a completely unnecessary and avoidable expense. 
Set up different sources of income 
Retirement can mean different things to many people, whether it's moving to paradise, spending more time with your family, or being able to do something you truly love, such as volunteer work or traveling. Whatever it is to you, the more you plan now the better position you will be in the future to set yourself up for retirement and maybe, if you're lucky, fulfil your dream of early retirement. 
For this, you could take part-time jobs and put that extra dollar towards investing. You can also generate assets through rental properties or small businesses. Alternative income streams help to cover your cost of living so you can save more towards your ultimate goal. 
Make retirement plans 
Your retirement plans help you determine the amount you can afford to spend and make a plan to generate your income and prepare for the transition once you are out of the workforce. These plans are supposed to contain unexpected health care costs. Medical insurance does not cover long term plans such as nurse care. This is where your money comes in handy. Financial advisors suggest taking up a health savings account to cover your medical costs from the age of 50 onwards. These health plans allow you to save and invest in HSAs that fund eligible medical expenses and contain triple the number of tax advantages.
Expect to spend more 
No matter how detailed your plan is, you must always consider surprise factors that are inevitable. Budget for unexpected expenses as well as the costs like property taxes and household maintenance costs that may go up dramatically during retirement. You can save more by working part-time and earning an additional income. 
Prepare a health insurance strategy 
Retirees are often suggested to sign up for a medical plan, especially after passing their 50s. If you are forced to step down to retirement before age 65, you'll also need to obtain health insurance on your own until Medicare kicks in, given the high costs of healthcare; focusing on physical fitness is the key to staying fiscally fit for ‌retirement. Health care costs are often overlooked by retirees despite the fact that it's constantly in the news and spinning out of control.