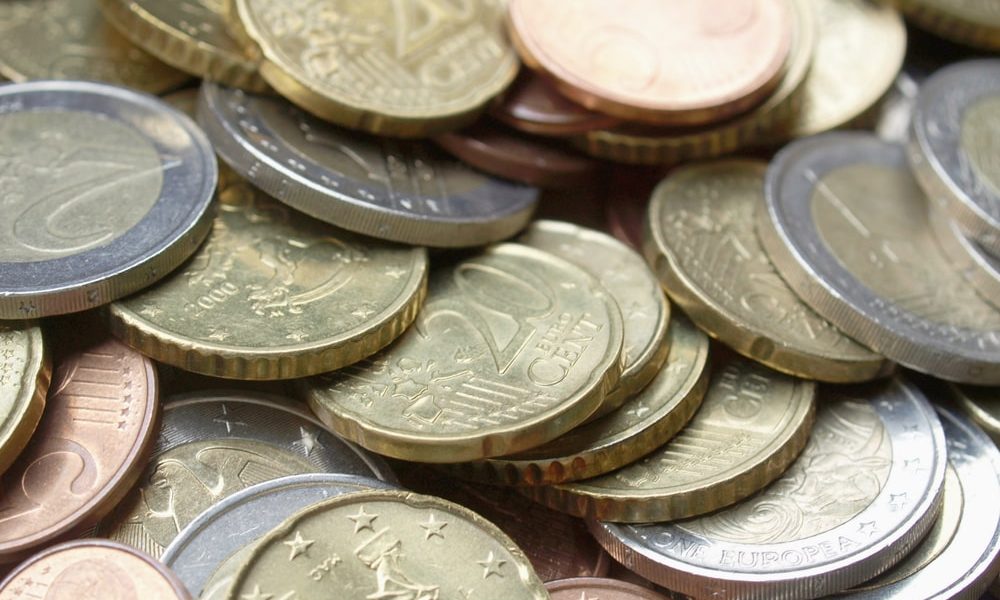 Tips For Young Professionals to Save and Invest Wisely For the Future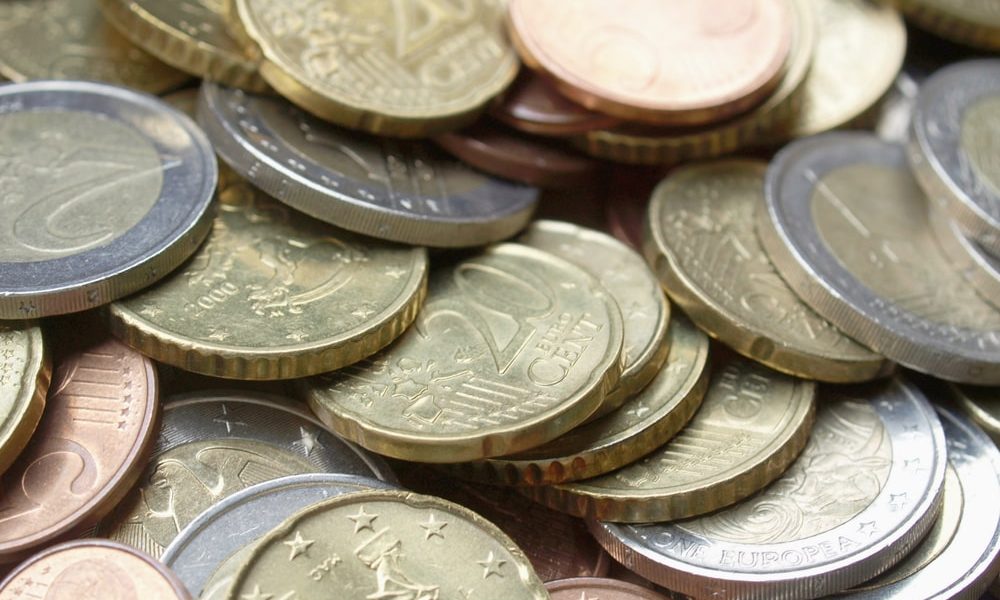 As a young professional, you must have heard of the age-old advice that when investing, the general rule of thumb is- the earlier, the better.
However, when you're just starting out in your career, that is easier said than done. After all, how can you possibly start saving with the burden of student loan payments, high rent, and living costs resting heavily on your shoulders, and only a junior-level salary to cover the expenses? To top it all off, the pandemic has just added to the difficulty of things, with a destroyed economy, a global recession, and presidential elections just around the corner.
The seas might be stormy, but we can always figure out a way to navigate through them. It might seem like the possibility of saving for retirement at this time is just impossible, but we do have some tips to help you persevere through these difficult times.
1. Become a Disciplined Saver
Like we mentioned before, we know how difficult it is for young professionals to save. Now, generally, experts suggest saving 20% of your total income, but that might not be an option for you. So, try to save whatever you can. It doesn't matter if it's 10%, or 5%, or even 1%, but make it a monthly goal to save something. This will instill the ever-important habit of saving, which will help you for years to come. You could set up an automated system that directly transfers a certain amount to your 401(k) each month.
2. Contribute to Your 401(k)
One of the many issues that the pandemic brought about was companies reducing or suspending their contributions to their employees' 401(k). Now, bear in mind that, even though the amount going into savings is less, but it is SOMETHING, nonetheless. You'll be doing much more damage if you withdraw your contributions completely in light of this setback. Aim to contribute at least the minimum requirement every month. If your employer has completely suspended it, create a Roth IRA, which does the same job as the 401(k).
3. Diversify Your Saving and Investment Tools
Now, contributing to your 401(k) or Roth IRA is great and a habit you must never give up on because it directly affects your retirement age. But, remember, that is exactly what it's for: retirement. This means it won't be available to withdraw until you reach retirement age i.e. 59 1/2.
So, besides this, you need to ensure that you have an emergency fund ready to keep you covered in case of medical emergencies or if you get laid off. Additionally, the last tool that you must use is your investment portfolio. The investment world provides great scope for growth and financial stability. Teach yourself about the stock market, study it, and invest in a diversified range of assets to grow your wealth.