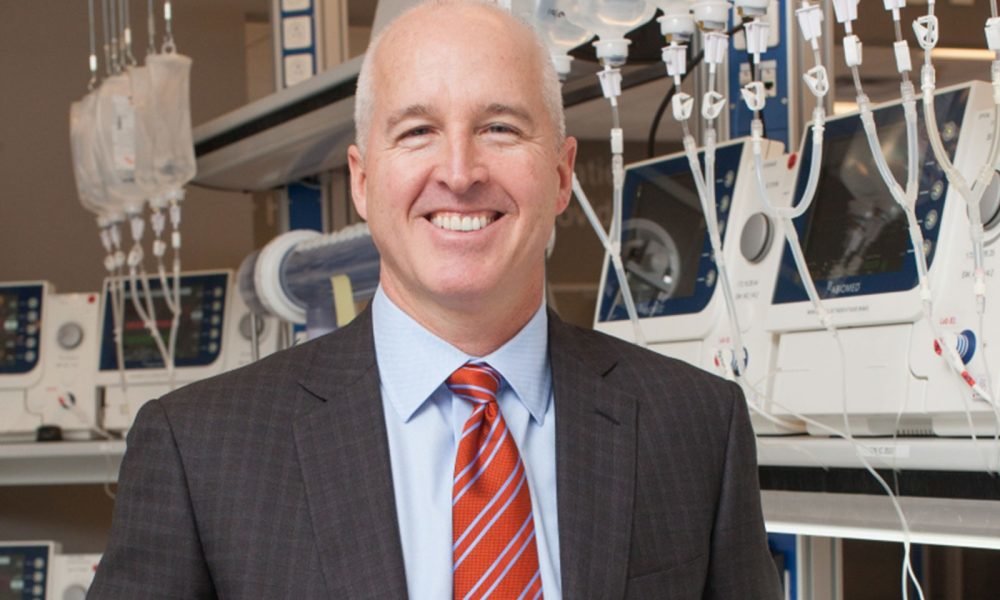 Top Stock Picks For Investment Wannabes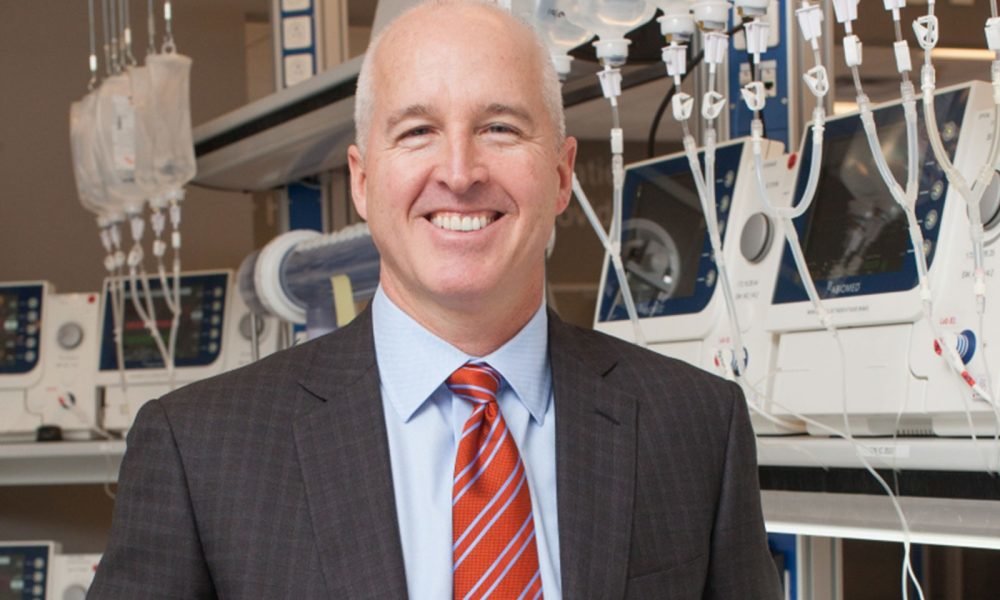 It's no secret that in order to get rich and build wealth, we need to do more than just create a savings account. We need to find means to make money grow so that it can help sustain us the moment we retire or just to become financially independent. However, we also know that building wealth takes a long time and it cannot be done overnight. Is there a way to fasten the process and get high returns on our investments? Yes, there is. And that is through investing in the stock market.
Stock Market investments give you the highest return on your money at the soonest possible time. Although it's quite risky, with the proper financial knowledge and risk management, you'll be able to reap your benefits more and if you're wondering what stocks are best to invest with, here are our top picks!
These stocks have been performing well despite the setbacks and downfall of the US Stocks experienced for the past few days. This ensures that your risks in investing are reduced to a minimum while earning a steady profit to build your wealth sooner rather than later.
Love Shoes? Why Not Invest in Skechers USA?
Do you love collecting shoes? Why don't you combine your hobby as a collector and your desire to earn more money? When we think about shoes, the first thing that comes to our mind is Skechers USA. It's because all Americans trust this shoe brand due to its durability. Well, we also have good news for you! Skechers USA is one of the primary stocks in the US that is benefiting for its steady growth. Its stock index increases up to 21%. Aside from that, Skechers net price boost from $46 to $52. This is 33% higher than last week's performance. And this is just the start of their high profit return. Last year, Skechers USA also celebrated a blowout because of outstanding performance in earnings and net profit during the last quarter of 2017.  
Thanks to the rise of internet, online coaching program had also emerged in the digital industry. This enables business owners to demonstrate their expertise to their customers online. And this services made 2U Inc not only a massive success in business but also in the US Stock Market. This online education platform increases its index performance since last year. The investors keep on coming in to form partnership and roll out e-learning programs for 2U Inc.
Recently, 2U announced that it will launch a second graduate program in 2019, causing its stock price to rise continuously. In fact, Monika Garg, an analyst of Keybanc raised her price target as high as $83, from its previous $73 prediction. What's great about investing in 2U is that you're assured that the company won't go down anytime soon. Why? It's because education is a basic necessity to all of us. The demand for high quality education and educators just keep on increasing, and so is your investment.
This biotech firm focuses on conducting studies about endocrine and neurological diseases and disorders. Since we all know that there's an imminent threat of America getting infected with pathogens and overseas diseases, it's no wonder why people are also supporting, advocating, and investing in advancement studies. And it seems that their support wasn't put in vain because the Wall Street were buzzing when the company released its Ingrezza drug. It's the first FDA approved medication treatment for patients suffering from tardive dyskinesia. This health condition affects around 500,000 Americans. Its symptoms range from abnormal and uncontrollable movements like seizures that emerged as side effects from mental illness treatments.
This company is known for its production of artificial heart and heart pump. While many stock investors and even the general public are wary and hesitant about their operations, it was soon cleared out when they received an approval from the FDA. Their Impella 2.5 and CP heart pump products were proven affected with minimal risks. Moreover, it also helps the heart during coronary operations and invention procedures. Because of these good news, the shares of Abiomed increased around 15% last February 13. Its price also increases from $234 to $268. It's also great to invest in this stock because of the high demand of artificial heart and heart pump to aid our own heart during medical procedures.