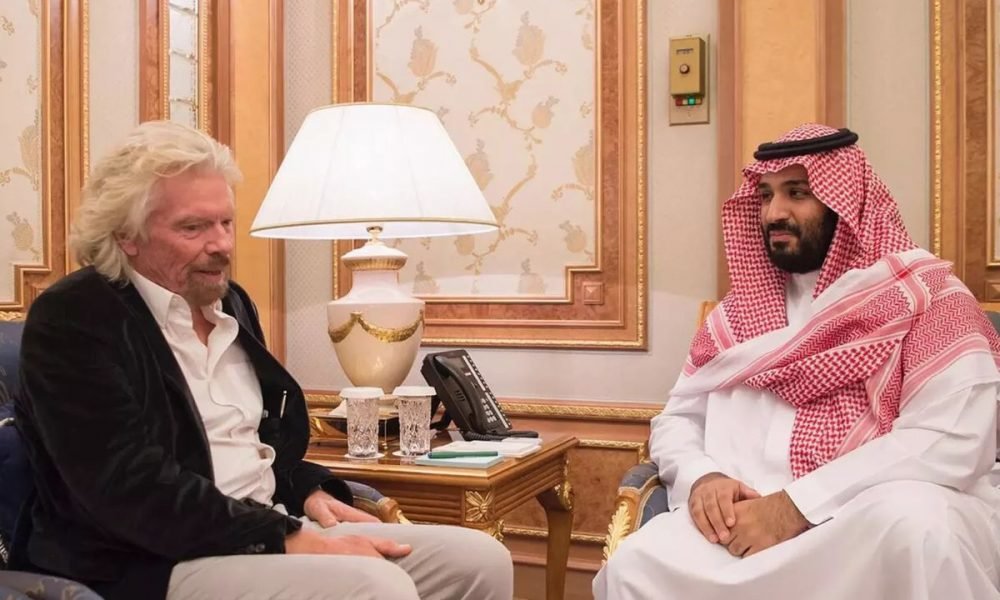 Virgin's Branson to End $ 1 Billion Saudi Investment Plan Following Journalist's Disappearance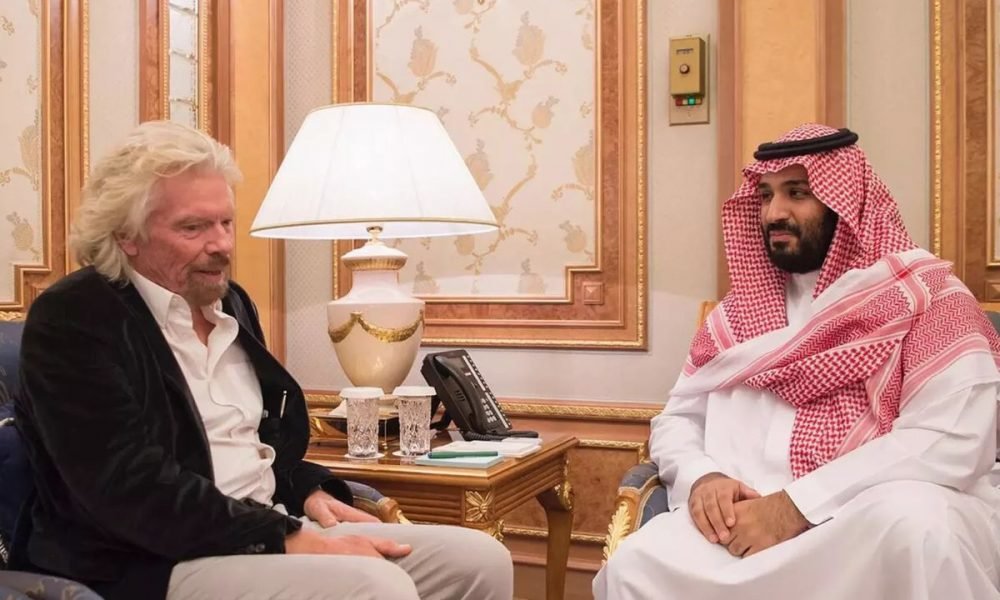 Virgin's Branson halts talks on $1 billion Saudi investment in space ventures
Last year, Saudi Arabia announced that it will invest $1 billion in Sir Richard Branson's space ventures, but the talks came to a sudden halt after a Saudi journalist Jamal Khashoggi disappeared in Istanbul, Turkey while visiting the Saudi consulate.
Investment Talks Suspended
Richard Branson, the founding billionaire of Virgin recently announced that he has suspended all talks with Saudi investors for his Virgin space firms following the disappearance of journalist Jamal Khashoggi. He also put two of his Saudi tourism projects on hold as a sign of protest against the Saudi government for its alleged involvement in the journalist's disappearance.
Khashoggi was one of the few Saudi journalists who openly voiced his criticism against the government policies. He disappeared in Istanbul, Turkey, last week while at visiting the Saudi consulate The Turkish authorities came forward with a statement saying that they believe that Khashoggi was killed and they had strong evidence to back up the claim.
After the Western media caught wind of Khashoggi's disappearance, Richard quickly issued a statement condemning the incident. He said that if Saudi Arabia has any involvement in Jamal Khashoggi's fate, his company will not do any business with the country's government. He added that Virgin is trying to get to the bottom of the situation and has even asked Saudi Authorities for clarification on their relationship with Khashoggi and involvement in his disappearance.
Disappearance of the Saudi Journalist
Turkish police says that it has audio and video footage that proves that Mr Khashoggi was killed inside the consulate by agents of the Saudi government. Saudi Arabia has denied all allegations by the Turkish authorities and claim that the journalist had left the consulate alive and unthreatened.
Before the incident took place, Saudi Arabia had shown interest in Virgin's space businesses and proposed a $1 billion investment in Virgin Galactic and Virgin Orbit. The company has been in touch with the Saudi Public Investment Fund and sovereign wealth fund since October last year regarding the investment plans, which were approved by, both, Sir Richard and Crown Prince of Saudi Arabia, Mohammad bin Salman Al-Saud.
Investment in Virgin was latest of Saudi efforts to steer the Kingdom's economic dependence from oil, but Khashoggi's disappearance has cast a shadow on Saudi investment plans. Branson isn't the only high-profile businessman who has threatened to cut ties with Saudi Arabia after the disturbing incident. Other firms and business leaders have also suspended plans to attend the all-important investment conference, Future Investment Initiative, to be held in Riyadh later in October. Some have boycotted the event altogether, saying that they don't want to keep any ties with a murderous government.
More about Jamal Khashoggi
Jamal Khashoggi is one of the most renowned journalists in the Saudi Arabia who once served as adviser to the Royal Family. But Khashoggi's criticism of Saudi policies made him a threat in the government's eyes. Khashoggi fled the country after fearing that his life was in danger but disappeared during his self-imposed exile.
In 2017, Khashoggi left for the U.S. and started working as a columnist for the Washington Post, where he criticized the Saudi government for its involvement in the conflict in Yemen. He also claimed that he fled the country due fear of being arrested or killed under the orders of Crown Prince Mohammed bin Salman.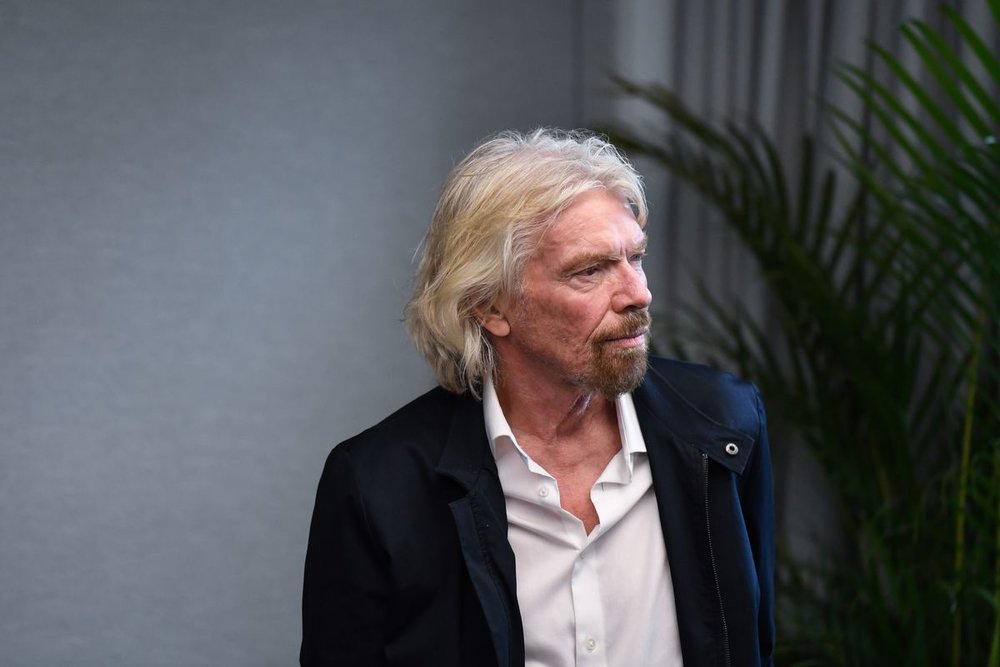 On September 28, Khashoggi visited the Saudi consulate in Turkey to finalize his divorce so that he was free to marry again. There he was told that he may need to come back once again to certify the divorce. On October 2, he came back to the consulate for his 13:30 appointment.
He didn't suspect anything during the first visit and assured his friends that he was treated very warmly so there was nothing to worry about. Sadly, that was the last that was seen or heard of him and his family and friends have been demanding for answers regarding his disappearance.