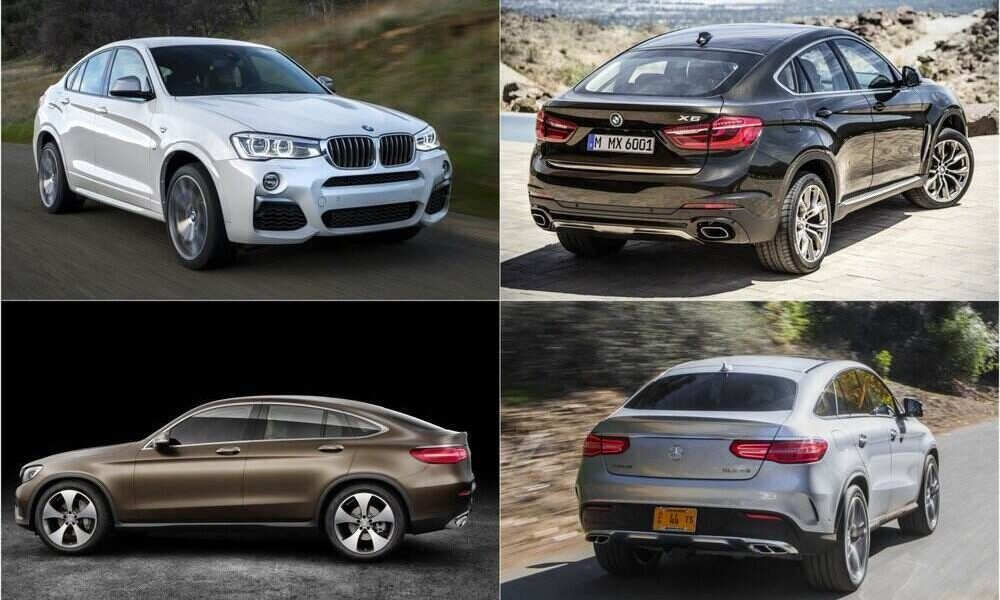 Cheap Yet Classy Cars That Can Make Your Dreams Come True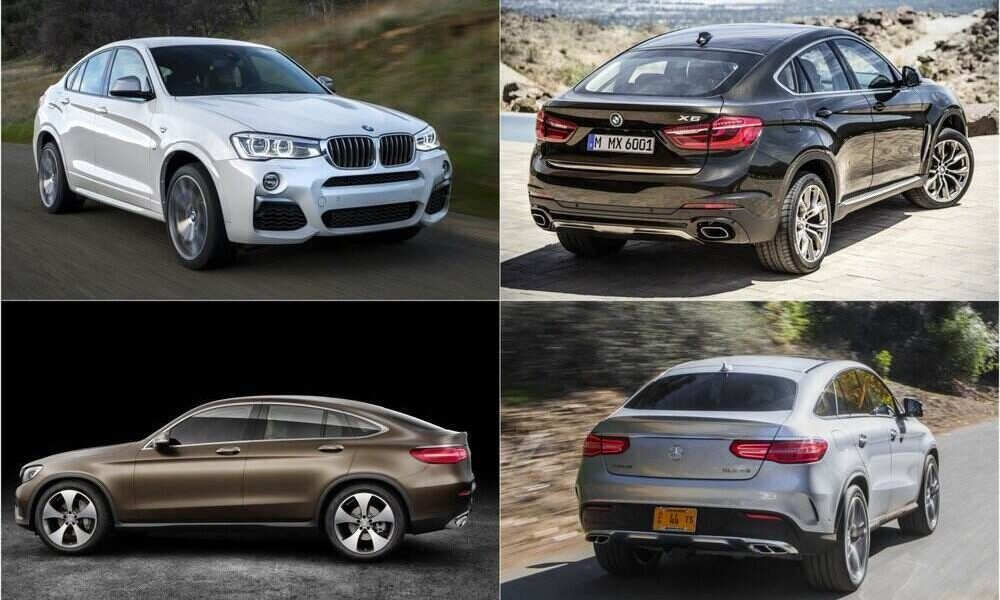 Everyone dreams of a luxurious life. We want the most exotic food on our plates, the most fashionable clothes in our closets, deluxe mansions to live in, and ultra-classy cars to drive around. And while you may need a whole lot of money for the other things on that list, we're glad to declare that we've sorted out at least one piece of your happy puzzle.
What is it, you ask? Well, it's cars, of course!
Now we know that the latest car models are quite expensive and not everyone can get a hold of them. But what you probably don't know is that there are still a few models in the market that symbolize class while being extremely affordable. So if you've got 1000 to 3000 Euros in your pocket, well, get ready to ride in style!
Mercedes CLK convertible
With the convertible model of the C209 generation of Mercedes CLK around, you can get all the features of the original splendor at a very low price range. You can enjoy the luxury of a high standard car, including a four-seat drop trip, for just 1200 Euros. Still having second thoughts?
Read – 15 Best Bike Trails in America
Mini Cooper S
The charming Mini Cooper S has grabbed the attention of many for its looks and several other features. And with a sunroof, you can have a fantastic view from the top. Let us tell you, until 2004 the car worked on an engine that offered 161 BHP, but by the end of 2006 it was replaced by a turbocharger which offered 168 BHP.
Volvo XC90
The original Volvo XC90 has lasted longer than any other car of its generation. With its modern style, design, and elegant looks, it was in trend from 2002 to 2014. Though other models' arrival has suppressed its usage, its appealing features are still considered to be among the best. The fantastic thing is you can get this car just for 2000 Euros. Think about it, a vehicle so classy just for this price is a dream come true for many.
BMW 7 Series
Chris Bangle never fails to shock us with his BMW styling no matter what. E65 7 Series has unraveled all his intentions. Though there's a flood of opinions on this matter, one thing that can't be ignored is its stylist saloon. With this model in your garage, there won't be any worries about your comfort, whether you're in the driver's seat or in the rear seat. You will be surprised to know that it can be yours for just 2500 Euros.
Read – Chris Bangle, the Legend at BMW
Wrapping it up
If you've already made your mind to get to a life of happiness and peace, we highly recommend you consider these cars. They're not just affordable, but at the same time, equally beautiful as the new ones.